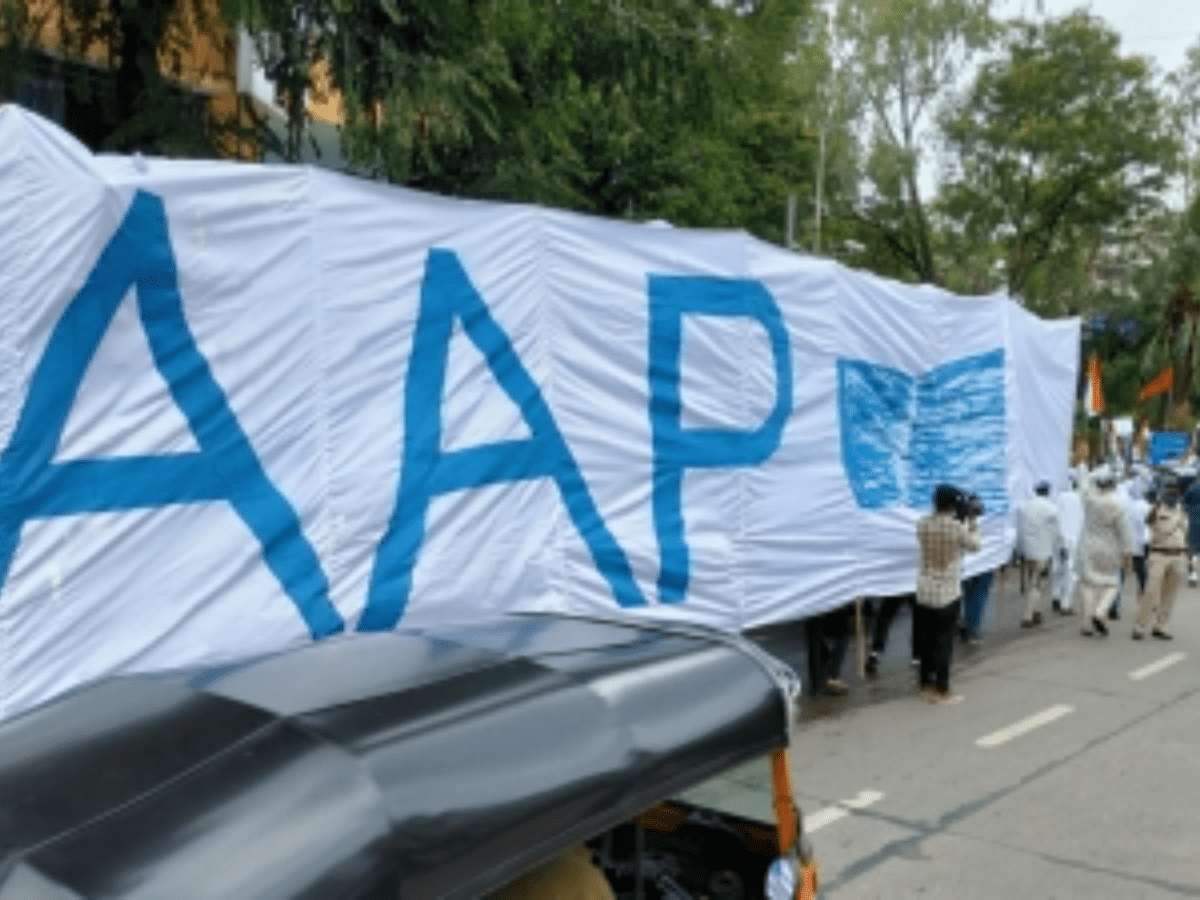 Jaipur: Newly appointed president of the Aam Aadmi Party in Rajasthan Naveen Paliwal Saturday said the party is fighting a battle to change the system and save democracy.
He said AAP will contest the assembly elections with all its might and on coming to power, will provide the people of the state all the facilities that are enjoyed by the public in Punjab and Delhi.
Paliwal was talking to reporters after taking over as the state president of AAP. He expressed his gratitude to the party leadership for entrusting him the responsibility.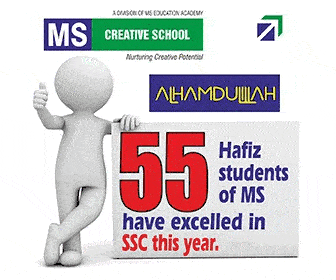 Rajasthan election in-charge of AAP Vinay Mishra said the party will fight the elections on the issues of education, health, water, electricity, women's safety, welfare of the unemployed and farmers, and will defeat both the Congress and the BJP.
He said only Arvind Kejriwal can fight against Narendra Modi to save democracy.
Subscribe us on