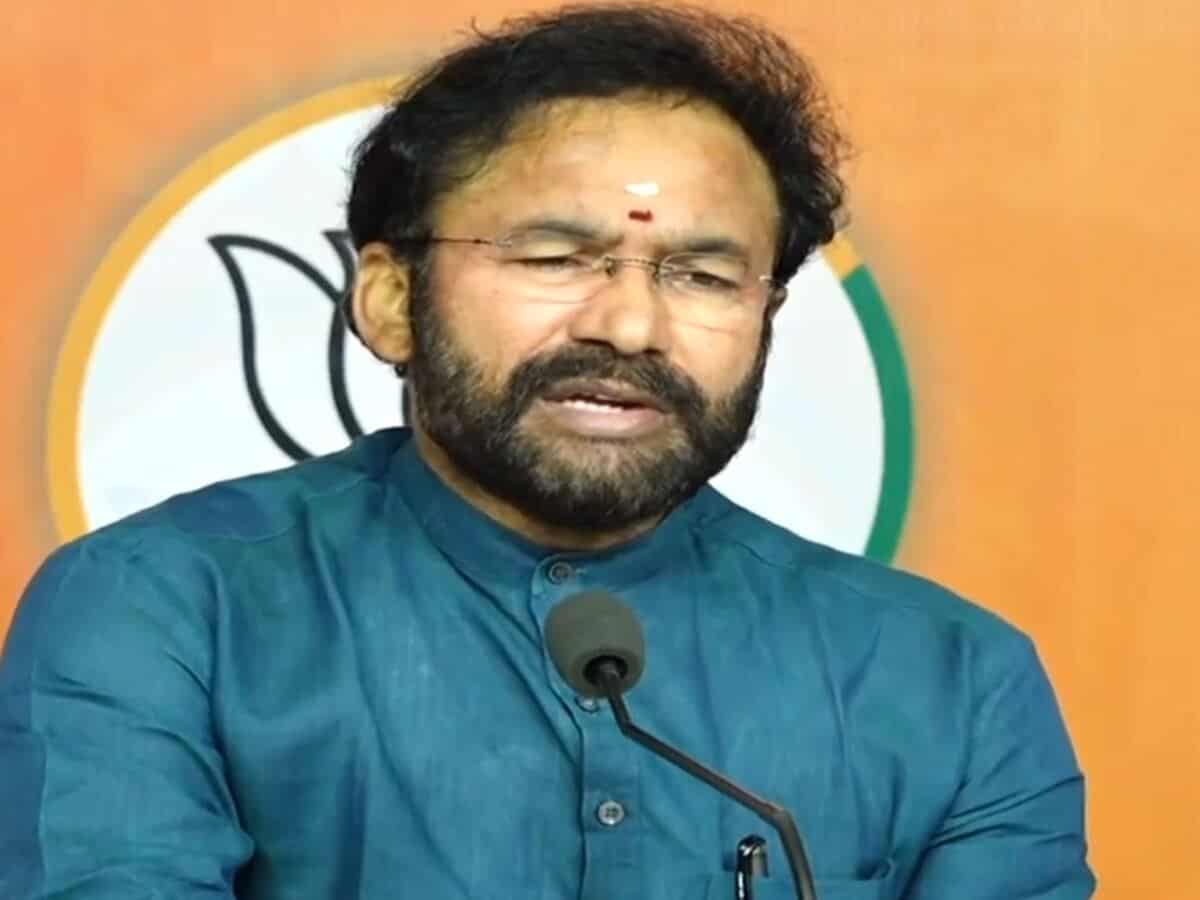 Hyderabad: The Centre is bringing in many novel changes to encourage the agriculture sector in the country and to benefit the farmers, Union Tourism Minister G Kishan Reddy said on Saturday.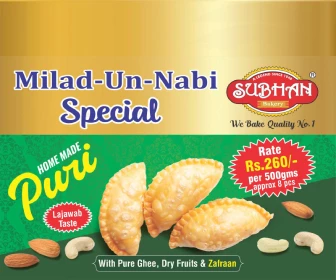 The budget for farmers has seen a massive increase since 2014 when UPA was in power, he said.
"The Central government is providing encouragement, like never before since Independence, to make it profitable for farmers," Reddy told reporters here.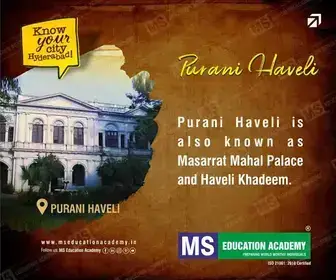 "As part of that, PM Kisan Samman Nidhi, Fasal Bima Yojana, PM Sinchyaee Yojana, Kisan Credit cards to all sections of farmers, soil health cards have been introduced," he said.
While the agriculture budget of the country was Rs 21,933 crore in 2014, it rose to about Rs 1.25 lakh crore now, he said.
He said 11 crore people across the country have been given Kisan credit cards, while 23 crore soil health cards have been provided to farmers.
The country used to import cooking oils worth Rs one lakh crore per year and the Centre took many steps to reduce that, he said.
He highlighted the major decisions and progress in various aspects of agriculture, including the recent hike in Minimum Support Price (MSP).
He also said a revolution has happened with regard to fertilisers in the country during the incumbent NDA government compared to acute shortage of fertilisers earlier.
Farmers used to stand in queues in front of fertiliser shops due to the shortage and incidents of lathi- charge were also witnessed, he said. At Warangal in Telangana, death of a farmer due to heart attack was reported.
"From such a terrible situation, a revolution related to fertilisers has been brought in the country," he said.
With the Modi government introducing neem coated urea, black market has been contained and urea is abundantly available in the country, he added.
Subscribe us on