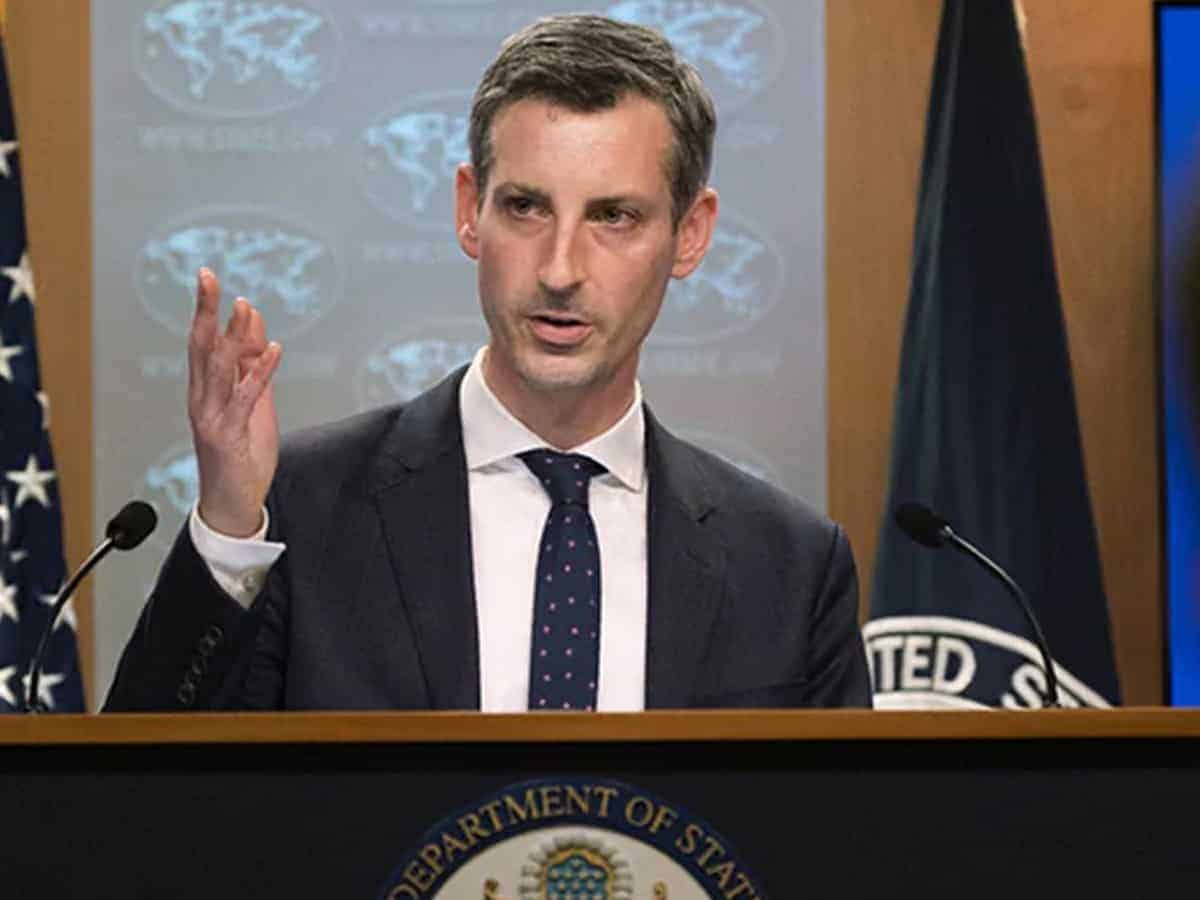 Washington: Ned Price would step down as the spokesperson of the State Department, Secretary of State Antony Blinken has said as he credited him with resuming the department's daily press briefings that had been sporadic during the Trump administration.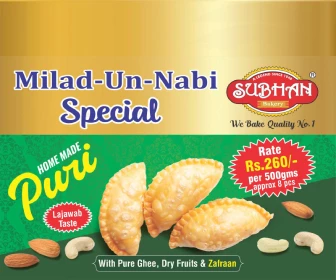 "Throughout the more than 200 briefings he has since held, he's treated journalists – as well as colleagues and everyone else he interacts with – with respect," Blinken said in a statement on Tuesday announcing Price's departure as the spokesperson of the department.
Indian-American Vedant Patel, who is currently the Deputy Spokesperson, would be the interim spokesperson. Price's replacement has not been announced yet.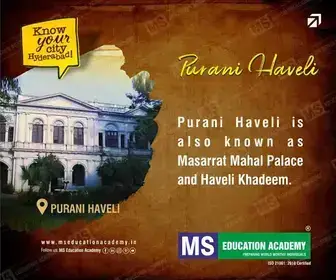 "For people in America and around the world, Ned Price has often been a face and voice of US foreign policy. He's performed with extraordinary professionalism and integrity. On behalf of the Department, I thank Ned for his remarkable service," Blinken said.
Price previously served in the CIA and was spokesperson of the National Security Council during the Obama Administration. He resigned at the start of the Trump Administration.
Blinken said Price has helped the US government defend and promote press freedom around the globe and modelled the transparency and openness it advocates for in other countries. "His contributions will benefit the Department long after his service." In a statement, Shaun Tandon, president of the State Department Correspondents' Association, said the press corps at the State Department salute Price for restoring one of the pillars of American diplomacy — the Daily Press Briefing.
"From the moment he was appointed, Ned reached out to make clear that regular, substantive and thorough briefings were a priority and he has stayed true to his word. Even when he knew he would face intense scrutiny at the podium such as during the Afghanistan withdrawal," Tandon said.
"Thanks to Ned, the Daily Press Briefing now seems routine and that is how it should be — it offers an opportunity for press from around the world to question the foreign policy of the United States, often critically, and requires the State Department to defend it. It is a tribute to the health of American democracy," he said.
"Ned has also worked hard to ensure the rightful role of the press in covering the travels of the secretary of state. His more than two years on the job have thankfully been drama-free on travel, with Ned understanding and embracing the need for media to be present and to ask questions when Secretary Blinken represents the United States overseas," Tandon said.
Subscribe us on