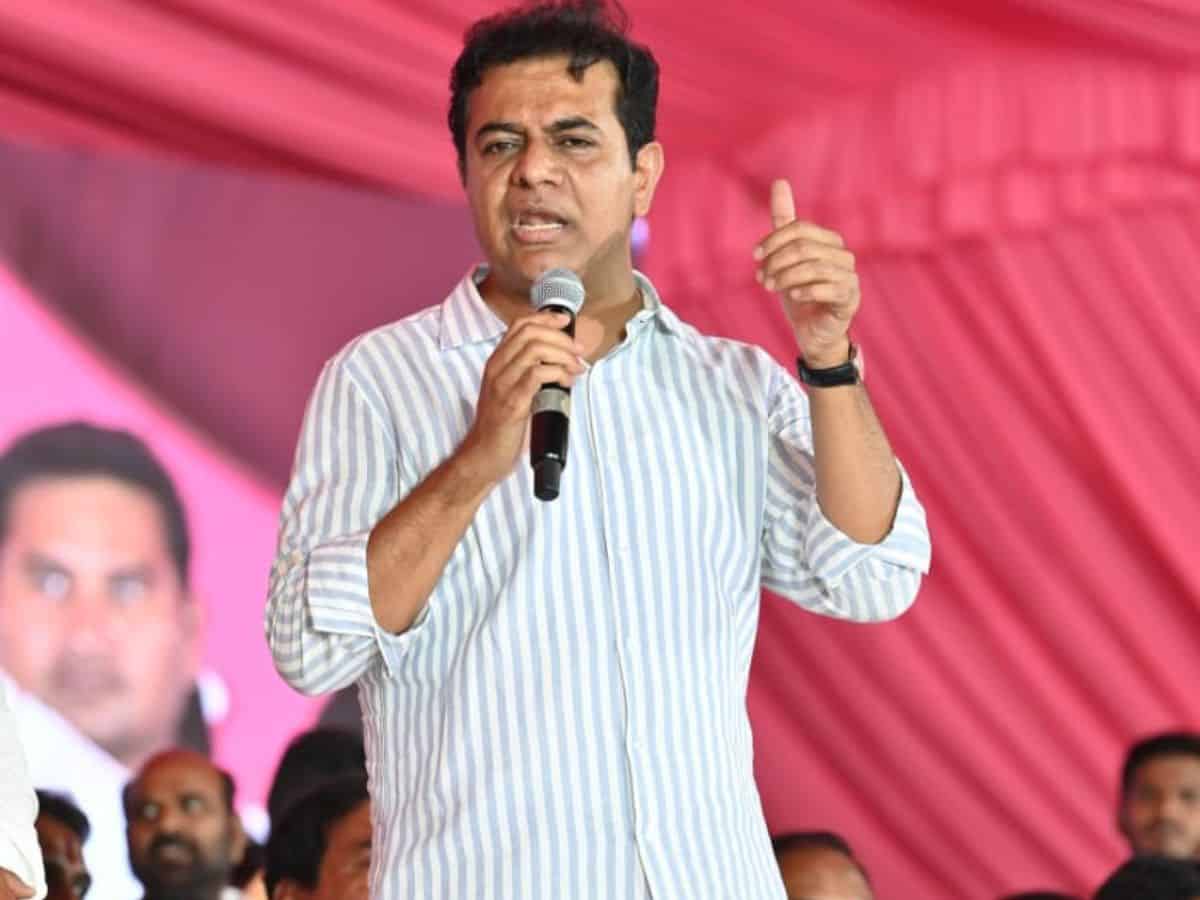 Hyderabad: Telangana's ruling Bharat Rashtra Samithi (BRS) on Tuesday termed one nation one poll "an attention diversion gimmick" of Prime Minister Narendra Modi, saying that if he was sincere about the issue, he could have brought a bill for this in the special Parliament session convened recently.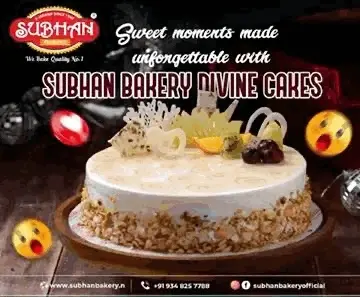 BRS Working President K. T. Rama Rao termed Modi a master of attention diversion politics.
"Prime Minister Modi has been the most inefficient, inept, incompetent Prime Minister of independent India and probably the most corrupt in order. So in order to divert the attention of the people he will resort to all kinds of gimmicks," he told a news conference.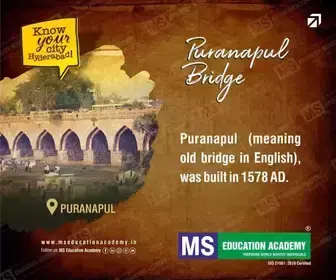 The BRS leader said under Modi, India has seen the lowest value of rupee, and highest inflation and the highest rate of unemployment ever in independent India. He said Modi failed miserably on all the promises he made to the people of India.
KTR, as the leader is popularly known, out lashed out at the Prime Minister for his repeated statements on Telangana state and its formation process. Referring to Modi's recent remarks in Parliament, he stated that this was not the first instance where the PM made disparaging remarks about Telangana formation, and it reflects his utter disregard for historical facts.
"The journey to statehood was marked by countless sacrifices and struggles by many over decades.
"To suggest that Telangana did not celebrate its statehood is not only factually incorrect but also comes across as ignorant and arrogant," he added.
KTR stated that PM Modi made similar statements inside the Parliament and also on various other occasions which has hurt the sentiments of the people of Telangana, and claimed that the Prime Minister and the BJP only have hatred towards Telangana.
He also said that PM Modi should apologise to the people of Telangana for continuously insulting their sentiments.
On the Prime Minister's visit to Telangana on October 1, KTR said he was coming to hunt votes in Telangana.
The BRS leaders posed several questions to Modi ahead of his visit. KTR highlighted that the Modi government did not honor the promises made in the AP Reorganisation Act 2014.
"Whenever they came to Telangana, they came with empty hands and they should be prepared to go back with empty votes," he said.
On Modi's upcoming visit to Mahabubnagar, the BRS leader said he has no right to step foot in Mahabubnagar for the injustices he did to the people of that region. He recalled how CM KCR, within one month of forming the government in 2014 reached out to the Prime Minister in New Delhi requesting national status for either Kaleshwaram Project or Palamuru Lift Irrigation Scheme (PLIS).
"They gave national status to Upper Bhadra in Karnataka and Polavaram in Andhra Pradesh but ignored the Palamuru Project," said KTR. He added that the Modi government was never interested in resolving the Krishna water dispute which was a huge injustice done to Telangana. At least now, the PM should announce the national status of the Palamuru project, he said.