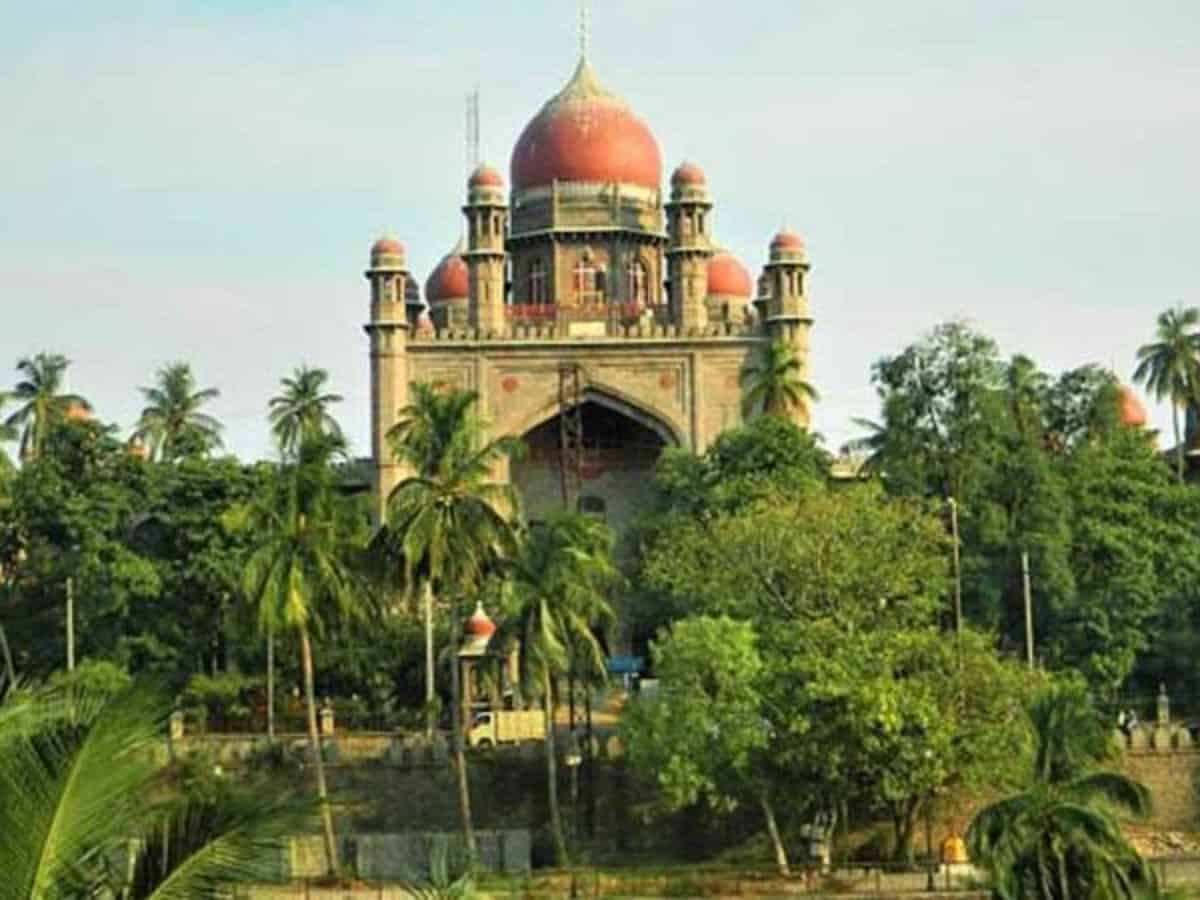 Hyderabad: The Telangana High Court on Wednesday said that any transfer of funds from the Hyderabad Metropolitan Development Authority (HMDA) to the state government would be subject to the outcome of a PIL seeking the leasing of the Nehru Outer Ring Road (ORR) to a private firm.
A bench headed by judges, chief justice Alok Aradhe and justice NV Shravan Kumar was hearing the PIL filed by Kanugula Mahesh Kumar, a resident of Kandikal Gate in Gowlipura.
The petitioner expressed concern over the lease being awarded to IRB Infrastructure Developers Limited and IRB Golconda Expressway Limited on May 28, 2023, for a 30-year period at what the petitioner considers an unusually low amount.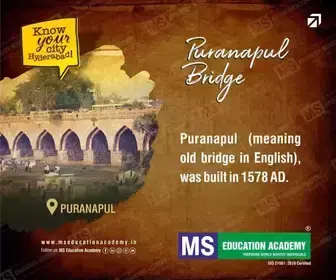 As per the PIL, the revenue generated through a toll on the ORR during the financial year 2022-23 was Rs 542 crore while the projected revenue for 2024-25 was Rs 689 crore, with an average daily toll revenue ranging from Rs 1.2 crore to Rs 1.4 crore.
The petitioner further said that the concessionaire proposed a remarkably low daily payment of only Rs 67 lakh for the next three decades.
This raised concerns of substantial losses that the state might incur in addition to the bid of Rs 7380 crore for the Transfer of Operatorship (TOT) rights for the ORR that appear to be undervalued.
Counsel of the petitioner, Avinash Desai informed the courts that HMDA had transferred Rs 7380 crore to the state government, a move that appears to be at odds with Section 40 of the HMDA Act.
He said that Section 39 of the Act deals with the creation of funds generated from the sale of land, buildings, rents, and user charges, with the intent of utilising them for developmental activities.
Advocate General (AG) BS Prasad then informed the court that HMDA operates as an instrument of the state and should not be considered a separate entity.
Prasad further said that the state government had submitted a comprehensive counter-argument and argued that the matter should be heard.
After hearing the arguments, the court decided to adjourn the matter to October 10.