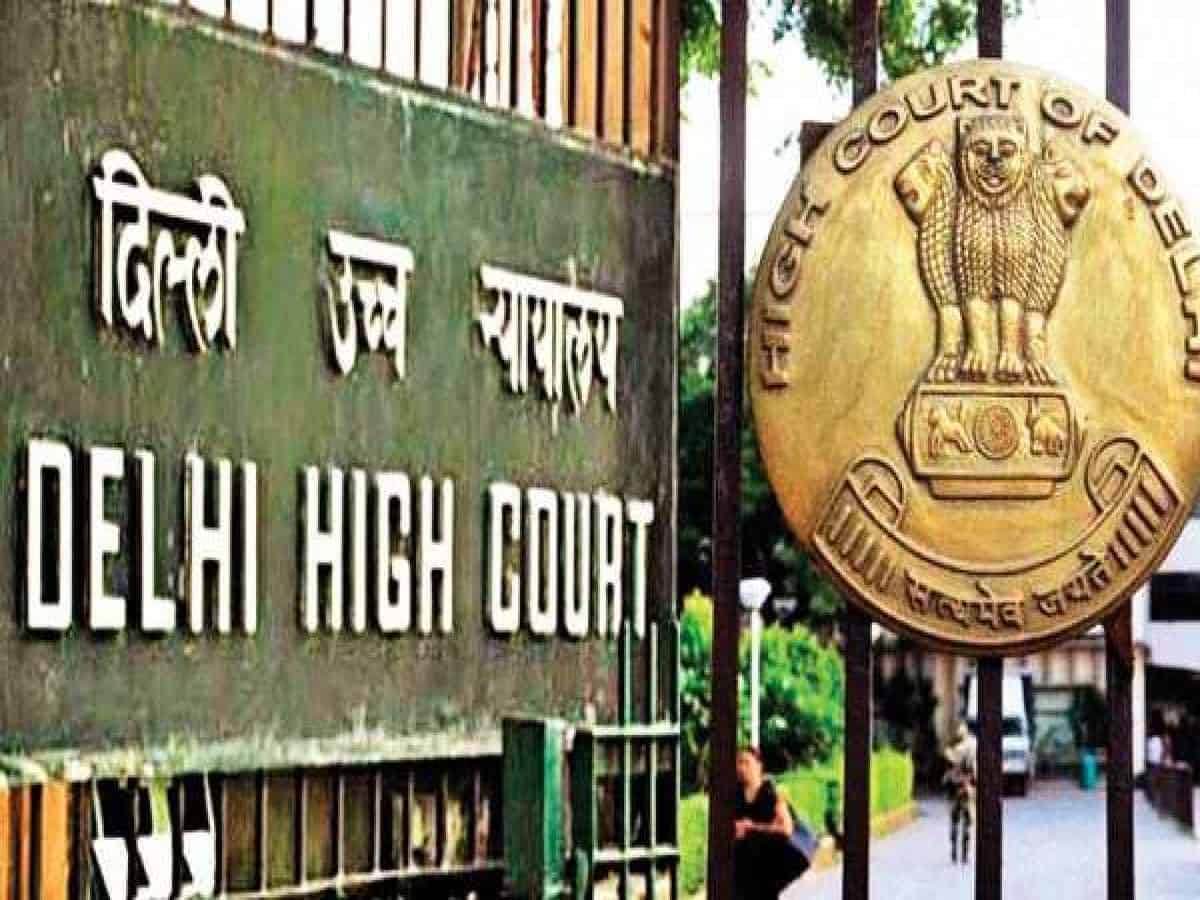 New Delhi: The Delhi High Court was informed by the Centre on Wednesday that there are at least 120 petitions challenging the Waqf Act, 1995's provisions pending in various high courts across the country.
Central Government Standing Counsel (CGSC) Kirtiman Singh moved an application seeking more time to file a response to the petitions against the Waqf Act.
The government counsel was asked by a bench of Chief Justice Satish Chandra Sharma and Justice Sachin Datta to initiate action and seek instructions for the consolidation and transfer of all cases to the Supreme Court.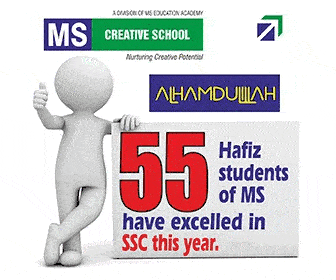 One of the petitions is by BJP leader Ashwini Upadhyay.
The government claimed in its application that it must adopt a careful and uniform stance because there are numerous cases pending nationwide that challenge one or more Waqf Act provisions.
"Keeping in view the multiple petitions challenging various sections of the Waqf Act, 1995, it is essential for the Respondents/Applicants (Central government) to ensure that a clear and consistent view is taken. This involves thorough examination of petitions, consultation/vetting by the government counsels and discussions with other stakeholders, such as state governments," the government submitted.
The court listed the case for the next hearing on July 26.
In his plea, Upadhyay contended that while the Waqf Act was created for the management of waqf properties, there are no comparable rules for followers of Christianity, Buddhism, Hinduism, Jainism, Sikhism, Judaism, Zoroastrianism and Bahaism.
Hence, it is "against the secularism, unity and integrity of the nation," the plea contended.
It stated that the Waqf Board has Muslim MLA, MP, IAS Officer, town planner, advocate and scholars, as its members who are paid from the public exchequer despite the fact the Centre doesn't collect any money from mosques or dargahs.
"On the other hand, states collect around Rs one lakh crore from four lakh temples but there are no similar provisions for Hindus. Thus, the Act offends Article 27," Upadhyay contended.
The plea further claimed that the Waqf properties were given priority over other charitable religious organisations and that the Waqf Act had granted the Waqf boards unbridled power.
Subscribe us on