Islamabad: In a major development for Pakistan-China trade relations, Khunjerab Pass, one of the pivotal trade routes between the two countries, has reopened after being shut down for almost three years due to the Covid-19 pandemic in 2020.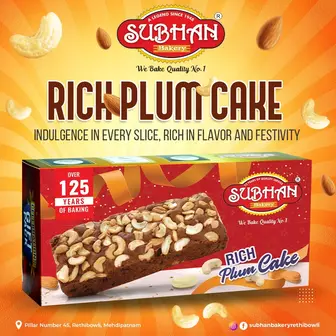 However, the route has been reopened as authorities from both sides have directed relevant quarters to complete all necessary measures to contain Covid-19 before the arrival of goods from Pakistan.
Official sources confirmed that the Chinese authorities have shared a letter with Pakistani authorities regarding the reopening of the pass for trade while port authorities have put in place, all pre-testing and precautionary measures to check all shipments from Pakistan.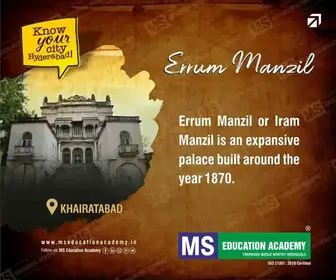 On the other hand, Pakistani authorities have also been instructed to take all measures regarding Covid-19 and to ensure the containment of the disease.
As per routine procedures, the Khunjerab Pass normally opens from April 1 to November 30 every year and remains closed from December 1 to March 31 primarily due to the cold weather and lack of oxygen in the high altitude.
However, in view of the urgent needs and other supplies, as well as smooth custom clearance of Pakistan's supplies, the port was temporarily opened twice this year.
"Despite difficulties including extremely cold weather, heavy snow, and lack of oxygen, the local customs have worked round the clock to ensure transportation of cargo," said an official source.
"The two temporary openings lasted for 12 days between January 30 and February 10, while the first port opening was between January 19-20. The two temporary openings facilitated 128 cross-border personnel visits, 328 transportation vehicles' passes, and more than 6,000 tonnes of goods exported."
The reopening of the Khunjerab Pass trade route is being seen as a major boost to the economic activities between Pakistan and China.
Prime Minister Shehbaz Sharif expressed his delight over the reopening of the border, calling it a major pillar of the China-Pakistan Economic Corridor (CPEC).
"Reopening of Khunjerab Pass is critical to accelerating trade between Pakistan and China. The government is determined to unpack the full potential of CPEC by making it the centerpiece of our economic diplomacy for the region. Trade and connectivity are the building blocks of prosperity, he maintained.
"CPEC was a gift of progress and prosperity given by former Prime Minster Nawaz Sharif and the Chinese leadership for the region and the people."
The Khunjerab Pass at 4,693-meter-high (15,397 ft), is the highest paved international border crossing in the world and the highest point on the Karakoram Highway.
It is located in a strategic position on the northern border of Pakistan (Gilgit-Baltistan Hunza and Nagar districts) and on the southwest border of China (Xinjiang).