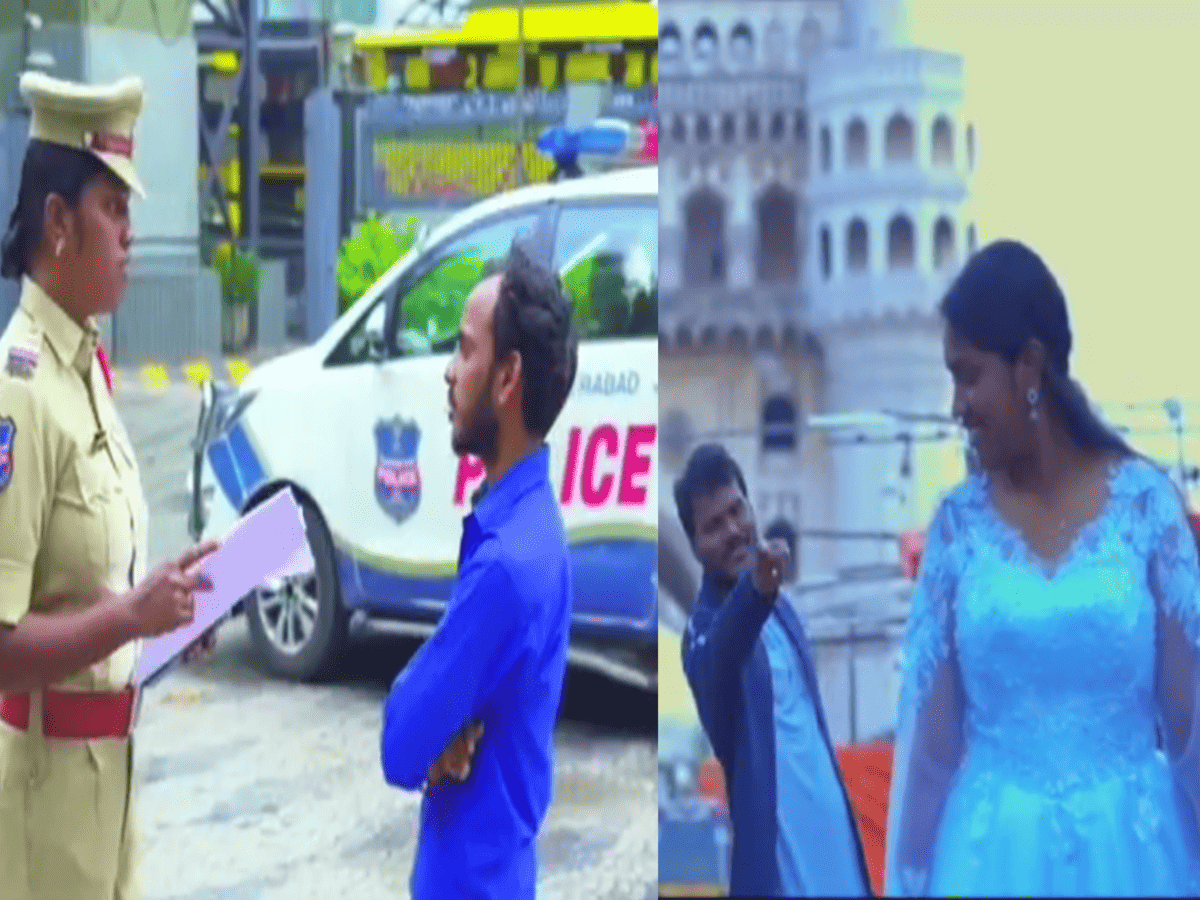 Hyderabad: A pre-wedding shoot video of two Hyderabad cops surfaced on social media leading to several reactions from netizens.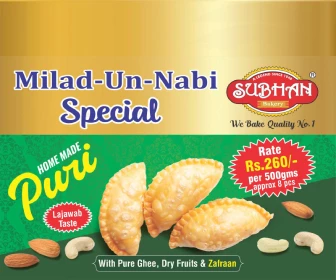 Shot very cinematically with slow-motion shots and dance sequences, the video instantly grabbed eyeballs. The video starts with the cop couple getting down from their police vehicles at the Punjagutta Police Station in a Tollywood-esque fashion.
The couple also performed in front of scenic locations like the Charminar and the Laad Bazaar for the music video.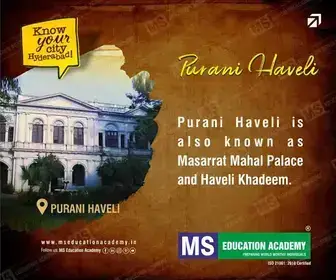 While some appreciated seeing the human side of police personnel, others questioned the use of police vehicles and public property for the sake of making the video.
Tagging Hyderabad commissioner C V Anand on X, a user said: "Sir what is this? Are police stations available for pre-wedding shoots? Meanwhile, let's wish this couple a happy married life may God bless them."
"Amazing… Congratulations to the new couple. Always I have seen police in a movie 1st time I have seen a movie in police," another said.
Defending the couple, one user said: "Police are also humans, they have the right to celebrate their photo shoot. Nothing wrong in it."
Reacting to the video Hyderabad police commissioner CV Anand said that he saw nothing wrong in the couple using police property or symbols. "Some of us may feel outraged, but I feel like meeting them (the couple) and blessing them, though they didn't invite me for their wedding. Of course, I advise others not to repeat this without proper permission," he posted on X.
Subscribe us on