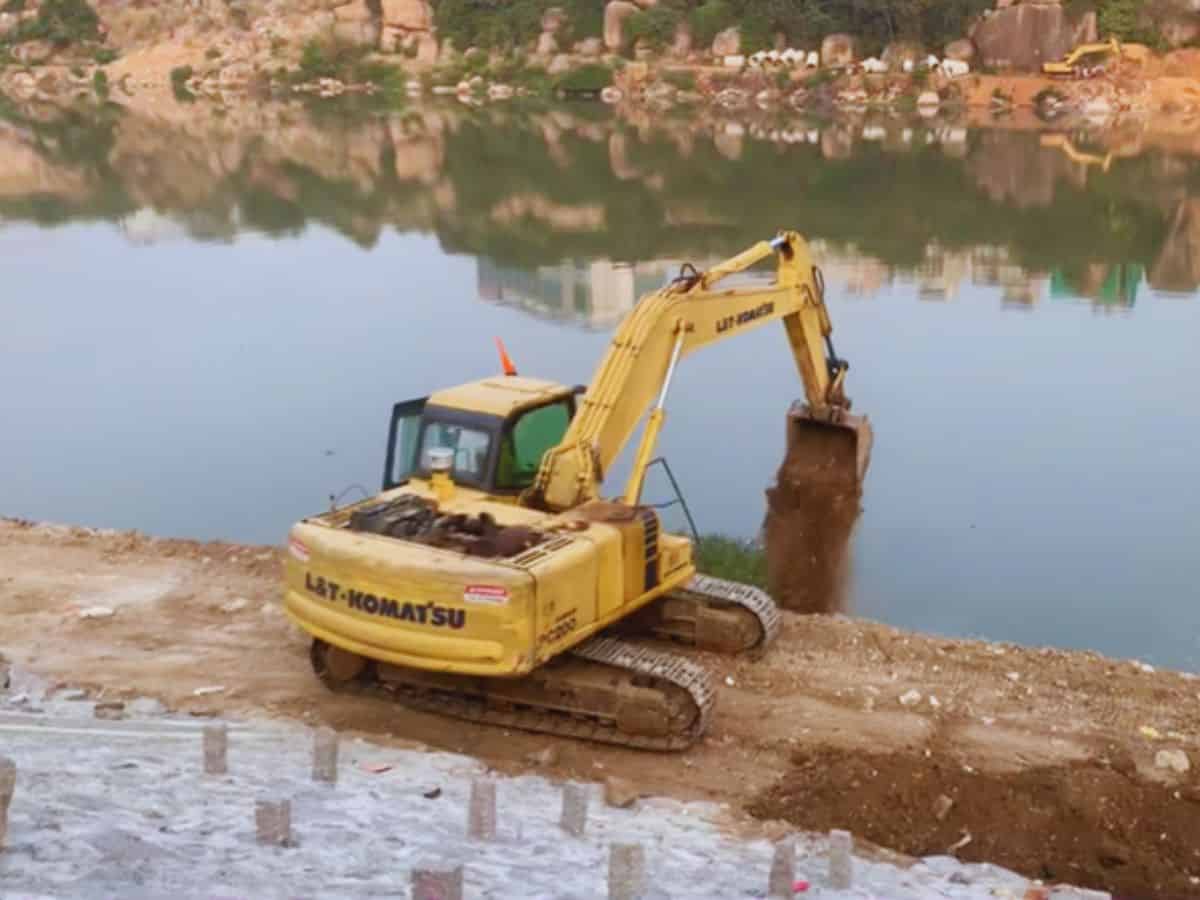 Hyderabad: Prominent economist and activist Dr Lubna Sarwat has appealed to Telangana High Court to defend Khajaguda Lake from the clutches of land encroachers.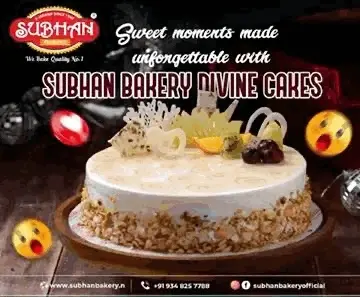 The Khajaguda lake, which is also known as Pedda Cheruvu, is located in Serilingampally. The lake has recently come to light as ot has become a yard for dumping of debris and inflow of toxins in the water alongside land encroachments.
Speaking to the media on Sunday, November 19, Lubna shed light on the ongoing encroachment activities at the lake. The heritage weir and bund were completely demolished and leveled on November 16.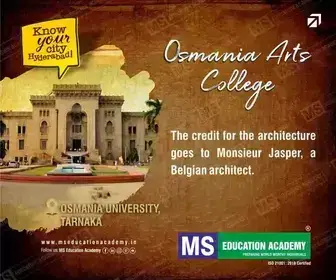 According to Lubna, a memorandum of understanding (MoU) was inked between the Greater Hyderabad Municipal Corporation (GHMC) and an NGO called 'United Way of Hyderabad' in 2018 for the protection of the lake.
She claimed that the NGO lacks the ward committee's approval and has no prior experience with lake conservation initiatives. She had written to the Lake Protection Committee in 2014 requesting recognition of a smaller lake below the Khajaguda Lake weir.
Lubna also said that the smaller lake is currently completely encroached upon and the downstream Manikonda Yellamma Cheruvu receives frothy waters from the Khajaguda lake's outflow channel.
She further claimed that heavily contaminated liquid wastes are entering the lake from the roadside of the Engineering Staff College of India (ESCI) and the north.
Encroachment at Musi, other lakes
Lubna filed a petition in HC in October 2023 to form an ecological heritage bench in order to restore the Musi River and other Telangana water bodies. However, no response from the HC has been received so far.
Stating that every lake is a paradise and it needs to be saved, Lubna asserted to initiate a public interest lawsuit (PIL) if needed.
Lubna along with activist Krishna Kumari will be submitting video evidence and geo-tagged pictures along with a written affidavit to the chief justice of the Telangana HC this week.