Mumbai: Shah Rukh Khan and Gauri Khan, hailed as one of the most beloved couples in the entertainment world, have a love story that continues to captivate fans. Their journey together, marked by their enduring love and the challenges they faced due to their different religious backgrounds, remains a fascinating topic of interest among their admirers.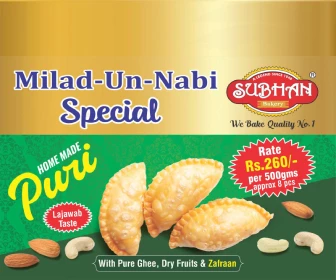 Their journey together began during their teenage years, when they fell in love in Delhi. However, their path to marriage was not an easy one, as they faced numerous obstacles due to their different religious backgrounds.
Shah Rukh Khan, a Muslim, and Gauri Chibber, a Hindu, had to navigate through societal and familial pressures, as well as personal challenges, to be together.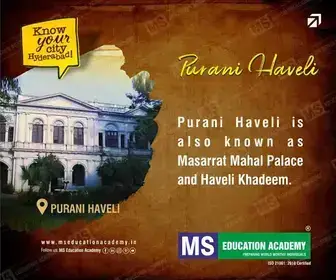 SRK-Gauri Khan's Love Story
SRK, who is an alumnus of Hansraj College fell in love with Gauri from Lady Shri Ram College, crossed paths at a party, and were immediately infatuated with one another.
The couple faced some difficulties and got separated, though Shah Rukh was determined to win her back no matter what. He travelled to Mumbai while Gauri was taking a vacation there and looked for her everywhere. In the end, right before giving up, King Khan remembered how much she loves swimming and visited different beaches in Mumbai. He ended up finding her at the last beach and won her back.
In an interview with BBC, the superstar shared, "Now I look ok, I wear a suit and my hair is combed back. But at that time, I had hair all over here (pointing toward his forehead) and I was from a different religion. I wanted to be an actor. So, with this combination, if somebody came up to me and if I had a daughter and they said, 'See my head is like this, I am from a different religion, and I want to be a film star', I would say, 'Just pack your bags and get out of the house before I kick you out'. So, I think they were completely right in not wanting their daughter to marry me."
While Gauri's family came to terms with their relationship, the problems were still not over. SRK further added, "We had protests outside of the house. Fortunately, I didn't have a house in my name, so I had given a friend's address. Instead of throwing stones at me, they were throwing stones at him. My friend Sanjay was calling me saying, 'They are throwing stones at my house'. That happened. So, we had to keep it (their marriage) a little under the wrap and get it done."
The couple finally exchanged wedding vows three decades ago in a Hindu ceremony on October 25, 1991. They have three children, the oldest Aryan (25), Suhana (23), and the youngest AbRam (9) who was born through surrogacy.
Subscribe us on