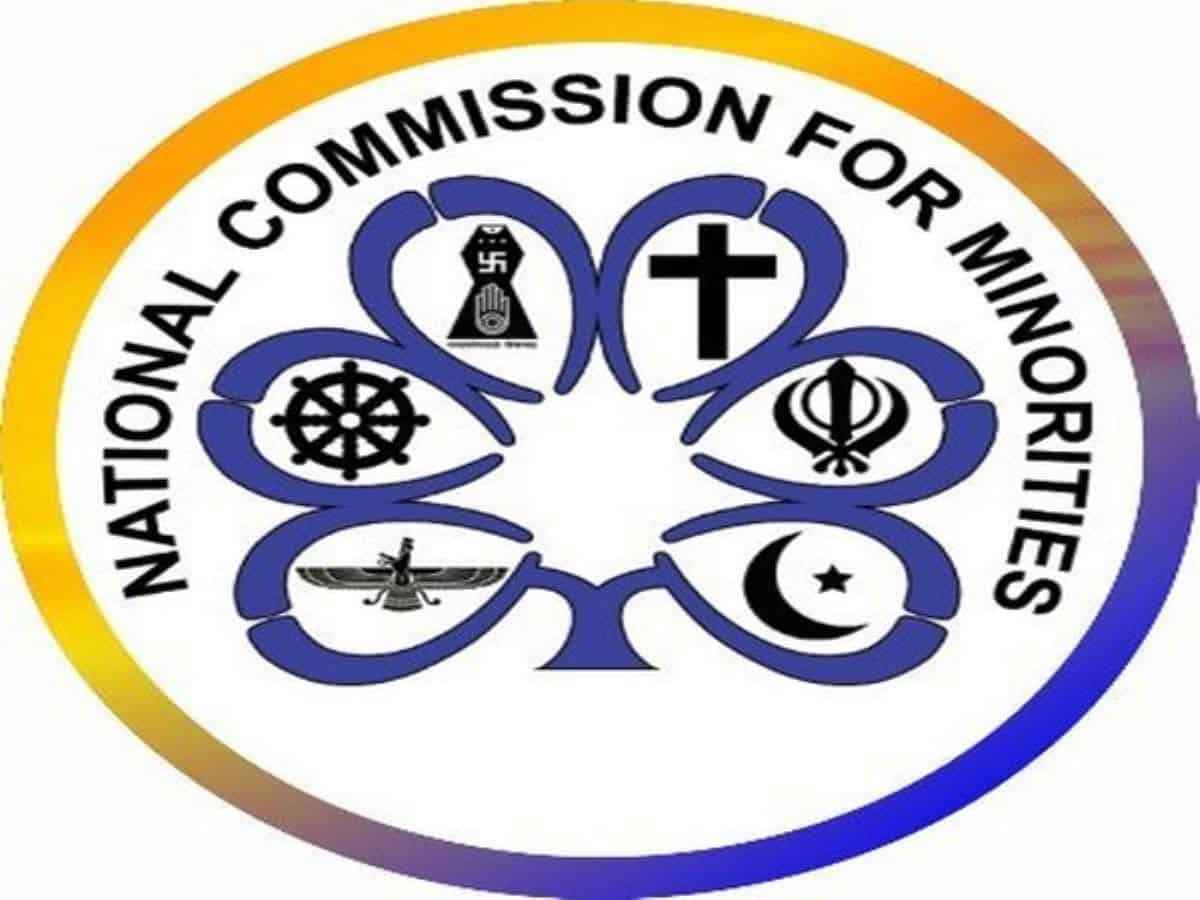 Hyderabad: The National Commission for Minorities (NCM) has reprimanded the Deputy Superintendent of Police (DSP) of Medak for failing to submit post-mortem and other reports on the death of a youth named Qadeer Khan allegedly due to police torture in Medak.
Deputy Superintendent of Police (DSP) Medak appeared at the meeting of Commission Chairman Iqbal Singh Lalpura and Commission Members. Shahzadi Begum, a member of the commission, visited Medak on February 27 and met Qadeer Khan's family. She had directed the concerned SP to submit all the reports from the arrest of Qadeer Khan to the post-mortem before the commission.
On behalf of the police, the DSP appeared before the commission but there was no post-mortem report available with him. The DSP did not give satisfactory answers to the queries raised by the commission. The chairman and members of the commission reprimanded the DSP and asked why he appeared without any details.
The commission directed the district SP to appear before it on May 15 and submit a case sheet related to the theft allegation against Qadeer Khan, CCTV footage of the police station, details of hospital and the post-mortem report. The commission said that the police should submit all the details related to the death of Qadeer Khan.
The commission is said to be considering making Chief Secretary Shanti Kumari a party in the matter. The National Commission has sought a detailed report from the Home Secretary of Telangana in this regard.
The commission expressed surprise that even after a month of the incident, the post-mortem report is still pending. In fact, the police are not ready to submit the post-mortem report. Shahzadi Begum said that a representation will be made to the government regarding the upbringing of Qadeer Khan's widow and three children.
The commission has proposed an ex-gratia of Rs 50 lakh, a double-bedroom house and a government job to the widow. She said that Qadeer Khan's death is a matter of police torture, so the Minority Commission will also include the Human Rights Commission in the case if needed. The Commission is also monitoring the proceedings of the High Court in the Qadeer Khan case.
Subscribe us on