After being disqualified from the Lok Sabha, the Lok Sabha Housing Committee has reportedly sent a notice to Congress leader Rahul Gandhi to vacate the government-allotted bungalow on Tughlaq Lane.
He has been given a period of 30 days to vacate the premises.
Gandhi was disqualified from the Lok Sabha on Friday, a day after a court in Gujarat's Surat convicted him in a 2019 defamation case.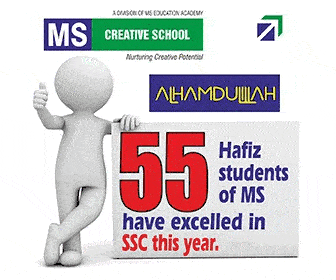 During a campaign ahead of the 2019 general election, Rahul Gandhi had reportedly said, "How come all thieves have the common surname Modi?"
Based on a complaint filed by BJP MLA and former Gujarat minister Purnesh Modi a case was filed.
Addressing a press conference in Delhi over his disqualification, Rahul Gandhi on Saturday said, "My name is not Savarkar, my name is Gandhi and Gandhi does not offer an apology to anyone".
Subscribe us on