New Delhi: Chaudhary Vikas Patel, National President of Rashtriya Pichhada Varg Morcha has given a call for Bharat Bandh on May 25, 2022.
Bharat Mukti Morcha and Bahujan Kranti Morcha are also taking part in the bandh.
The National President of Bharat Mukti Morcha and national convenor of Bahujan Kranti Morcha also extended full support to the bandh.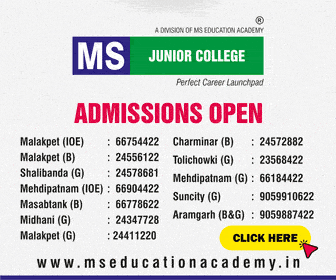 The main points of the bandh include
Against denial of the caste-based census of OBC by the central government
Against the EVM fraud
Reservation for SC, ST, and OBC should be implemented in the private sector
Farmers should be guaranteed of MSP by enacting a law
Against NRC, NPR and CAA
The old pension scheme should be restored
A separate electorate should be implemented for OBC in the Panchayat elections in Madhya Pradesh and Odisha
Against displacement of Adivasis from forest, land, and water, in the name of protection of the environment, development, and animal rights
Against coercion for vaccination
Against anti-worker labour laws stealthily enacted during lockdown
In protest against the murder of Jitendra Meghwal in Rajasthan, Pali and the killings of SC, ST, and OBC in other states and the injustice exploitation of them.
Subscribe us on