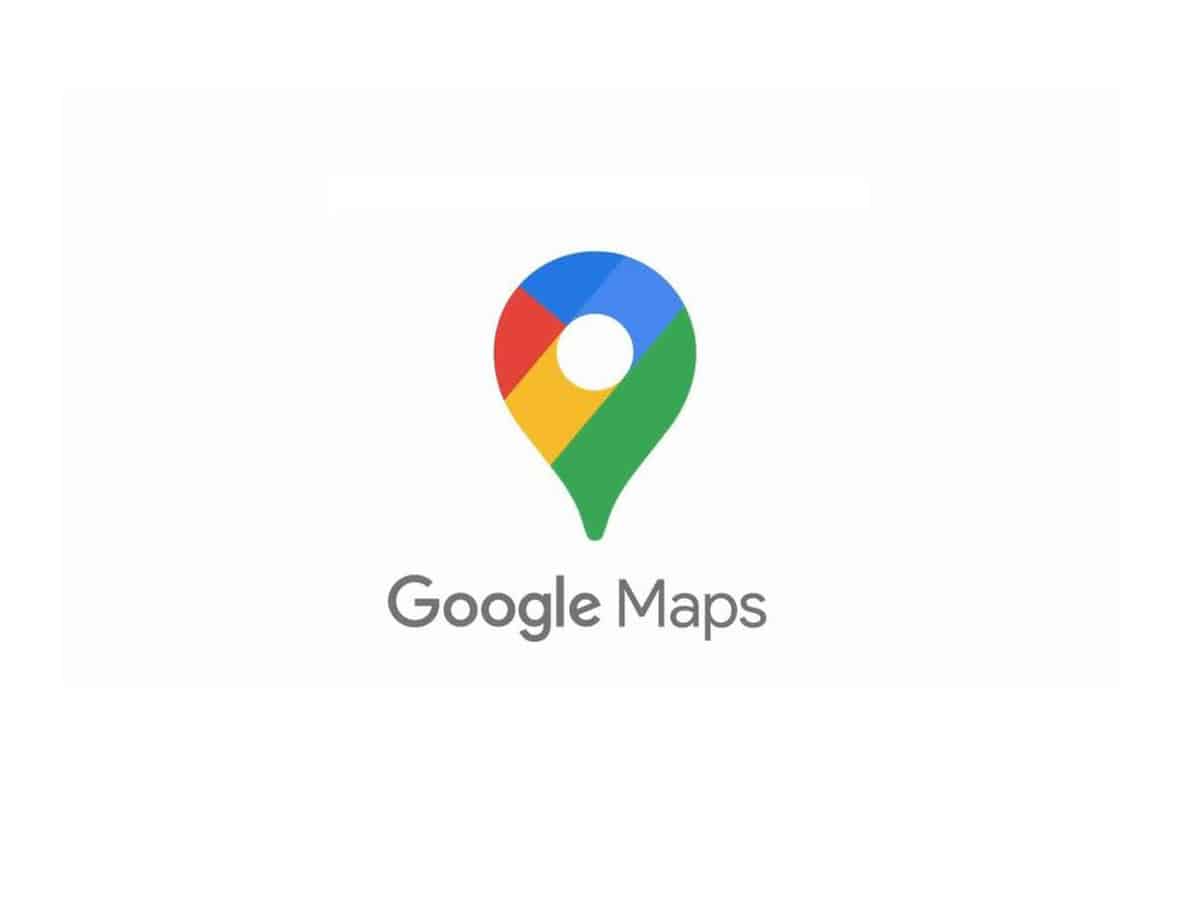 Hyderabad: An intermediate student Vinay found it costly to rely on Google Maps. Due to wrong direction shown in the Google Maps, the student missed out on appearing in the exam in Khammam District.
Students who were unable to reach the examination center on time were not allowed to write the exam as the Intermediate Board had already announced that the students who arrived late would not be given a chance to appear in the examinations.
According to the details, the students from Kandapuram in Khammam Rural Mandal relied on Google Maps to reach the examination center to write the intermediate exam. He left on the direction shown in the Google Map application. However, he moved to a different place instead of the examination center. In search of the examination center, he reached his examination center 27 minutes late, but by then it was too late. As per the strict rules, the administrators of the examination center did not allow him to enter the examination center. On which the upset student returned home.
Guidelines for TS Inter Exams 2023
The TS Intermediate, first-year exams will be held from March 15 to April 3, 2023. The exam day guidelines and specifics are provided below for candidates taking the first-year intermediate board exams.
It is recommended that students arrive at the exam centre at least an hour before the start of the test.
A copy of the TS Intermediate admit card must be brought by candidates to the exam center for verification with a school ID.
Applicants are also encouraged to carry with them their own stationery for the test.
Students' mobile phones, Bluetooth devices, calculators, and other prohibited items will be confiscated if found in their possession.
During the exams, students who commit malpractice will not be permitted to take the exams.
Subscribe us on