Mumbai: A magistrate court in Raigad district of Maharashtra on Saturday discharged Union minister and BJP leader Narayan Rane in a case pertaining to his controversial remark against the then chief minister Udhav Thackeray.
Rane was discharged from the case by Chief Judicial Magistrate ( Raigad-Alibaug) S W Ugale. A detailed order is not available yet.
An FIR was registered against Rane at Mahad in Raigad district under sections 189 (threat of injury to public servant), 504 (intentional insult to provoke breach of public peace) and 505 (statements conducive to public mischief) of the Indian Penal Code in 2021.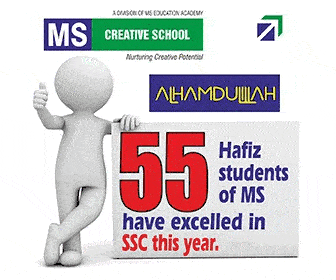 Rane was arrested from the coastal Ratnagiri district for his remark that he would have slapped Thackeray over the latter's ignorance of the year of India's independence.
"Rane allegedly made a statement on the (then) chief minister's conduct. He didn't make any statement which was promoting enmity between different groups on the ground of religion, race, place of birth, residence, language, caste or community or any other ground whatsoever," his lawyer Satish Maneshinde had submitted during the hearing of the discharge application.
Furthermore, the alleged statement was not likely to cause any disharmony or feelings of enmity, hatred or ill-will between religious, racial, language or regional groups or castes or communities, the advocate had argued.
He had said the case was politically motivated and hence, bad in law.
Rane faces four FIRs across Maharashtra over his controversial remark.
"It is shameful that the chief minister (Uddhav Thackeray) does not know the year of independence. He leaned back to enquire about the count of years of independence during his speech. Had I been there, I would have given (him) a tight slap," Rane had said.
He had claimed Thackeray forgot the year of independence during his August 15 address to the people of the state.
Rane had defended his remarks against Thackeray, saying he hasn't committed any crime by making them.
Thackeray had served as the chief minister from November 2019 to June 2022.
(Except for the headline, the story has not been edited by Siasat staff and is published from a syndicated feed.)
Subscribe us on