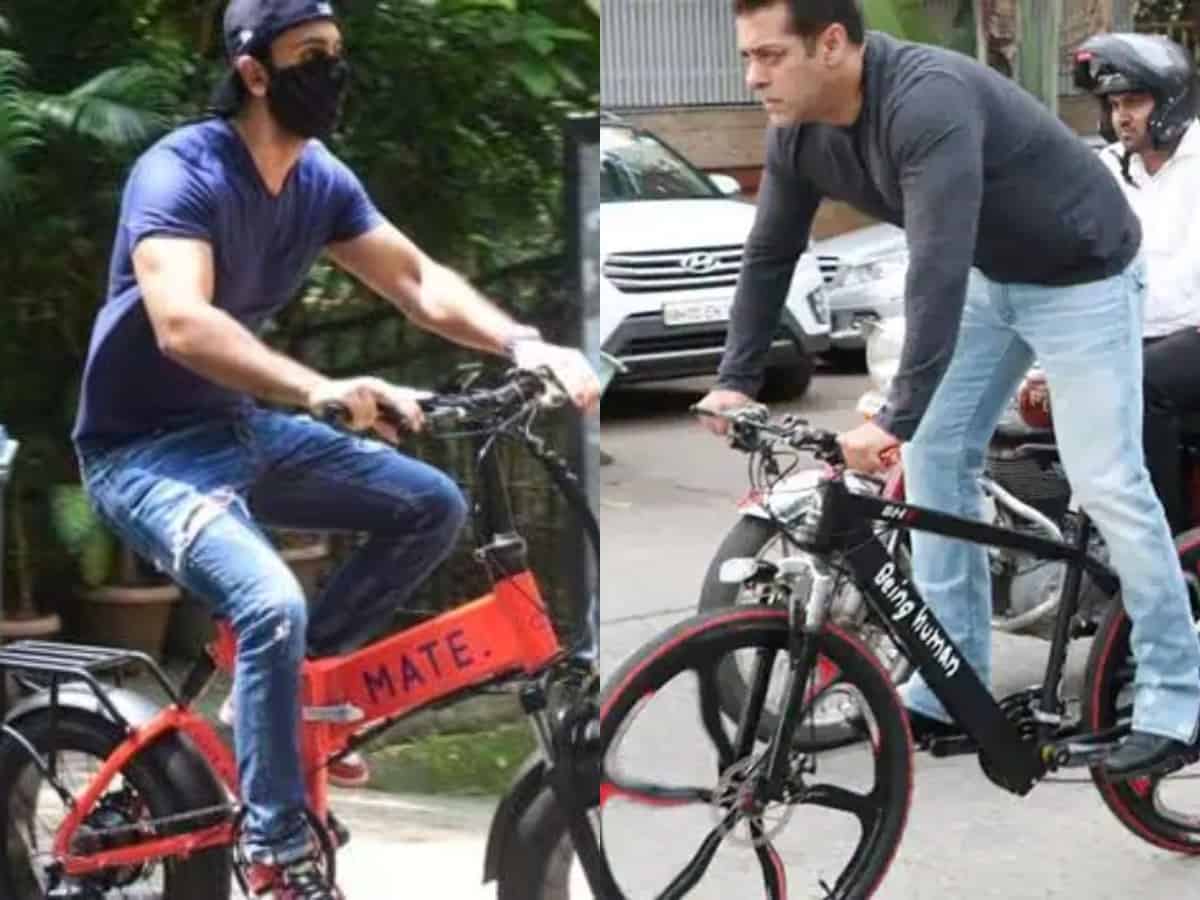 Mumbai: It is said that cycling helps you to remain active and helps lower body fat levels. From legs to the heart, it helps almost every organ of the body. In short, cycling offers a wealth of benefits and various Bollywood celebrities promote cycling. In this write-up, we will tell you about the most expensive cycles owned by various celebrities.
1. Ayushmann Khurrana
Ayushmann Khurrana has revealed in various interviews before lockdown that he loves cycling but it was during the first wave of Covid-19 that he was spotted cycling in Chandigarh. Both Ayushmann and his wife Tahira were spotted cycling during the period of lockdown. Ayushmann's wife owns Firefox Sniper D, which comes at a price range of Rs 20,000 to 30,000 while Ayushmann himself owns a Scott cycle, which usually ranges from Rs 3 to 6 lakhs.
2. Shahid Kapoor
Shahid Kapoor who is seen in different avatars on the big screen is a fitness freak in real life. He is usually seen doing exercise and cycling. The price of the cycle he owns ranges between Rs 2.5 to 3 lakh, according to TOI.
3. Ranbir Kapoor
Bollywood actor Ranbir Kapoor is usually spotted cycling around the streets of Mumbai. The TJMM actor is fond of cycling and usually upgrades his cycle from one brand to another. But after the lockdown, the actor bought a foldable electric bike which costs a whopping Rs 1,46,000. RK's bike is 'Mate X foldable electric bike, which is too costly. Isn't it?
4. Sara Ali Khan
The paragon of beauty and daughter of Nawab Saif Ali Khan, Sara Ali Khan is seen trying everything to keep herself fit. The secret behind the slaying looks of actresses is the hard workout she is doing in the gym. The actress also loves cycling and owns a cycle which features a u-bend chassis. The cycle brand Riders cycles usually range from Rs 10,000 to 15,000 and Sara Ali Khan owns 'Vogue' model of the Riders brand.
5. Salman Khan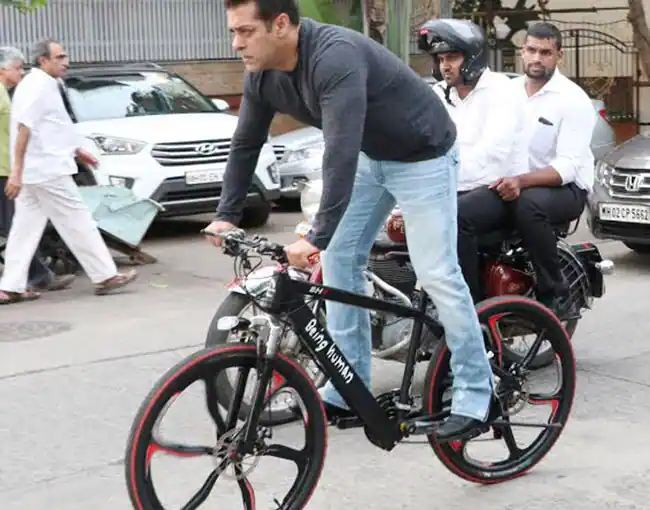 Bollywood's Bhaijaan is often seen cycling in the streets and it is reported that the 'Tiger Zinda Hai' star owns the 'Being Human' electric cycle which costs around Rs 60,000
Subscribe us on