Moscow: Russian Foreign Minister Sergey Lavrov will participate in the meeting of G20 foreign ministers in New Delhi on March 1-2, his deputy said on Monday.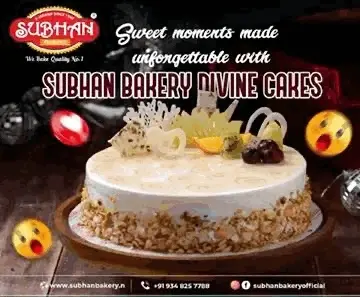 India officially assumed the G20 presidency on December 1.
"Our foreign minister will take part in the meeting of G20 foreign ministers in New Delhi on March 1-2," Russian Deputy Foreign Minister Andrey Rudenko told reporters.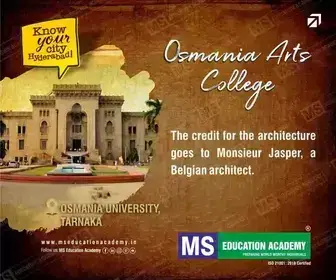 As part of the group's activities, India intends to hold more than 200 meetings in 55 different locations across the country to showcase its cultural heritage, culminating in the annual G20 summit scheduled for September 9-10 in the capital, New Delhi.
Prime Minister Narendra Modi has previously said his country's G20 presidency will be inclusive, ambitious, decisive and action-oriented.
The G20 or Group of 20 is an intergovernmental forum of the world's major developed and developing economies.
It comprises Argentina, Australia, Brazil, Canada, China, France, Germany, India, Indonesia, Italy, Japan, the Republic of Korea, Mexico, Russia, Saudi Arabia, South Africa, Turkey, the UK, the US, and the European Union (EU).
Collectively, the G20 accounts for 85 per cent of the global GDP, 75 per cent of international trade, and two-thirds of the world population, making it the premier forum for international economic cooperation.