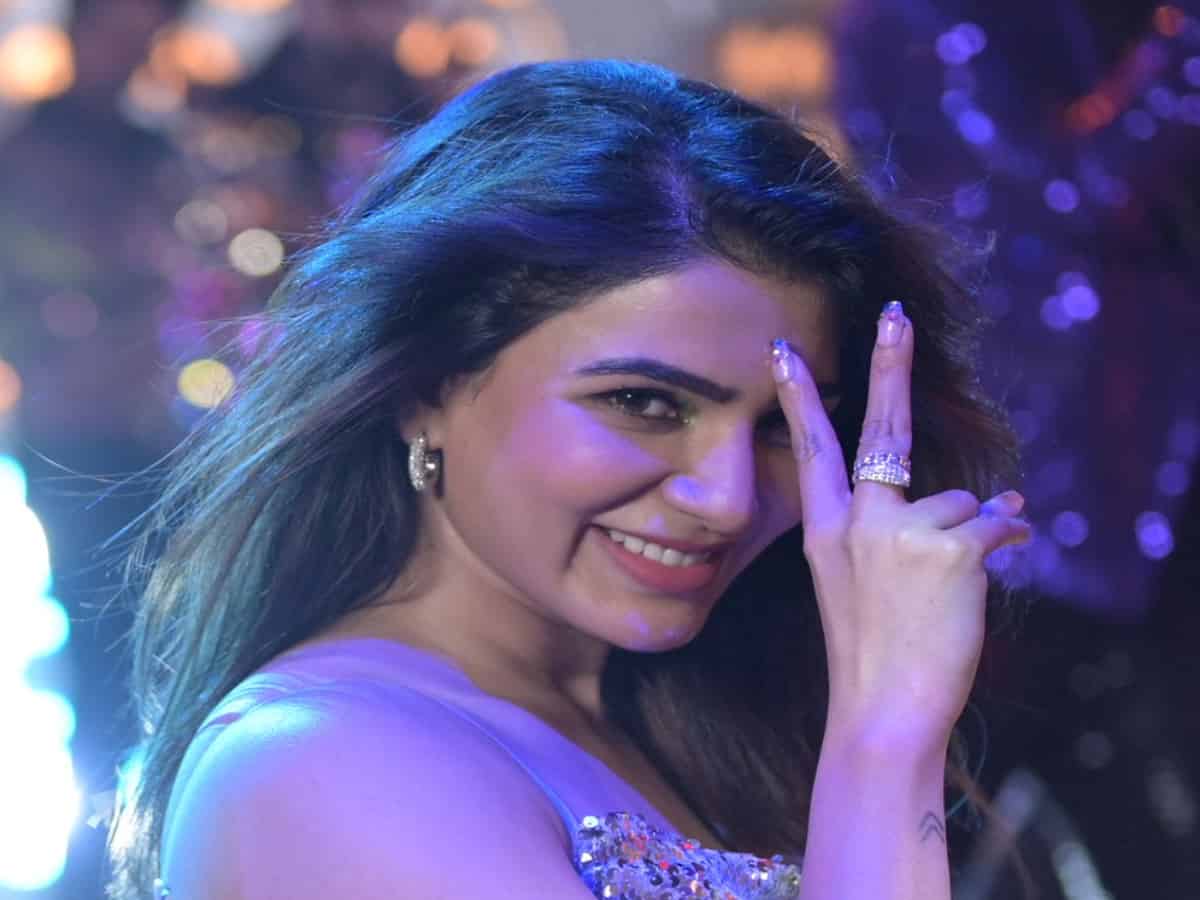 Hyderabad: Samantha, the celebrated actress known for her diverse performances, is said to have set a new standard in the entertainment industry. In a bold move, she has demanded a whopping 10 crore rupees in remuneration for a pan-India project. This news has sparked excitement among filmmakers and fans alike, according to industry insiders.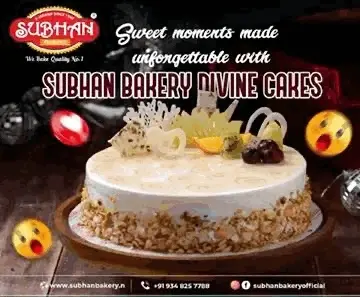 Latest buzz suggests that Samantha is willing to consider scripts from interested filmmakers, but only if they are willing to pay such a large sum to secure her involvement. Samantha's demand demonstrates her belief in her talent and star power, as she seeks to be fairly compensated for her contributions to the industry.
The actress's decision to demand a ten-crore-rupee salary demonstrates her belief in her market value and the impact she brings to any project she takes on.

Samantha's career has been marked by critical acclaim and box office success, making her a highly sought-after talent in the film industry. Her demand for a large sum could usher in a new era of actress remuneration, establishing an example for fair compensation and recognition of their invaluable contributions.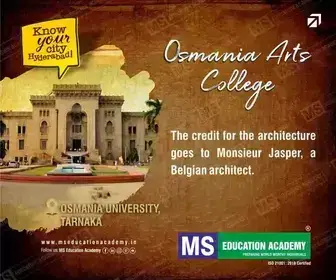 While the news has sparked debate among filmmakers and industry insiders, it is unclear how they will react to Samantha's daring move. Nonetheless, her popularity attests to her talent, influence, and the growing prominence of Indian film actresses.