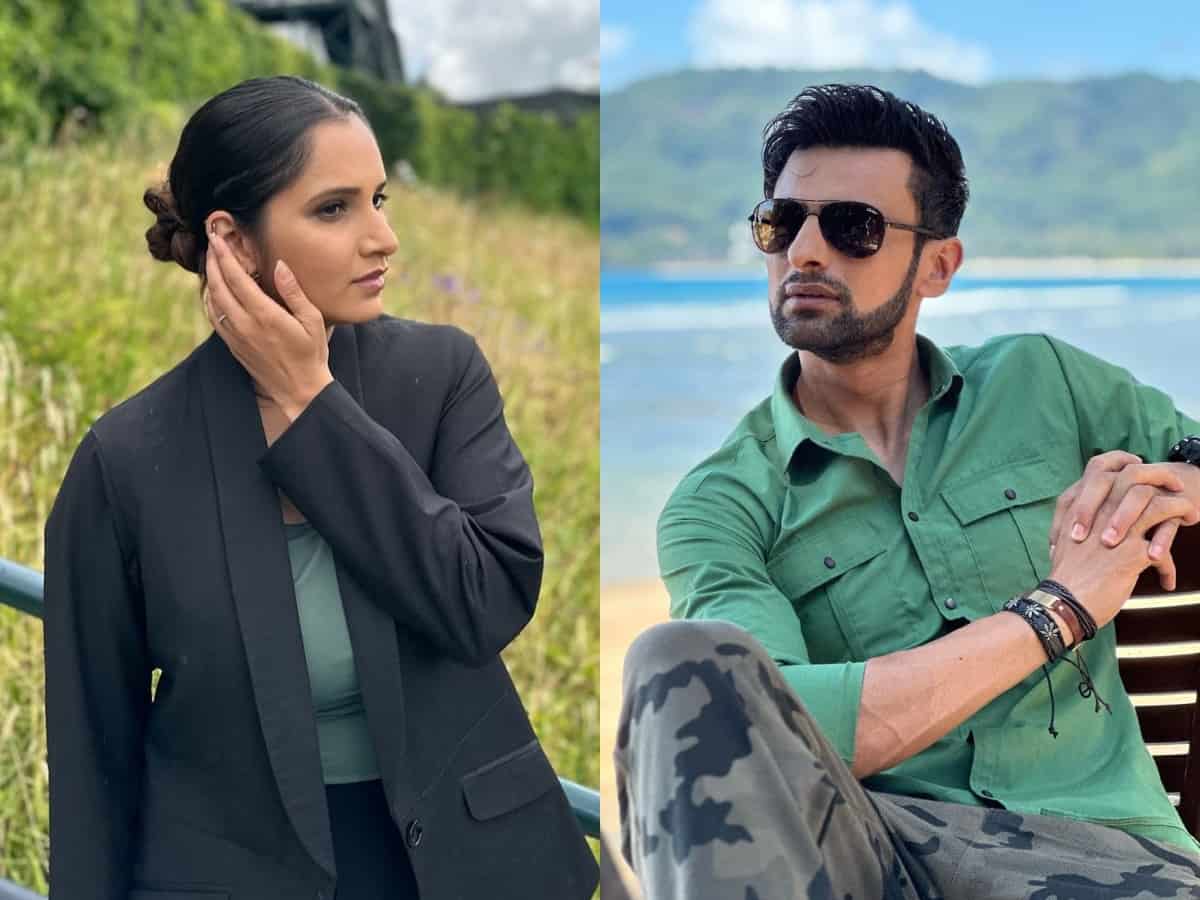 Hyderabad: Tennis sensation Sania Mirza recently celebrated her son Izhaan Mirza Malik's fifth birthday and she shared some glimpses from the cheerful event on her Instagram. The post, however, caught attention for excluding her husband, Shoaib Malik, raising questions about their relationship status. Divorce rumours have crawled back on internet again.
Sania Mirza posted pictures with her adorable son, Izhaan. Her social media post also included a 'family frame' featurning her sister Anam, niece Dua, and her parents, Imran and Nasima Mirza. Sharing photos, the tennis star wrote, "Happy birthday to the brightest star of our lives no matter how dark it is around me , your smile makes it all better I am so grateful to Allah for blessing me with you thank for showing me what unconditional love truly means you have my heart forever my baby boy .. every year I will hold you a little closer , hug you a little tighter while helping you find your wings In sha Allah May Allah bless you always."
Notably, Shoaib was absent from all the pictures, leading to inquiries from followers about him. Shoaib was actually present at Izhaan's birthday party. He shared several glimpses of the celebrations on his Instagram in which Sania too was spotted in the background.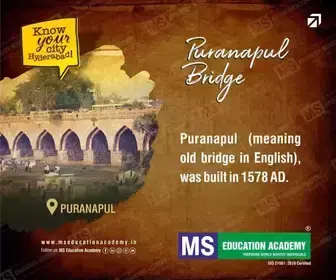 The couple, who tied the knot in 2010, has been in the public eye due to rumors circulating about their marital status. Despite the persistent rumors about their separation, neither Sania Mirza nor Shoaib Malik has officially addressed or confirmed these speculations. The couple has previously faced ongoing hearsay about their alleged divorce, which has continued to circulate on social media.
The absence of Shoaib from Sania's recent celebratory post has stirred fresh discussions among fans and followers, prompting more queries about the current status of their relationship. As of now, the couple remains tight-lipped about these rumors, leaving their followers to speculate about the state of their marriage.