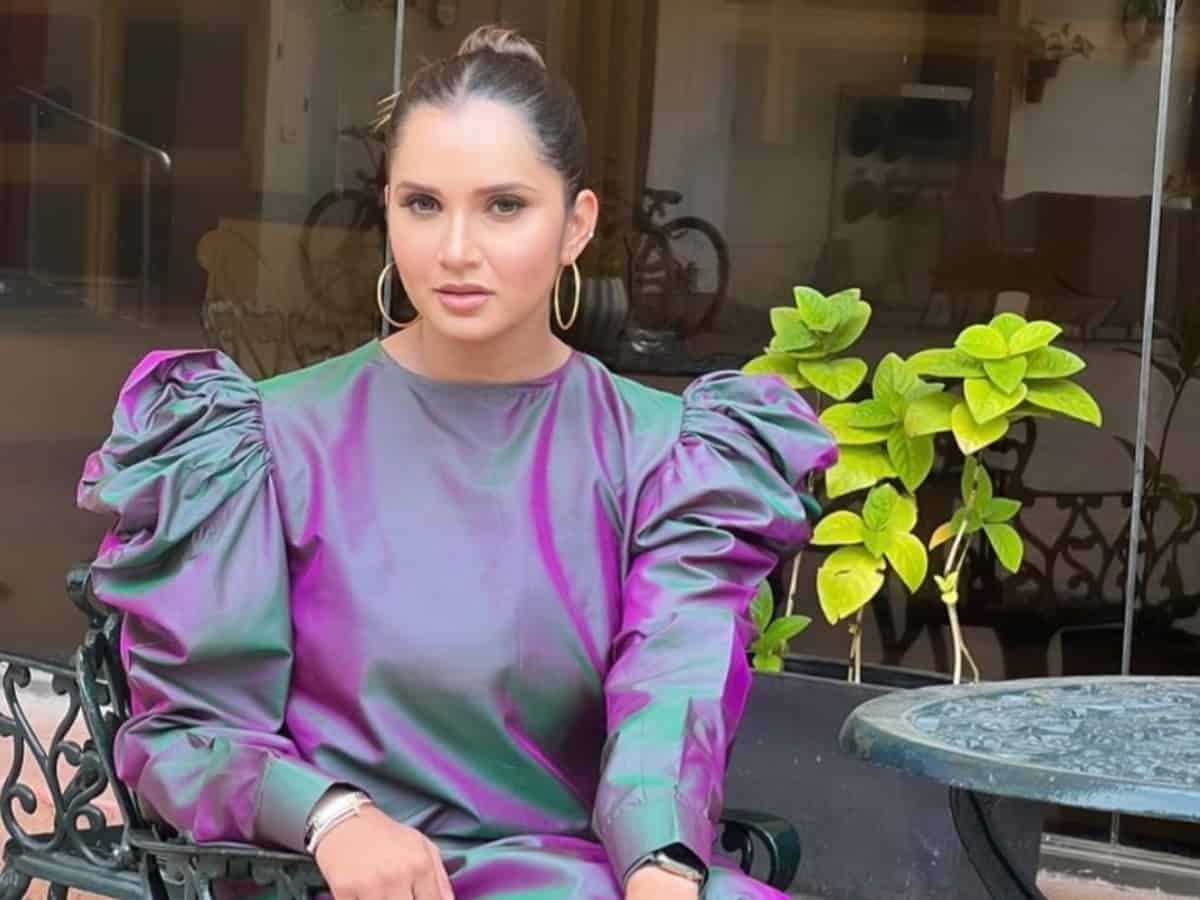 Hyderabad: Indian Tennis star Sania Mirza has recently shared a new cryptic message on her Instagram stories, which has again sparked speculation about the state of her marriage with Pakistani cricketer Shoaib Malik.
Taking to Insta stories on Friday, Sania shared a quote about 'silent battles' without revealing any specific details. The quote reads: "May you win those silent battles which only Allah knows about." Sania's cryptic post has added fuel to the fire, with many fans speculating that she might be hinting at her own struggles with her marriage or other issues.
Sania Mirza and Shoaib Malik got married in 2010 in Hyderabad. They are parents to son Izhaan Mirza Malik. Rumors about their troubled marriage started surfacing on internet in November last year, with some reports suggesting that Sania and Shoaib are heading for a divorce.
While Sania has not commented on the divorce rumors, her message has caught the attention of her fans and followers who are curious to know more about her personal life.
Subscribe us on