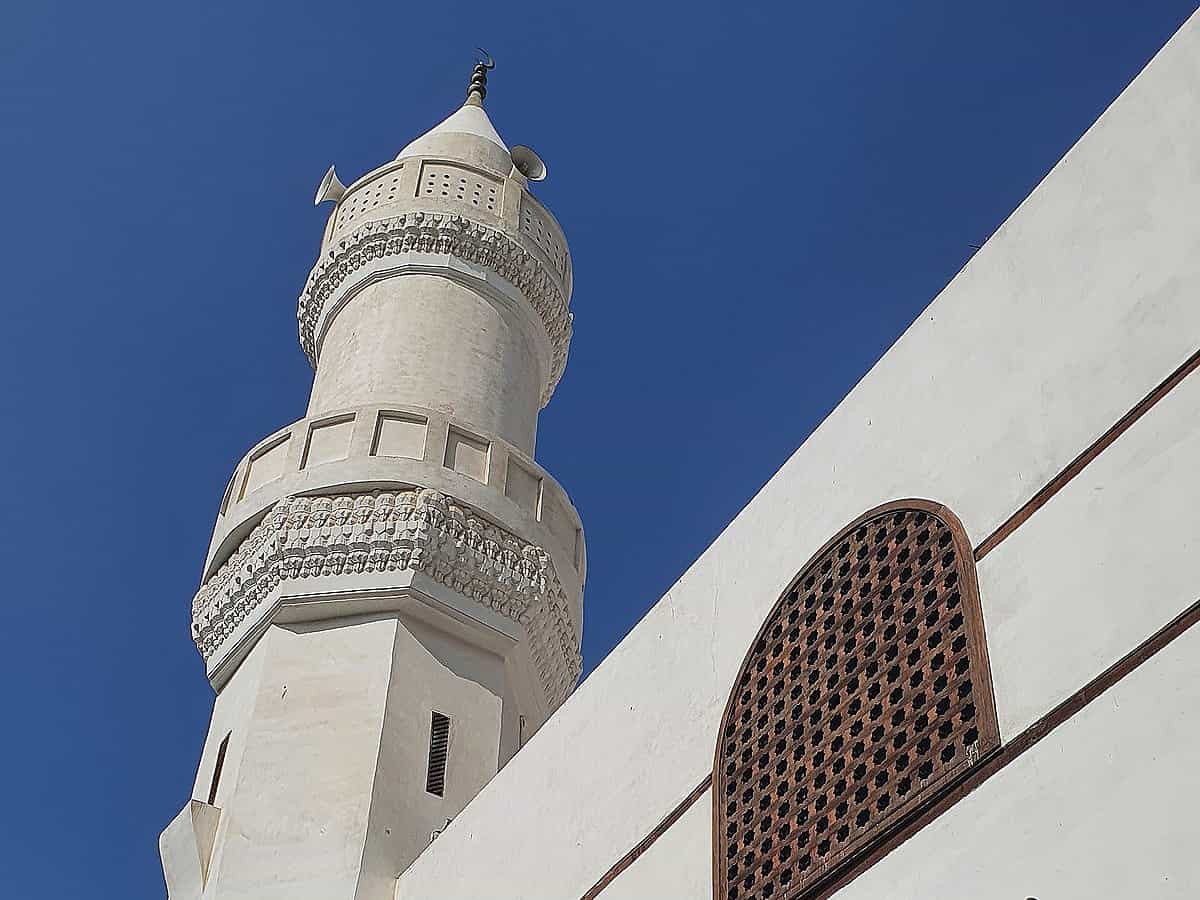 Riyadh: In preparations for the Eid Al-Fitr prayer, the Kingdom of Saudi Arabia (KSA) has announced that 20,714 mosques and outdoor areas across the Kingdom are ready.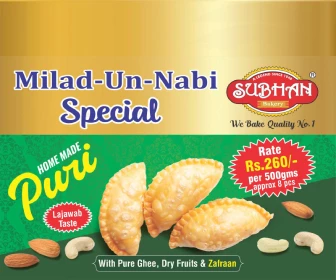 The Saudi Ministry of Islamic Affairs, Call and Guidance has equipped these sites with the necessary safety measures to ensure a safe environment for worshippers.
The ministry has assigned more than 6,000 observers, both men and women, to monitor mosques and places of prayer and follow up on the operations of maintenance and operating companies.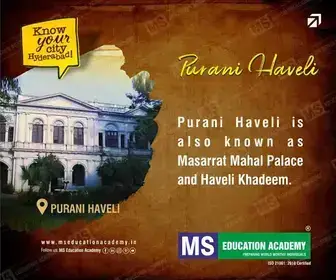 The ministry called on citizens to communicate with them in the event that anyone monitors or notices something that needs reform in the services provided to mosques.
According to the Permanent Committee for Scholarly Research and Ifta, if the Eid falls on a Friday, then it is permissible for those who attend the Eid prayer not to attend the Friday prayer, but rather perform the Dhuhr prayer instead.
However, the ministry advises that it is best to perform Eid prayers and Friday prayers. Those who did not attend the Eid prayer are obliged to perform the Friday prayer.
The ministry issued instructions to the imams to perform the Friday prayer if that coincided with Eid so that those who did not witness the Eid prayer could perform the Friday prayer. But if there is not a sufficient number of worshipers for the Friday prayer, then the Dhuhr prayer is performed.
The ministry confirmed that the call to prayer (Azaan or Adhan) is prescribed only in mosques where Friday prayers are held. The call to prayer is not prescribed for the noon prayer on that day.
Those who attended the Eid prayer must perform the Dhuhr prayer if they did not attend the Friday prayer. The ministry relied on the committee's fatwa, which states that Friday and Dhuhr prayers are not obligatory to perform the Eid prayer, which is incorrect and wrong.
Subscribe us on