Singapore: State Bank of India (SBI) will soon launch its banking mobile app Yono Global' in Singapore and the US, offering digitalized remittance and other services to its customers, Vidya Krishnan, Deputy MD (IT), said.
"We are continuing to invest in Yono Global to offer the best services available as we want to give superior experience to our customers," Krishnan told PTI at the three-day Singapore Fintech Festival (SFF), which ends on November 17.
Krishnan held talks with Singapore-based digital platform enablers as well as the local regulator and central bank, the Monetary Authority of Singapore (MAS).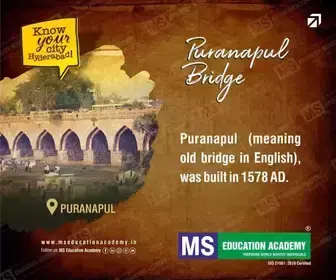 "We are constantly working on the remittance story between India and Singapore, given the large number of Indian diaspora in the city state."
Currently, SBI offers Yono Global services in 9 countries, starting with the UK operations in September 2019. SBI's foreign operations have a total balance sheet size of USD 78 billion.
In Singapore, SBI is integrating its Yono Global app with PayNow and aims to launch it soon.
Meanwhile, speakers at SFF highlighted the importance of emerging technologies, especially artificial intelligence (AI) but conceded the need for human touch and feelings in dealing on a person-to-person basis.
Oscar-nominated film director Shekhar Kapur said, "One thing that AI is going to do, it is going to change everything. Change happens dramatically."
In contests held on testing technologies, Indian-origin Nikhilesh Goel, Co-founder and Group CEO of Singapore-based Validus Capital, was named among winners for the Individual Category (in recognition of C-Suite leaders).
Validus focuses on Southeast Asia's leading SMEs with all-in-one business finance.