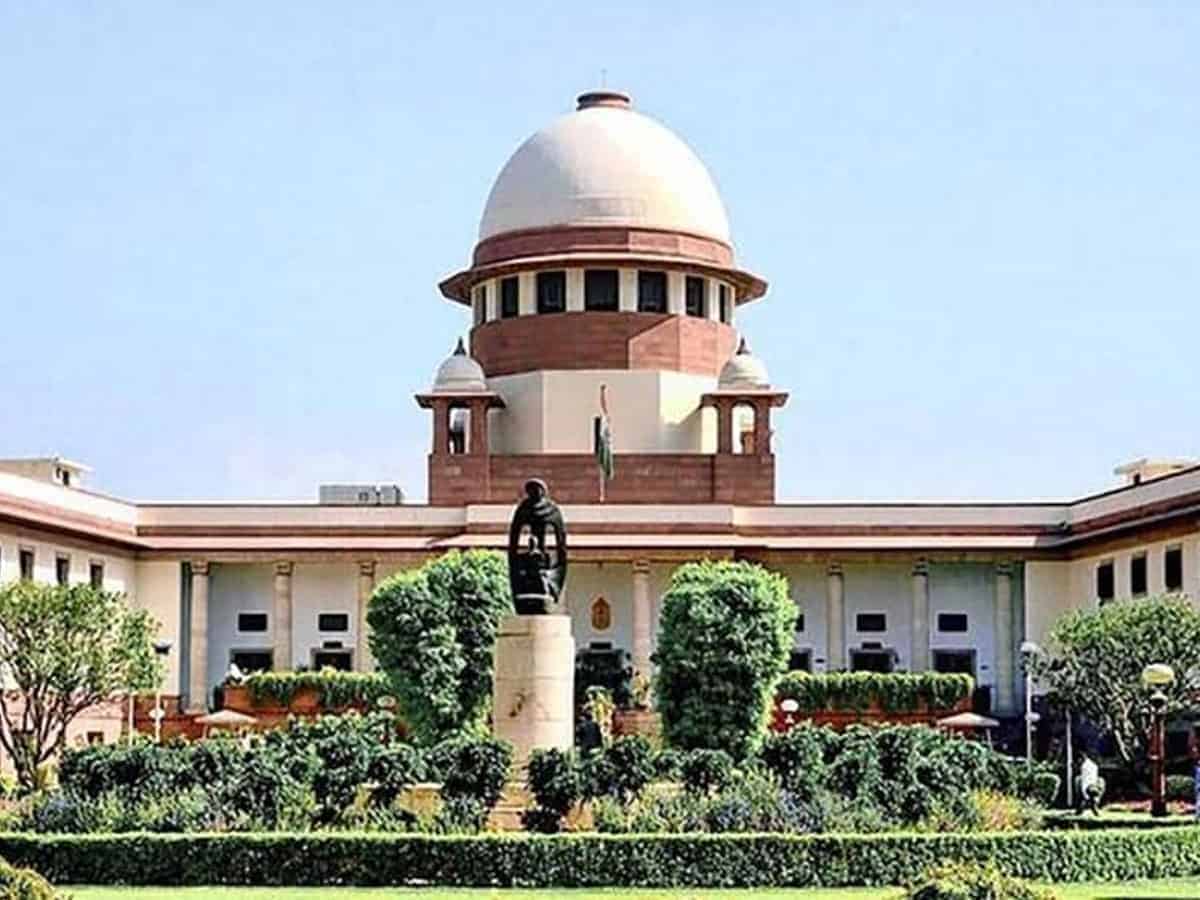 New Delhi: The Supreme Court on Tuesday directed the Child Welfare Committee (CWC) in UP's Prayagraj to decide afresh the issue of custody of two minor sons of slain gangster Atiq Ahmad.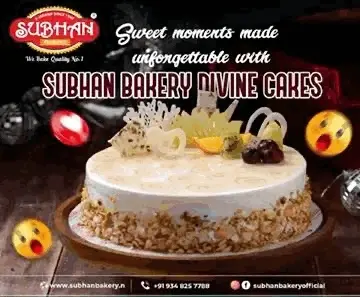 A bench of Justices S. Ravindra Bhat and Aravind Kumar was hearing a plea filed by Atiq Ahmad's sister seeking custody of two children, who are lodged in the child protection home for the past seven months.
The bench ordered that CWC will pass a reasoned order within a period of one week from Tuesday taking into account the report prepared by the court-appointed expert.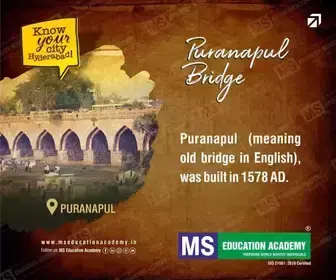 On August 18, the Supreme Court had appointed retired Jt. Director of the National Institute of Public Cooperation and Child Development K.C. George as a support person to ascertain the wishes of the children.
The sealed cover report broadly stated that the duo do not wish to reside in a childcare institution.
The top court had earlier expressed its concern in the case involving two minors remarking that if they have a relative, they should be released from the correctional home.
Shahin Ahmad, sister of slain gangster moved the Supreme Court challenging a decision of the Allahabad High Court order passed in May this year which had dismissed her plea seeking custody of the minors. It had said that the duo's mother is alive and no material on record was placed to establish that the petitioner was their guardian.
It is alleged that after the killing of lawyer Umesh Pal and his two security guards in Prayagraj on February 24, the state police had picked up the two minor sons of Atiq and lodged them at the child protection home in Rajrooppur.
The matter is likely to be up on October 10 for further hearing.