New Delhi: State-owned SJVN Ltd on Thursday inked a project development agreement with Investment Board of Nepal to develop 669 MW Lower Arun Hydro Power project worth Rs 5,792 crore in Nepal.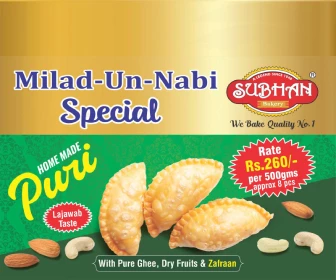 The agreement was inked in the presence of Prime Minister Narendra Modi and Prime Minister of Nepal Pushpa Kamal Dahal, according to a statement.
"…a Project Development Agreement (PDA) of 669 MW Lower Arun Hydro Electric Project in Nepal has been signed," it said.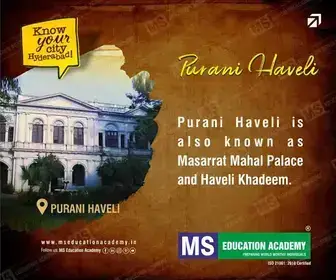 The PDA was signed by Nand Lal Sharma, Chairman & Managing Director of SJVN, and Sushil Bhatta, CEO of Investment Board of Nepal, here on Thursday, it stated.
Sharma said SJVN is committed to make Lower Arun project a Model Hydro Project with complete execution, from concept to commissioning within 7 to 8 years.
"This is our second large-scale investment in Nepal after 900 MW Arun-3 HEP (Hydro Electric Project) which is in advance stage of construction. Now, our target is to start the construction of the project in current fiscal after obtaining investment approval from Government of India," Sharma said.
According to him, the project shall be constructed in five years at a cost of Rs 5,792 crore with a levelised tariff of Rs 4.99 per unit. The project will be developed on BOOT (build own operate transfer) basis, and on completion, it will generate 2,901 million units of energy, annually.
The project is located in Sankhuwasabha and Bhojpur districts of Nepal.
SJVN won the project through International Competitive Bidding in February 2021.
SJVN is already operating India's largest underground 1,500 MW Nathpa Jhakri Hydro Power Station in tandem with 412 MW Rampur Hydro Power Station in Himachal Pradesh.
In addition, SJVN is developing a 217 kilometre-long associated transmission network for power evacuation and export to India.
Presently, SJVN is executing three hydro projects of 2,059 MW in Nepal. A 900 MW Arun-3 HEP is in advance stage of construction and 490 MW, Arun-4 HEP will be developed in joint venture mode by SJVN and Nepal Electricity Authority.
SJVN is targeting for 5,000 MW projects in Nepal by 2030.
Subscribe us on