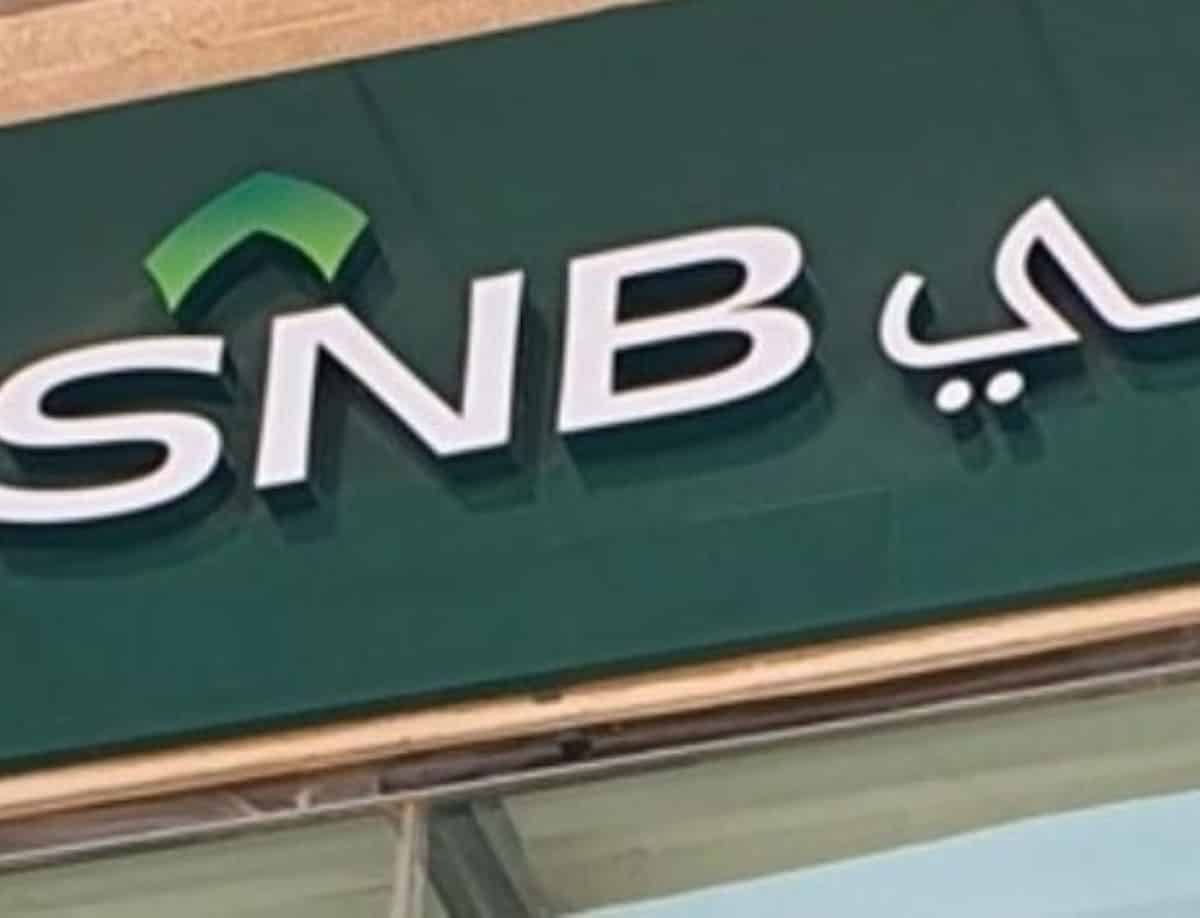 London: The chair of the Saudi National Bank (SNB) has resigned for "personal reasons", less than two weeks after his comments spurred investor panic over Credit Suisse that ended in an emergency takeover by its larger Swiss rival, UBS, according to a media report.
The Saudi National Bank (SNB), which was Credit Suisse's largest shareholder, announced on Monday that it has "accepted" Ammar al-Khudairy's resignation, and that he would be immediately replaced by its chief executive, The Guardian reported.
The bank gave little detail regarding the swift replacement, only saying that al-Khudairy was stepping down "due to personal reasons", according to a statement released to the Saudi stock exchange.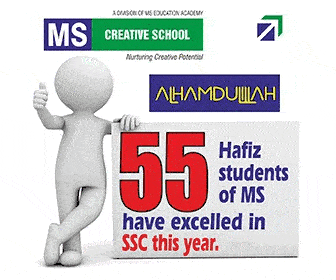 Al-Khudairy's exit came less than two weeks after he told journalists that SNB had ruled out providing any further funding for Credit Suisse because of additional regulations that would kick in if its stake in the Swiss lender then at 9.9 percent went above 10 percent, The Guardian reported.
Despite also assuring that the 166-year-old Swiss lender was "a very strong bank" and was unlikely to need more cash, the damage had been done.
Al-Khudairy's comments spooked investors, who sent Credit Suisse shares plunging to record lows amid fears that SNB's reluctance could limit emergency funding for the already-embattled lender, The Guardian reported.
The Swiss authorities were forced to step in, originally offering a 50 billion Swiss franc (45 billion pound) line of credit, and eventually orchestrating an emergency takeover of Credit Suisse by its larger domestic rival UBS that was confirmed only four days after al-Khudairy's comments, The Guardian reported.
The swift action by Swiss regulators were part of efforts to curb further panic over the state of the global financial system, which started after US tech lender Silicon Valley Bank collapsed, and triggered government intervention earlier this month.
Subscribe us on