Hyderabad: To beat an extra rush, the East Coast Railway has decided to operate special trains from Hyderabad to Cuttack.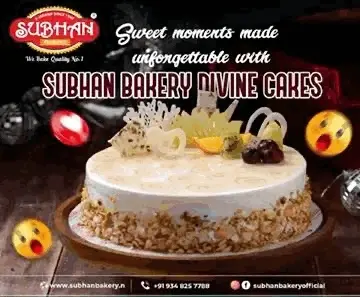 According to Senior Divisional Commercial Manager A K Tripathi of Waltair Division, Hyderabad to Cuttack special train (07165) will leave Hyderabad on July 11,18, and 25 at 8:10 pm and reach Duvvada, the next day at 9:05 am. The train will depart from Duvvada at 9:07 am and reach Cuttack at 5:45 pm.
The special returning from Cuttack to Hyderabad (07166) will leave on July 5, 12, 19, and 26 at 10:30 pm and reach Duvvada on the next day at 7:35 am and reach Hyderabad at 9 pm.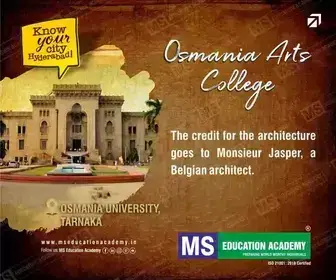 Train stops
The train between Hyderabad and Cuttack will stop at Secunderabad, Nalgonda, Miryalaguda, Sattenapalli, Guntur, Vijayawada, Eluru, Rajahmundry, Samalkot, Annavaram, Anakapalle, Duvvada, Kothavalasa, Vizianagaram, Srikakulam Road, Palasa, Brahmapur, Khurda Road and Bhubaneswar.
Meanwhile, Korba-Visakhapatnam Korba Express (18517) will stop at Singapur Road station with effect from July 6. In the return direction, Visakhapatnam-Korba Express (18518) will stop at Singapur Road with effect from July 6. Korba Express (18517) will arrive at Singapur Road at 2:30 am and depart at 2:32 am.