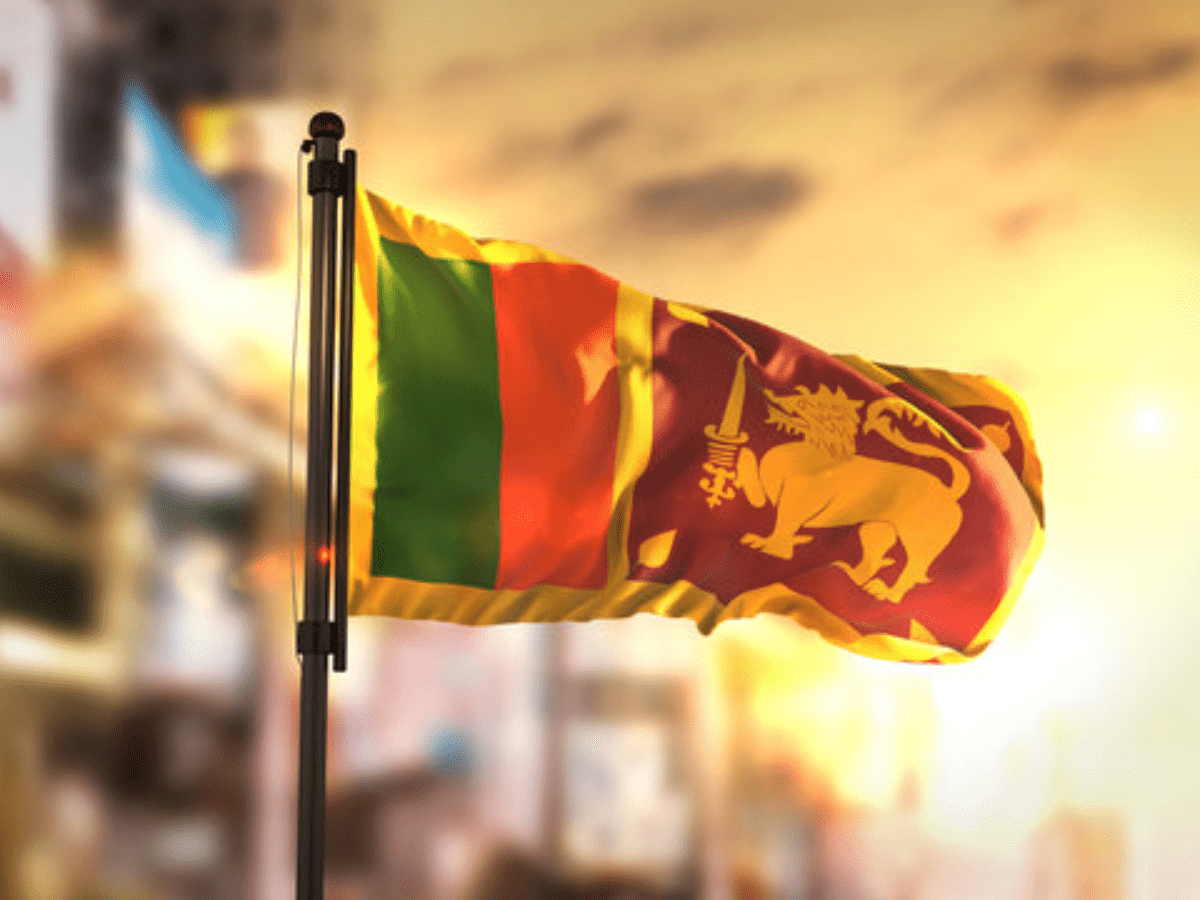 Colombo: Sri Lanka's inflation decreased to 54.2 percent in January from 57.2 percent in December 2022, the country's Department of Census and Statistics reported.
Inflation of food dropped to 60.1 percent in January from 64.4 percent in December, the department said on Tuesday.
Inflation in the non-food category decreased to 51 percent in January from 53.4 percent in the previous month, it added.
In November, the inflation was 65 per cent, Xinhua news agency reported.
Last week the country's central bank kept interest rates unchanged, stating that the current tight monetary policy was necessary to tame inflation and restore economic stability.
It said that inflation will be reduced to single digits by the end of the year.
Subscribe us on