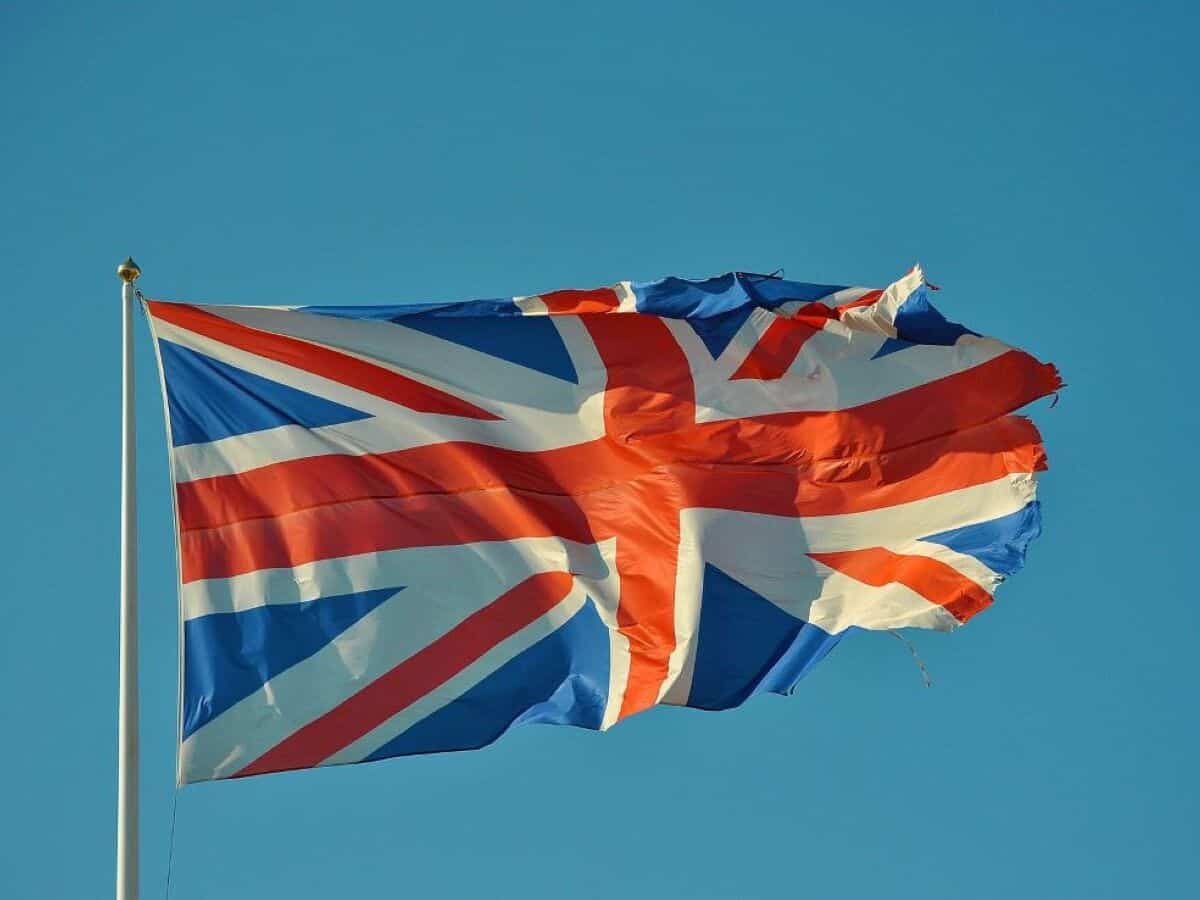 Every year, thousands of students apply to universities in the United Kingdom (UK) to fulfill their study abroad dream. The dream is likely to become difficult as the UK government is planning to tighten rules.
As per media reports, the government is exploring options to limit foreign students to top universities in the UK thereby disallowing them from seeking admission into other educational institutions.
Apart from it, seeing the rise in dependants coming to the UK along with the students, the govt is planning to limit the number.
Impact on students' study in UK dream
Currently, students who dream to study in the UK take admission into universities by taking many factors into consideration. Some of them are university fees which are more than 13000 pounds in the case of undergraduate courses and 14000 pounds for postgraduate courses, availability of accommodation, part-time jobs, post-study opportunities, etc.
If the UK government goes ahead with its plan to limit foreigners to top universities, students will be left with fewer options.
In case the UK govt puts a cap on the number of dependants, many students especially those who are married will revaluate their study in UK plan.
Alternative options for Indian students
If the UK government goes ahead with its plan to tighten rules for foreign students, the country is likely to lose students to other developed countries such as the USA, Canada, Australia, New Zealand, etc.
In recent years, students preferred the UK due to various reasons. Some of them are one-year postgraduate courses, low fees, high student visa success rates etc.
Catch-22 situation for UK government
The UK government is aiming to reduce the number of foreign students to curtail the rise in immigration. However, international students also play an important role in UK's economy.
As most of their universities are heavily dependent on foreign students, any tightening of rules will result in a huge loss to the education sector and the UK government.
Upon tightening of rules, the education sector in the UK will face a situation similar to the one that was witnessed after the government removed the post-study work visa in 2012.
Due to heavy dependency on foreign students, the UK government is in dilemma over its plan to tighten rules for foreign students.
Subscribe us on