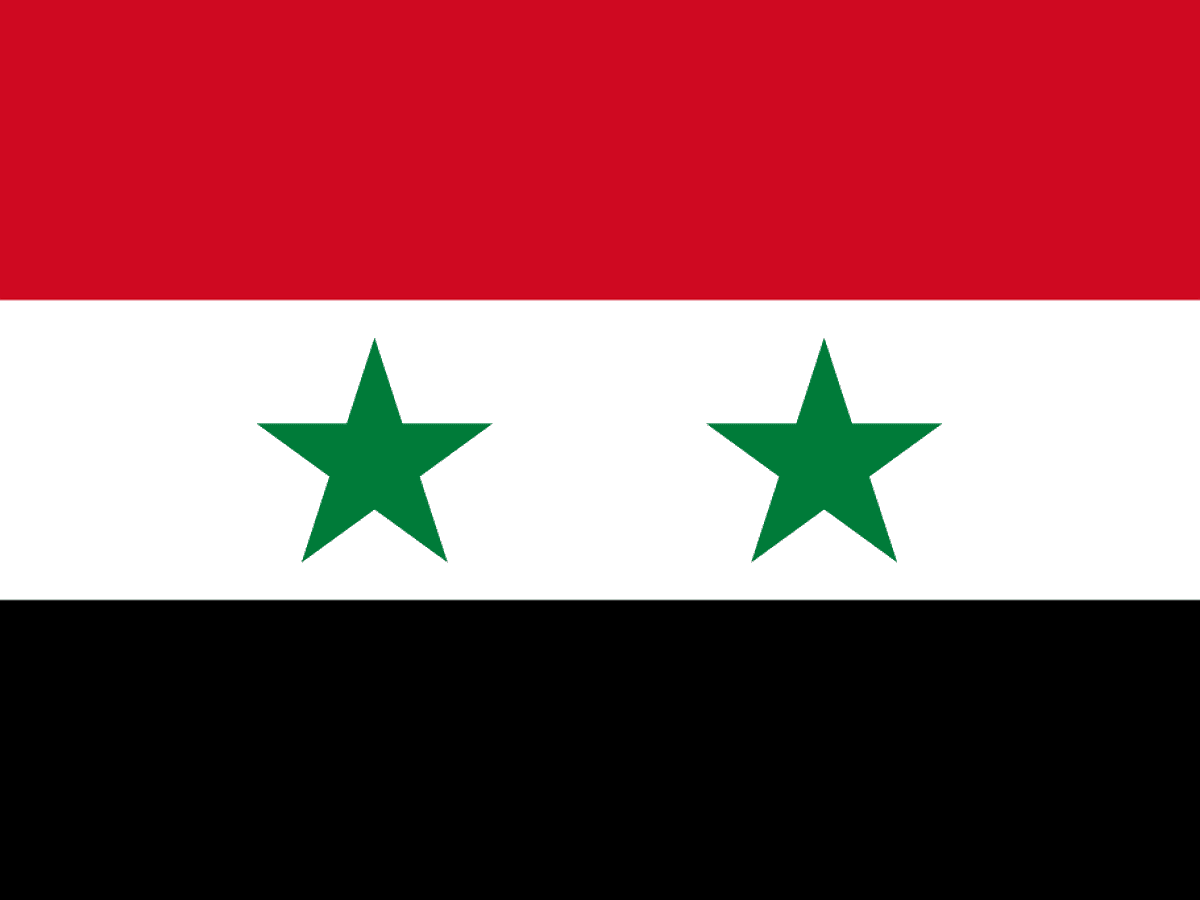 Damascus: The ongoing Syrian conflict is entering its 13th year with some positive signs that the deadlocked political settlement could see a nudge this year.
The first three months of 2023 witnessed some crucial developments that raised hopes about a possible detente in the 13th year of the crisis, reports Xinhua news agency.
The main headline was the success of the Russian and Iranian efforts to break the ice between Syria and Turkey as the relations between the two neighbouring countries have seen much tension over the past 12 years.
Deputy foreign ministers of Syria, Turkey, Russia, and Iran are set to meet soon to pave the way for the meetings of Syrian and Turkish foreign ministers for the first time since the beginning of the conflict.
In December last year, the Defence Ministers of the two rivals met in Moscow.
A possible rapprochement between Syria and Turkey is crucial for peacefully defusing the crisis. Turkey enjoys considerable sway over key rebel groups in northern Syria as it's one of the opposition backers.
Another unexpected positive development was the China-backed reconciliation between Saudi Arabia and Iran. Both are regional powerhouses and key players in the Syrian war, with Iran supporting the government of President Bashar al-Assad while Saudi is a key opposition backer.
On top of that, the devastating earthquakes, which jolted Syria and Turkey on February 6, have pushed Arab countries to shelve former policies toward Damascus, creating the so-called "disaster diplomacy".
For the first time in more than a decade, Saudi planes landed in Syrian airports delivering relief aid to the earthquake victims.
Egyptian Foreign Minister Sameh Shoukry also made an "ice-breaking" visit to Syria after the quake, expressing the most populous Arab country's support for Syria.
On Wednesday, the 12th anniversary of the Syrian war, Russian President Vladimir Putin hosted his Syrian counterpart for talks that are believed to touch upon Syrian-Turkish reconciliation.
Positive signals can be felt domestically, regionally, and globally, said Mohammad Al-Omari, a Syrian political observer and writer.
"Moscow and Tehran exert efforts to find a mediation formula between Syria and Turkey and reflect that on the political track in Syria. The earthquake's devastating impact on Syria has provided chances for some countries to communicate and cooperate with Syria," he told Xinhua.
The analyst pointed out that the current positive vibe could push the stalemated political talk forward, noting that a comprehensive political solution demands a broader international and regional alignment based on cooperation and stability.
According to Unicef estimates, 90 per cent of people in Syria live in poverty, most are unable to make ends meet or bring food to the table.
Families have had their resources depleted, with limited employment opportunities, skyrocketing prices, and a shortage of basic supplies.
Subscribe us on