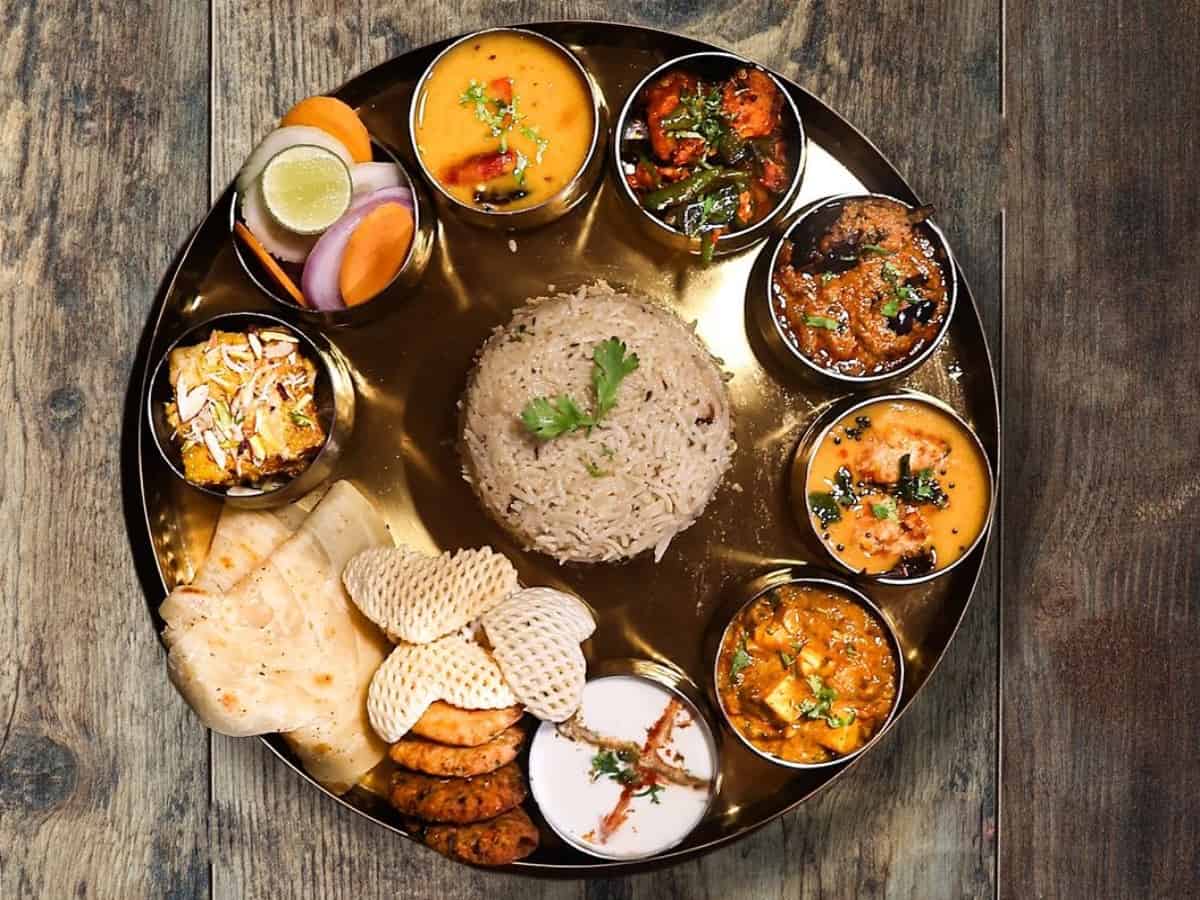 Hyderabadis see themselves as epicures for the reason that they are always ahead in evincing the real taste and quality of any dish. The city residents have embraced various outside dishes apart from their own and we have observed that the craze of any particular dish usually goes for months in the city. The fad and vogue for exploring and eating new dishes is in the genes of Hyderabadis and for all the food lovers in the city we have news that will make you feel exhilarated.
Yes, dear gourmands, if you are a non-vegetarian guzzler then you should know that the city is offering you a 'Hyderabadi Thali'. Yes, you read that right, 'A Hyderabad Thali'!
For the first time Hyderabad's popular eatery 'Deccan Kitchen' has started serving an authentic Hyderabadi NON-VEG Thali for lunch. The place and dish are currently trending on social media platforms and most of the city's popular food bloggers have shared the update with their followers on their respective pages and handles.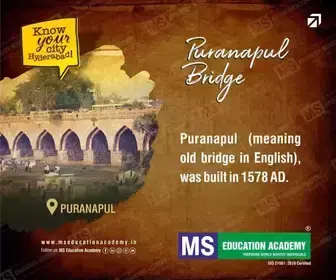 The reason why we put this dish on our recommended list is that it is the first time that an authentic nog-veg Hyderabadi thali is being served in the city. The speciality of this Thali is that it comes with 12-13 items. The viral thali features Talawa Gosht, Chicken Korma, Khatti Dal, Bagara Khana Dalcha and Double Ka Meetha among others. The city residents can enjoy all the authentic delicacies of the City Of Nizams at a time by ordering this option/plate.
Hyderabadi Thali Cost
This authentic yummy and scrumptious Hyderabadi Thali costs only INR 545 and we guess two people can easily have their lunch with one plate. The eatery also offers 'Vegetarian Thali' for INR 395.
Location
Deccan Kitchen is located on the 4th floor of Suraj Bhan Pearl Commercial Complex at Film Nagar, Hyderabad. This is a fine dining family restaurant and you can even enjoy this meal with your family members in a cosy environment.
As the reels and videos of the dish are doing rounds on social media, Hyderabadis are reacting to them. Most of the internet users have expressed their desire to taste the dish and are thanking the eatery's management for launching such a combination.
Check out the few reels below
Have tasted it already? If yes, then do share your experience or review with us in the comments section below.