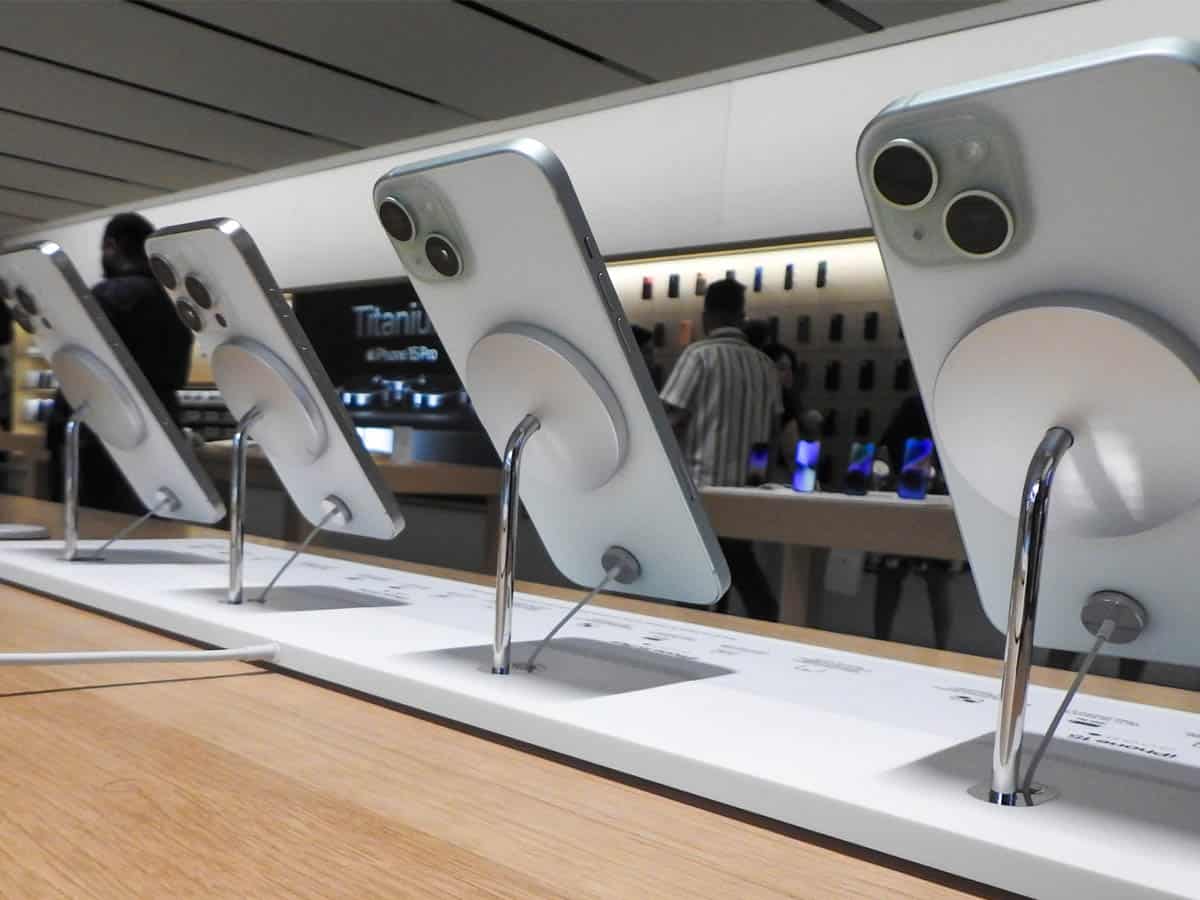 New Delhi: The $125 million Tata-Wistron deal, announced soon after Prime Minister Narendra Modi opened the 'India Mobile Congress 2023' in New Delhi on October 27, will make Tatas the first Indian company to make iconic Apple iPhones in India.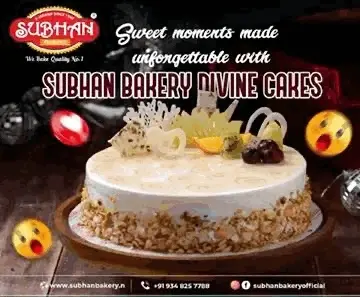 According to industry experts, the announcement marks a pivotal milestone in manufacturing within India as it is seen as enhancing India's pre-eminent position as the world's second-largest smartphone maker.
A slew of initiatives by the government will fuel the growth of manufacturing facilities with its Production Linked Incentive (PLI) scheme for smartphone production allowing Indian companies to compete with global electronics makers based in China.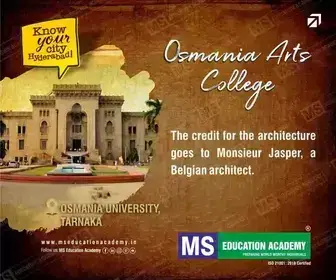 Industry analysts have welcomed the move.
"In the long term, this could mean India finally having a fundamentally strong player in electronics value chain which can fast forward the journey of 'Making in India' to next levels by significantly increasing the domestic value addition," said Faisal Kawoosa, Chief Analyst, Techarc, a research firm tracking technology ecosystem.
At present, the domestic value addition for smartphones is hovering in the range of 18-24 per cent.
"Tata is now strongly positioned to take a solutions approach for designing, developing and manufacturing electronics products in India" Kawoosa added.
The Tata announcement underlines its strategic approach in opting to acquire an operational facility from Wistron.
"As it moves forward, expansion of its Narasapura manufacturing facility near Bengaluru can move at a fast clip as several Indian manufacturers that helped supply machinery can be brought on board, with little dependence on global supply chains," said another industry analyst.
Currently, iPhone 15 Plus, iPhone 12 and iPhone SE (second generation) are being manufactured/ assembled at Wistron's factory in Karnataka, which Tatas will take over.
The much-awaited deal has been finalised after strategic considerations in response to the reshaping of the group's product strategy and global manufacturing layout.
Tarun Pathak, Research Director at Counterpoint, told IANS that Tatas' semiconductor ambitions are serious and came at a very important juncture amid India's digital goals.
"First, they can leverage the semiconductor strength in their EV business and second, their chips can be aligned with Apple in the future and the learning curve will be great for them," Pathak said.
The 'Make in India' initiative in technology space shot into global prominence with Indian Space Research Organisation (ISRO) stressing that it got the bulk of its components for its successful Chandrayaan-3 mission from firms like L&T, Godrej as well as much smaller tech manufacturers and research laboratories from academic institutions.
Indian academic institutions like South India-based Periyar University and Sona College of Technology have played a vital role in designing critical components for India's space mission.
Technology firm Vee Technologies, that created critical magnetic stepper motors for Chandrayaan-3 lift off, supplied critical modular anti-static mobile charging assembly units to Wistron for testing mobiles.
Vee Technologies provides precision engineering services for the defence, space, and automotive industries in India.
Recently technology firm VVDN landed a high-end server contract, Dixon expanded Xiaomi smartphone production, and Corning began display glass finishing in India — all examples of success of the Make in India initiative.
A groundbreaking deal between GE and Hindustan Aeronautics Limited (HAL) struck during Modi's US visit in June 2023, featuring extensive technology transfer and jet engine manufacturing in India, strengthens India's 'Make in India' narrative.
Minister of State for Electronics and IT, Rajeev Chandrasekhar, emphasized the pivotal role of contract manufacturers in creating value, generating employment, and contributing to the economy. As these manufacturers scale up, they will attract component suppliers, potentially establishing ancillary factories in India.
According to experts, India stands out as a potential hub for production amidst escalating US-China tensions, owing to its substantial internal market and skilled labour force.