Hyderabad: One person died and three others were injured in a road accident during Jana Sena chief Pawan Kalyan's rally near Kishanraopet of Velgatoor Mandal on Tuesday night.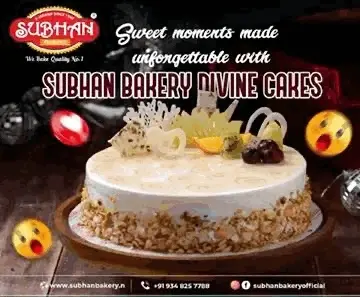 The deceased was identified as Kusa Rajkumar, 20, a Mukkatraopet resident.
According to the police, Rajkumar was following the Jana Sena chief on his two-wheeler when he hit another bike and a car coming from the opposite direction. He died on the spot, and three others were severely injured.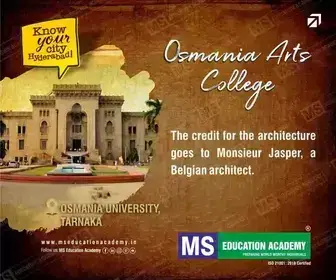 The police have registered a case.