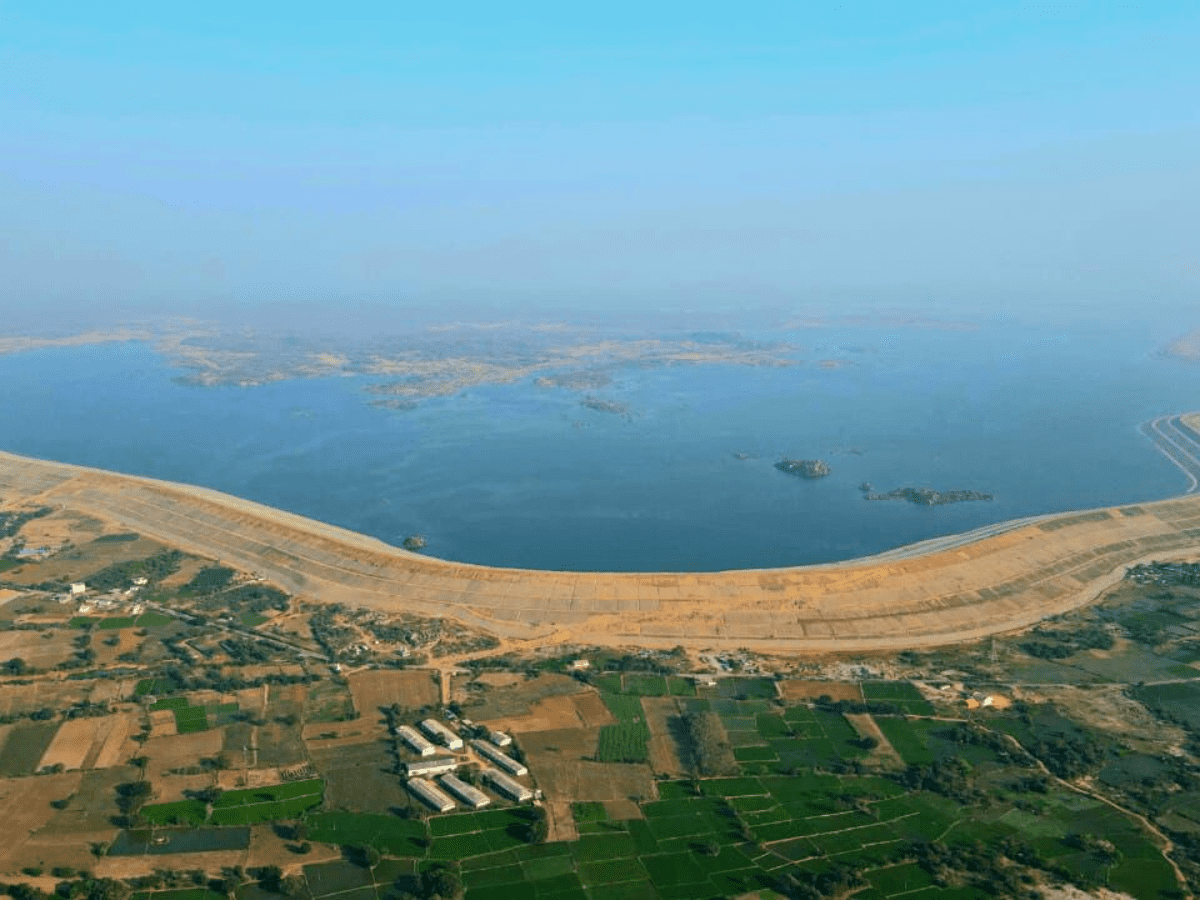 Hyderabad: Telangana state Irrigation Development Corporation (IDC) chairman Venugopalachari said that proposals for 35 lift irrigation schemes have been received from across the state.
Venugopalachari on Friday chaired the IDC board meeting discussing the progress of lift irrigation schemes under IDC and the work that has to be undertaken in the upcoming days.
He said, "The government has allocated a total of Rs 269.54 crores to IDC in 2022-23 under state budget, National Bank for Agriculture and Rural Development (NABARD), and Accelerated Irrigation Benefit Programme (AIBP)".
The IDC chairman said that at present, 4.69 lakh acres are being irrigated across the state through 538 lift schemes. "Another 37 schemes undertaken with Rs 743.19 crores are in progress, the completion of which will irrigate another 65 thousand acres," he added.
"However, areas, where the irrigated lands are in high elevation, are not receiving water. 35 proposals have been received from across the state to bridge the gap and implement lift irrigation schemes to irrigate these areas by the people's representatives," he said.
He said that the proposals will be brought to the notice of chief minister K Chandrashekar Rao and after receiving the required permissions, the feasibility of implementing the scheme would be examined on the field level.
Venugopalachari said that irrigated lands of Dalits and tribal people would be given the highest priority in the lift irrigation scheme proposals.
Subscribe us on