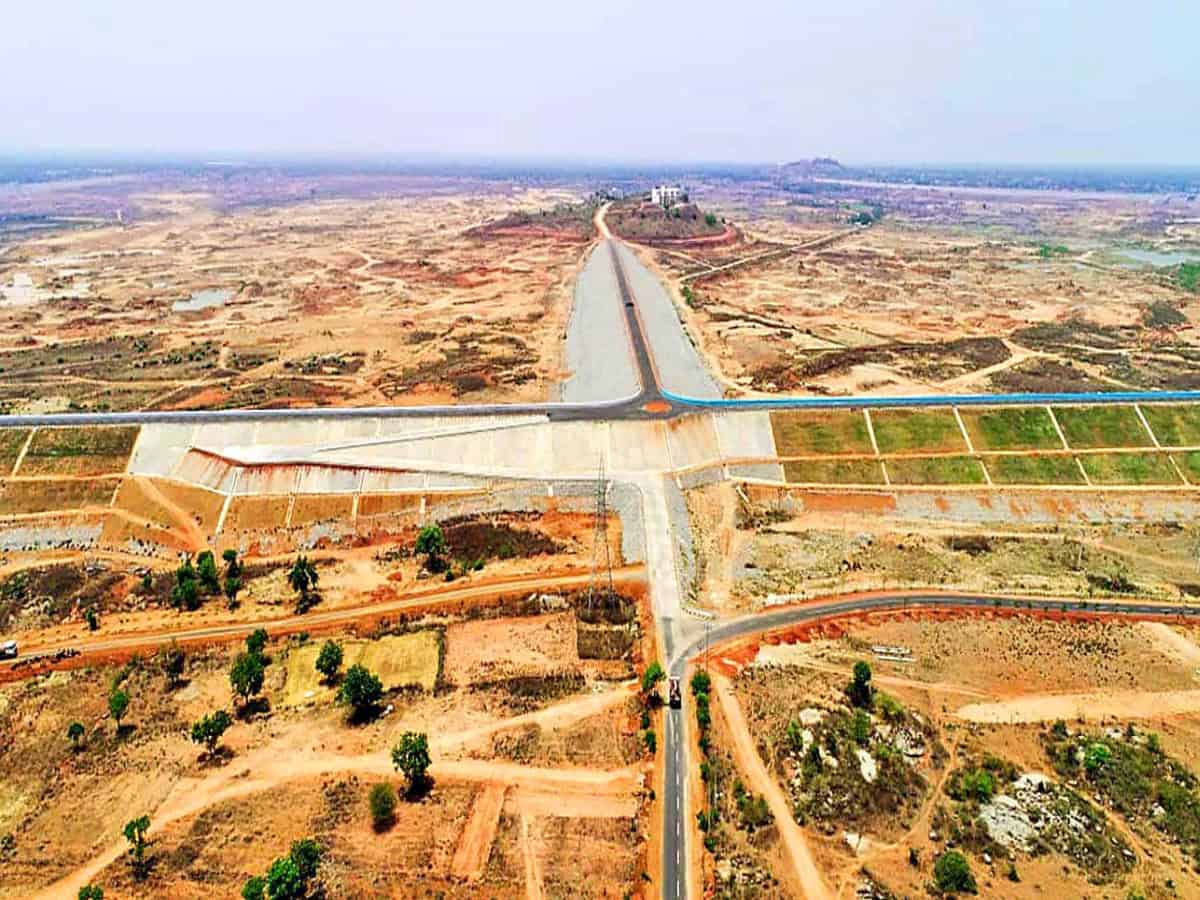 Hyderabad: Following regular criticism from the Telangana government, the Centre on Thursday told the Lok Sabha that in order to seek National Project (NP) status for Kaleshwaram and Palamuru Rangareddy lift irrigation schemes, the state must first file a proposal and send it to the Jal Shakti ministry.
The Bharat Rashtra Smaithi (BRS) government has been regularly demanding the Centre to sanction National Project status to any project in Telangana, especially Kaleshwaram.
Minister of State for Jal Shakti Bishweswar Tudu while replying to a question by Congress MP Komatireddy Venkat Reddy in the Lok Sabha on Thursday, said that for inclusion of a project for funding under the NP scheme of Jal Shakti Ministry, it is required to be first appraised by Central Water Commission (CWC), and accepted by the Advisory Committee on Irrigation, Flood Control and Multipurpose Projects.
The minister held that a proposal by the state, in the prescribed format for the inclusion of the project under the NP scheme is step one to be put forward for approval, adding that the Centre and state funds ratio would be 60:40 if the NP scheme is sanctioned.
"As per norms laid down for the NP scheme, the project is then required to be considered by the 'High Powered Steering Committee (HPSC) that will examine whether it meets the contours of the NP scheme," Tudu added.
"On being recommended by HPSC, and as per availability of fund, the Government of India may approve the inclusion of a project under the National Projects scheme," the minister said.
Subscribe us on