Hyderabad: The Telangana government has allocated Rs 2,200.34 crore for minority welfare, including Rs 1,600.36 crore for welfare schemes and nearly Rs 600 crore has been allocated for administrative expenditure, including maintenance and other expenses of minority institutions.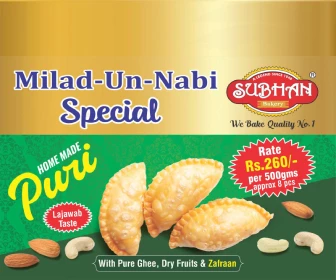 Minority Welfare Minister Koppula Eshwar has tabled the minority welfare budget in the Telangana Legislative Assembly. Minority Welfare Minister said that the Minority Welfare Department was established in 1993, at that time the budget for minority welfare was 1.20 crores. According to census 2011, the minority population in Telangana is 50.05 lakh. The government set up the Commissionerate for Minority Welfare in 2012 to effectively implement schemes related to the welfare of minorities.
Eshwar said that after the formation of Telangana state, the budget for minority welfare has increased every year. Minorities, who constitute 14.24 per cent of the total population of the state, have Rs 1,030 crore in 2014-15, 1130 crores in 2015-16, 1204 crores in 2016-17, 1249.49 crores in 2017-18, 2,000 crores in 2018-19, 1369.95 crores in 2019-20, 1518.05 crores in 2020-21 and 1728.71 crores in 2022-23.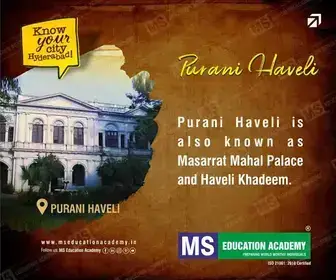 According to the Minority Welfare Minister, the government has established 204 residential schools for the educational development of minorities, which have been developed as junior colleges. There are 107 schools for boys and 97 for girls. 130,560 poor students, including 68,480 boys and 62,080 girls, are benefiting from these schools.
7570 jobs were sanctioned for residential schools, of which 6579 are on permanent basis and 991 on outsourcing basis. In the last seven years, 5099 students of residential schools have performed well in various competitive examinations. In the budget 2023-24, Rs 222.92 crore has been allocated for residential school societies while Rs 565.74 crore has been allocated for salaries and other expenses.
While presenting the detailed budget, he covers various welfare schemes for minorities.
Subscribe us on