Hyderabad: As part of the decennial Telangana Formation Day, chief minister K Chandrashekhar Rao has announced a bonus of Rs 700 crore for Singareni Collieries Company Limited (SCCL) workers.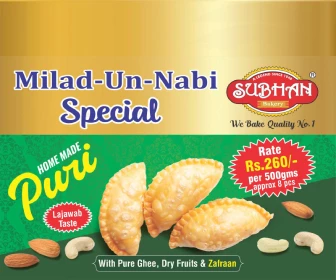 Speaking at a public meeting at Mancherial, KCR pointed out that while the Congress party gave away 49 per cent stakes in Singareni, BJP was trying to privatise the coal mining company.
"Modi cheated the people of Telangana by allowing the Coal Ministry to go ahead with coal block auctions," he said.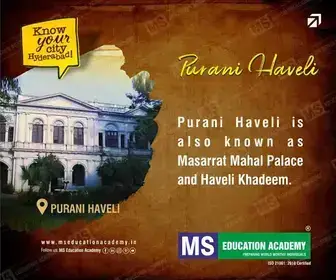 The Singareni Collieries Company Limited (SCCL) is a government coal mining company jointly owned by the Government of Telangana and the Government of India on a 51:49 equity basis.
Highlighting the allocation of Rs 65,000 crore as financial assistance to farmers under the Rythu Bandhu scheme, KCR declared that Telangana surpassed Punjab in paddy cultivation during the Yasangi crop season in nearly 56.4 lakh acres of land as against the country's 94 lakh acres.
"Over 3 crore tonnes of paddy was being produced yearly in Telangana. It (the government) also plans to cultivate oil farms on 20 lakh acres of land," said KCR.
KCR also gave away Rs 1 lakh aid for artisans and craftsmen of various backward communities in Kotapalli Mandal and Bheemaram Mandal center.
Inaugurating the second edition of sheep distribution KCR said there is a plan to extend it to 3.86 lakh beneficiaries.
He also gave away cheques worth Rs 3 lakhs each to Birudula Laxmi and Thotapalli Lavanya, beneficiaries of Gruhalaxmi scheme.
Gruhalaxmi scheme aims at providing financial help of Rs. 3 lakhs to Dalit women for building their homes. This financial help is transferred to the account of a Dalit woman via direct bank transfer.
KCR also inaugurated the integrated district offices complex and BRS office in the Mancherial district.
Following the event, KCR laid the foundation stones for the Rs1658 crore-Chennur Lift Irrigation Scheme, the Mancherial Government Medical College, an oil palm industry complex and a bridge across the Godavari River with an investment of Rs 164 crore.
While slamming Congress over their comments against Dharani, the official land records management portal, KCR alleged that Congress was trying to bring back the middlemen system and ruin land records and registrations to fill their pockets.
"Dumping Dharani is nothing but dumping farmers and obstructing their benefits like Rythu Bandhu, direct benefit transfers and other schemes. Those who are making such statements should be dumped into the Bay of Bengal," asserted the CM.
"Nearly 99 per cent of land records have been streamlined and discrepancies, if any, will be rectified," he added.
Subscribe us on