Hyderabad: Telangana chief secretary Santhi Kumari on Saturday held a video conference with district collectors to assess the progress made in Kanti Velugu, Aarogya Mahila, housing sites for the poor, 2BHK dwellings, and the execution of GO 58, 59,76, and 118.
With over 96 lakh individuals having undergone eye testing in the previous 47 days, the chief secretary congratulated the collectors and anticipated that the state will set a new record of two crore eye tests in the next 50 days of the programme.
She asked the collectors to keep up the 'good work' and to examine the Kanti Velugu camps regularly to ensure that the beneficiaries are satisfied with the services provided to them.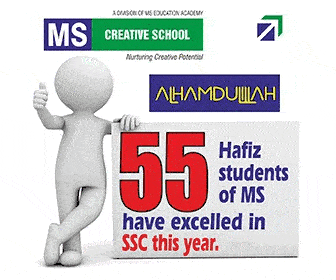 The Chief Secretary further urged the collectors to view the Aarogya Mahila scheme as a 'social responsbility' to promote women's health. "The goal should be to ensure that those ladies who deserve the service receive it," she added.
She also requested the Collectors to work on ways to nurture the scheme, as well as extend it while strengthening the delivery process.
The Chief Secretary stated that with the government extending the period for regularisation under GO 58 and 59 by one month beginning on Saturday, as well as extending the cut-off date from June 2nd 2014 to June 2nd 2020, numerous applications are anticipated to be submitted.
She requested the collectors to raise public awareness so that as many individuals as possible, including those who missed out previously, who may take advantage of this chance. She also asked that the Collectors revisit the applications that were previously denied.
She instructed that all pending applications for GO 58,59, 76, and 118 be completed as soon as possible.
Principal Secretary Revenue Navin Mittal, Secretary HM&FW SAM Rizvi, Secretary TR&B Sreenivasa Raju, Secretary SCDD Rahul Bojja, Commissioner SCDD Yogitha Rana, Commissioner HM&FW Swetha Mohanty, CDMA Satyanarayana, Special Officer CCLA Satyasaradha participated in the Video Conference.
Subscribe us on