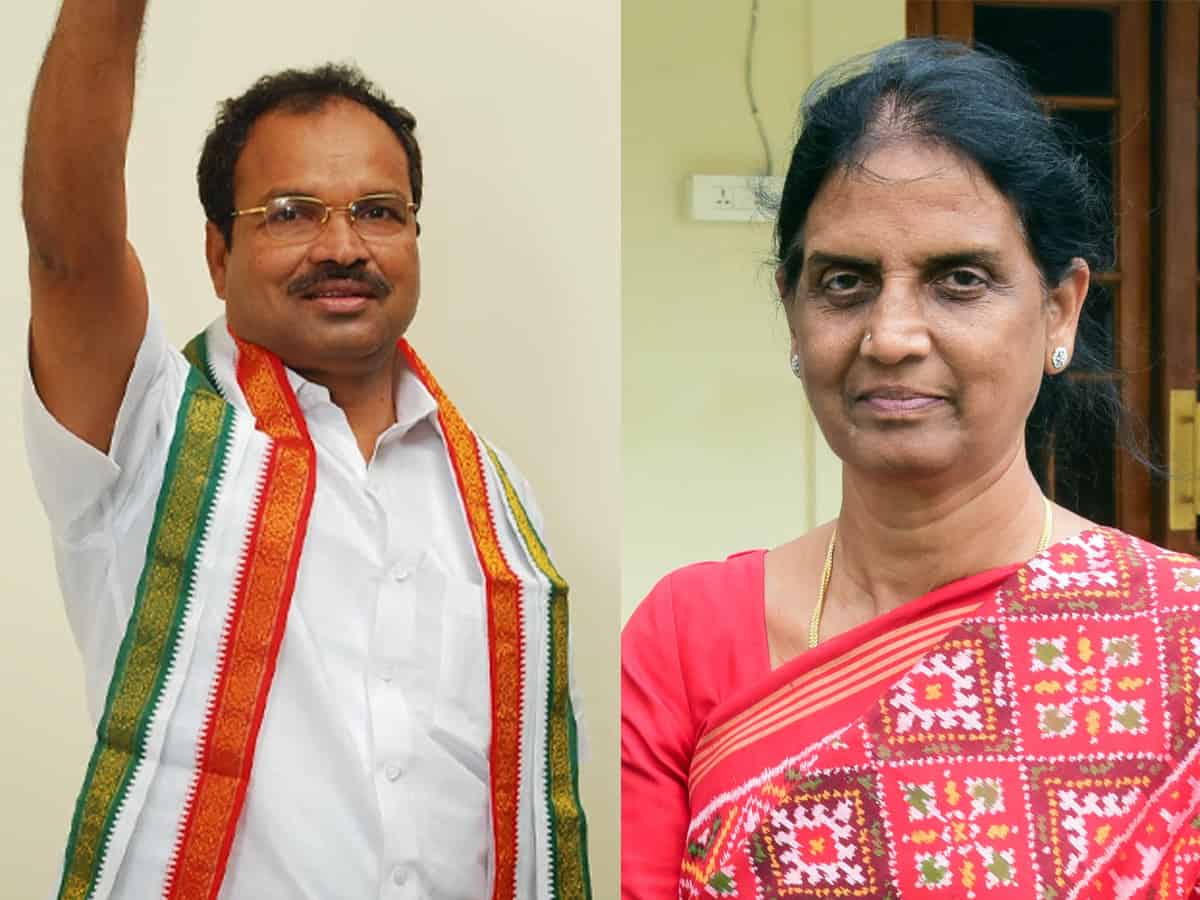 Hyderabad: A high-voltage campaign is expected in Maheshwaram Assembly constituency as the polling date, November 30, approaches.
The Bharat Rashtra Samithi has fielded P Sabitha Indra Reddy while the Congress gave ticket to Kichannagiri Laxma Reddy, famous as KLR, a businessman and industrialist.
In 2018, Sabitha Indra Reddy won the elections from Maheshwaram constituency on a Congress ticket by defeating former Mayor Teegala Krishna Reddy. She later joined the Telangana Rashtra Samithi, now BRS, and became Minister for Education.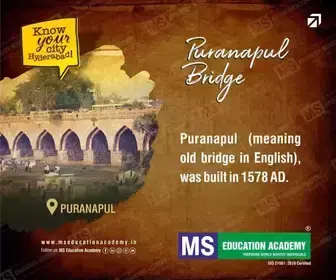 Sabita Reddy had defeated BRS candidate Teegala Krishna Reddy and won with a margin of 9,227 votes. Sabita Reddy got 40.76 per cent vote share while Krishna Reddy got 36.82 of total votes. Sabita Reddy received 95,481 votes while Krishna Reddy bagged 86,254 votes.
The enthusiasm among cadres of BRS and Congress already led to two skirmishes in Shaheennagar in the past two days. On Sunday, the BRS cadre raised slogans when the Congress MLA candidate was on way to meet a family who lost their daughter. The girl had drowned in Osmansagar lake.
On Monday, the Congress cadre alleged they were attacked by BRS workers when they were out campaigning in Ward Number 8 of Jalpally Municipality. A complaint was lodged and case booked at Balapur police station. In days ahead, local people expect more clashes between the BRS and Congress in Shaheennagar and other localities falling in Jalpally municipality.
In Jalpally municipality there are over 70,000 Muslim votes and both the Congress and the BRS are trying to get the votes in their kitty by influencing the community.