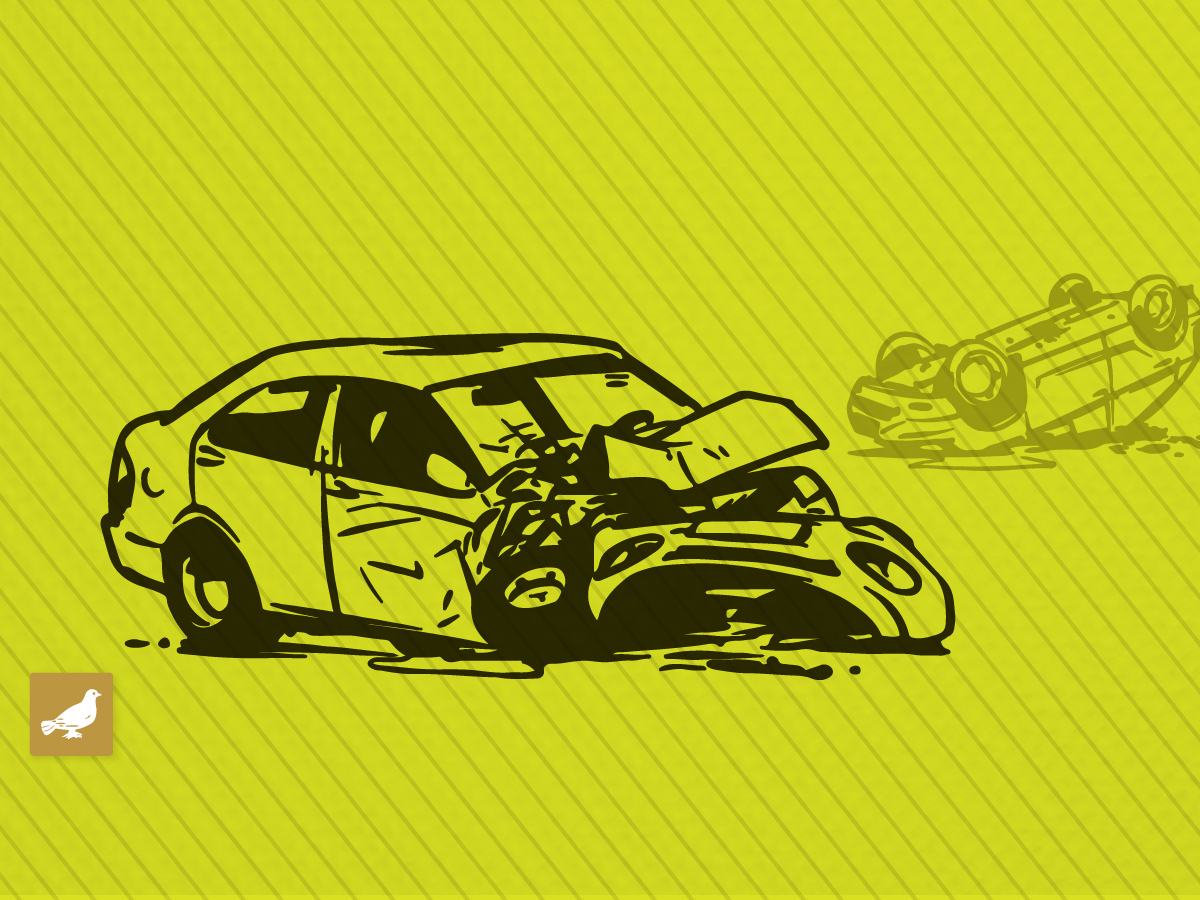 Hyderabad: In a major accident, four persons lost their lives while two others suffered injuries in a head-on collision between a bike and a car on the Hyderabad- Nagarjuna Sagar highway on Wednesday afternoon.
Two individuals were severely injured.
The deceased is 45-year-old M Prasad, 45, his 12-year-old son Avinash, and Prasad's 30-year-old wife Ramani, all three residents of Akkenapally village in Narketpally Mandal in Nalgonda district and 18-year-old Manipal.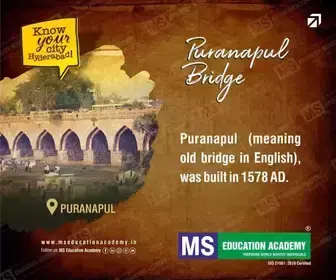 Prasad, Avinash, and Ramani were traveling on a bike when a car coming in the opposite direction crashed into the bike on the highway. Prasad, Avinash, and Manipal died on the spot while Ramani was declared dead on arrival at a local hospital.
The condition of two of the injured was stated to be critical and they were shifted to Hyderabad for better treatment.