Hyderabad: The Telangana government on Friday, September 29, said that a double-bedroom house was allocated to the family of the late Alishetty Prabhakar in the city.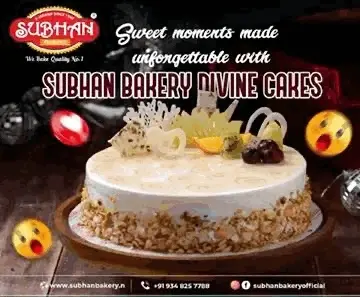 Late Prabhakar is a noted poet who is affectionately called 'Telangana Sri Sri'.
Orders were issued on Friday, allocating a flat to Prabhakar's wife Bhagyamma, at Jiyaguda in Asif Nagar, Hyderabad.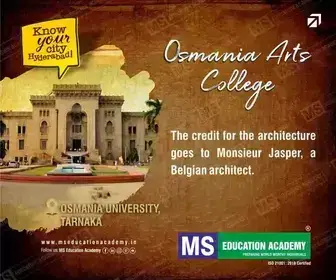 "Alishetty Prabhakar, who hailed from the old Karimnagar district (now Jagitial) sacrificed his life being a progressive poet, photographer and noted painter. Alishetty's poetry touched everyone's soul. The creative poet fought against the injustice meted out to the common people in the erstwhile Andhra Pradesh. Alishetty also made efforts to correct the misguided society through his witty, sensitive, and satirical poems. Alishetty fought as a responsible soldier on behalf of the socially backward sections of society, the poor, and women, and wrote about the plights of rural and urban people, inequalities, and injustices in all social sectors. A self-sacrificing Alishetty devoted his entire life to the arts by putting aside family responsibilities," the government said in a press release.
"After coming to know the plights of Alishetty family and that his wife Smt. Bhagyamma fell sick, chief minister K Chandrashekhar Rao instructed minister K T Rama Rao to extend help to them. As per the chief minister's order, KTR immediately responded and ordered his office to allot a double-bedroom house to Alishetty's family," it further said.
Alishetty Prabhakar's wife, sons Sangram and Sanket, and other family members thanked the chief minister and minister KTR for allotting them a double-bedroom house. Alishetty's sons said they are 'indebted' to the chief minister for recognizing their father's sacrifices as a poet and supporting them in their difficult times.