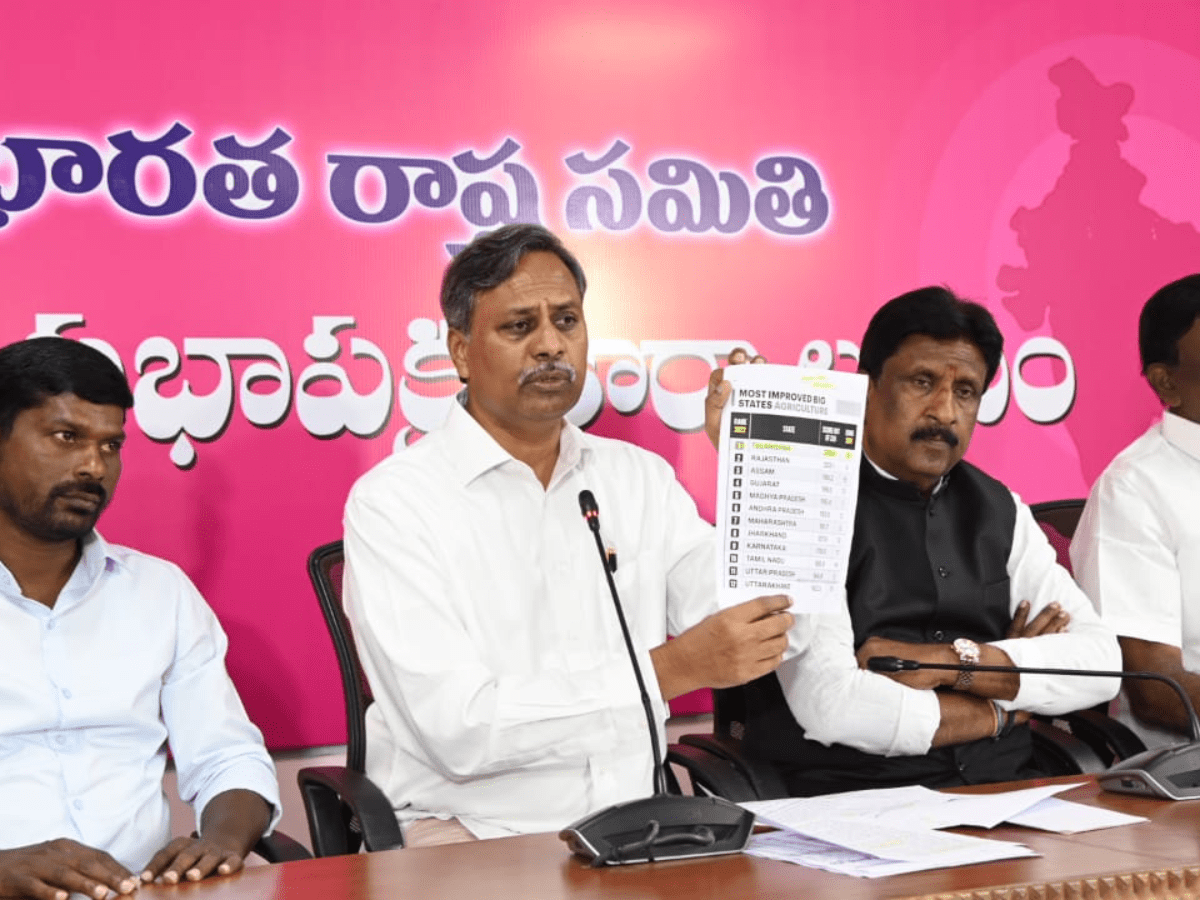 Hyderabad: The Rythu Bandhu Samithi president and Bharat Rashtra Samithi (BRS) leader Palla Rajeshwar Reddy claimed that farmer suicides in the state are almost zero.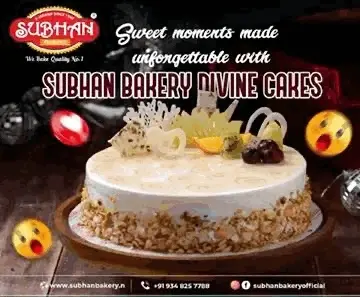 Reddy was addressing a press conference along with government whip G Balaraju and MLCs M S Prabhakar Rao and V Gangadhar Goud on Monday.
Praising chief minister K Chandrashekar Rao's pro-farmer welfare schemes, Reddy shot down allegations made by the Bharatiya Janata Party (BJP) state president Bandi Sanjay who claimed that nearly 10,000 farmers in the state have died by suicide.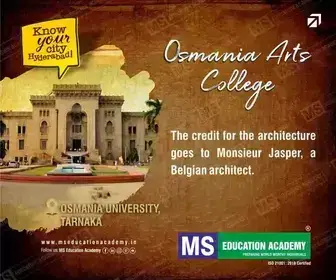 On January 27, Bandi Sanjay visited the family of deceased farmer Ramulu at Adloor Yellareddy village in Kamareddy and accused the KCR government of land grabbing.
"Ramulu along with his brother has only 2 acres of land. He has 2 children, one studying in Class 5 and the other in Class 10. The 15-year-old elder boy also works in a bakery nearby. It is sad that the only 2 acres of land he owns have gone into the industrial zone. He fought for it for around 20 days but no one responded. The people and the farmers staged protests. But no one responded and it is unfortunate that Ramulu had to die for it," Bandi Sanjay said.
Claiming that Bandi Sanjay's claims are baseless, Palla Rajeshwar Reddy said that BRS has full proof of zero farmer suicides.
"Bandi Sanjay is talking about the increase in suicide whereas, on the other hand, the Union Minister of Agriculture & Farmers' Welfare Narendra Singh Tomar had told the Parliament that there has been a 400 percent decrease in Telangana ever since its formation in 2014," Reddy said.
Reddy further said that over 91 percent farmer population have benefitted from the Rythu Bandhu scheme. "This includes small and marginal farmers. Those having 50 acres or more comprised only 0.09%. Also, 81% of farmers belong to the scheduled caste, scheduled tribes and backward classes. Allegations made by the Opposition parties are all baseless and politically motivated," Reddy concluded.