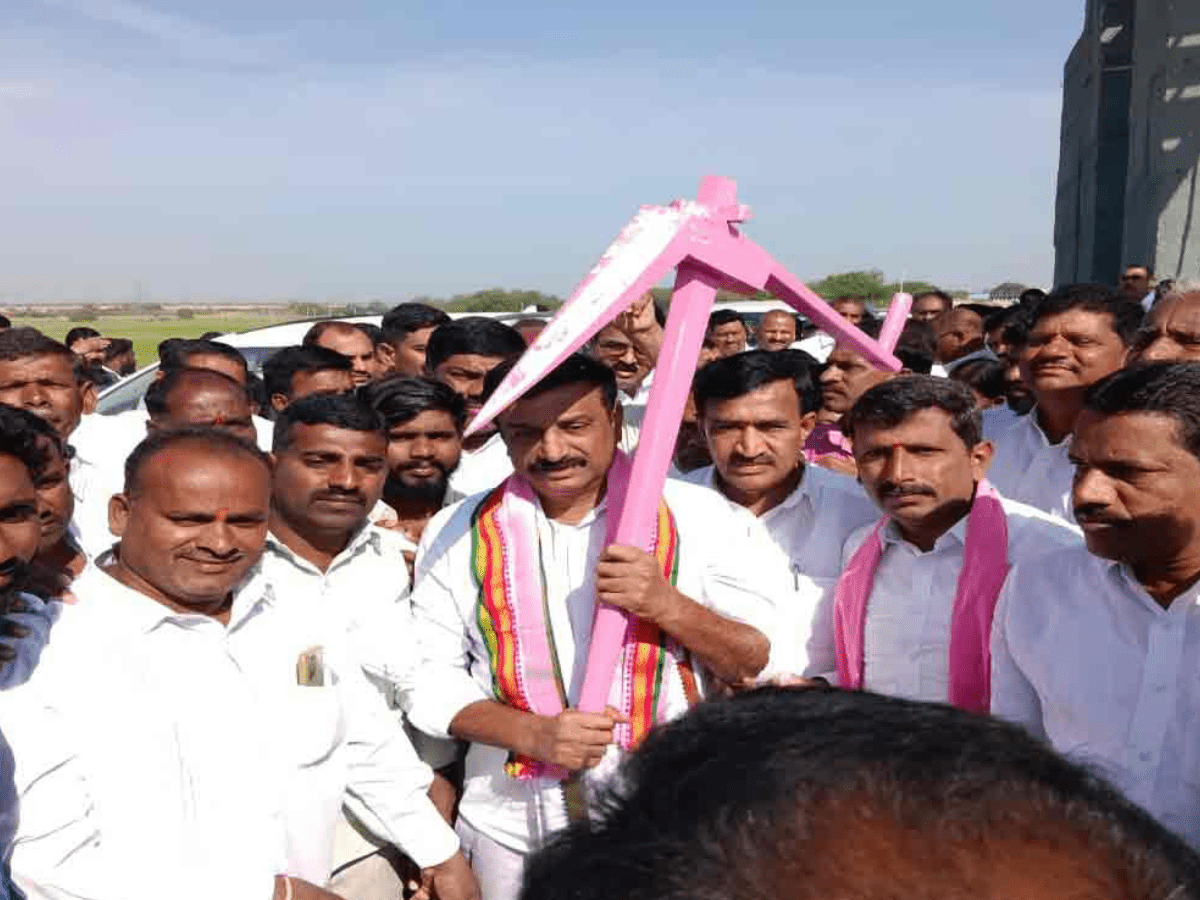 Hyderabad: BRS's Medak MP Koth Prabhakar Reddy released the Kaleshwaram water into the Kudavelly stream for irrigation on Friday.
Water gushed out after lifting the gates of the Kondapochamma Sagar canal at Kodakandla in Gajwel Mandal.
The step came following a request from local farmers that water in the Kudavelly scheme was receding. The water will be used until the harvest of the Yasangi paddy.
This is the third consecutive year that the state government had released irrigation water into the Kudavelly stream to meet the irrigation needs of the farmers living around.
The Medak MP, after the water release event, said "the chief minister, KCR has built the Kaleshwara Lift Irrigation Scheme (KLIS) to put an end to the drinking and irrigation needs of the area."
"The 38 check dams on 60-KM stretch on the stream in Gajwel, Thoguta, Mirudoddi and Dubbaka Mandals, will be filled to the brim," said the MP.
The Medak MP has said that as many as 40,000 acres will receive water following the release.
Forest Development Corporation Chairman Vanteru Prathap Reddy, MLC Dr V Yadava Reddy and others were present.
Subscribe us on