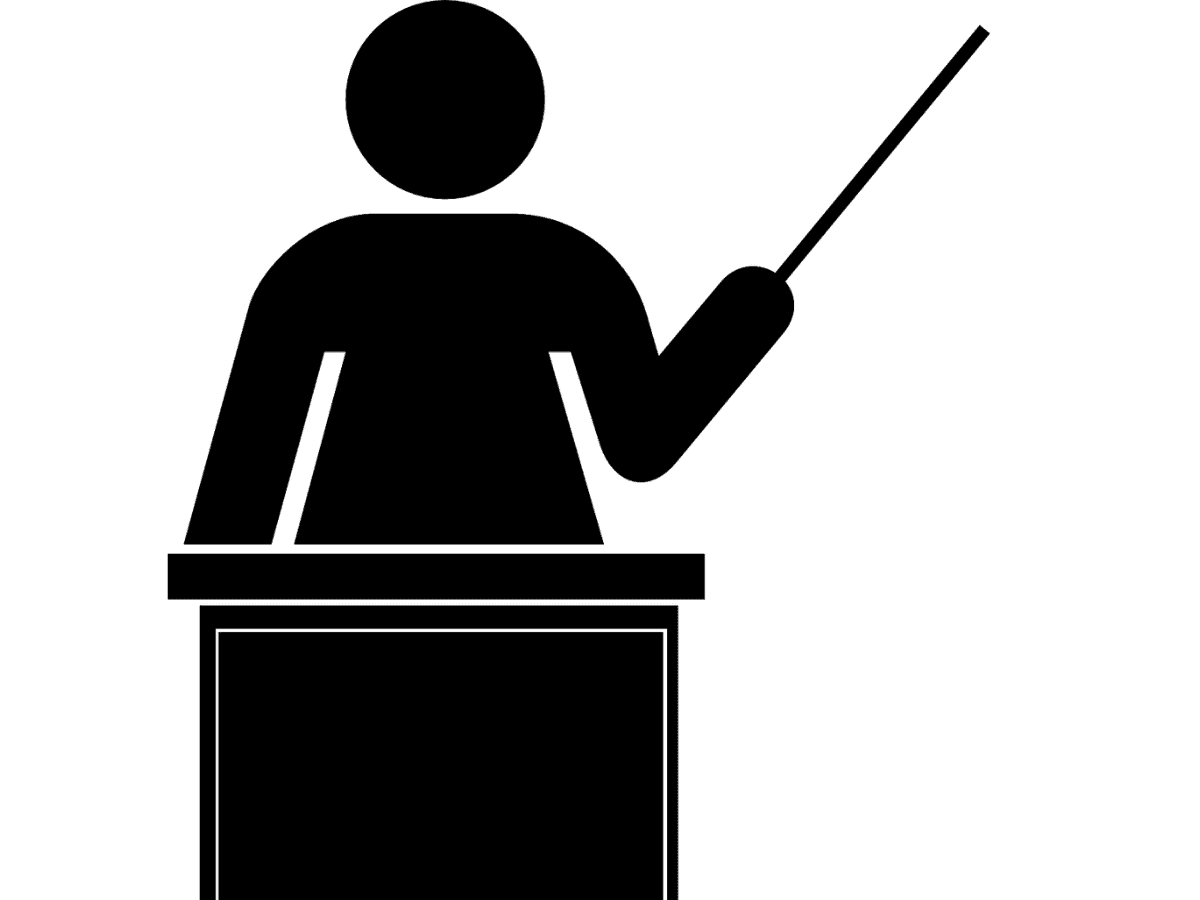 Hyderabad: Telangana government sanctioned 26 assistant professor posts for Karimnagar medical college and 45 for Suryapet medical college on Wednesday.
Of the total, four posts in general surgery, three each in general medicine, OBG, and Anastasia, two Pediatric, one each in Anatomy, Physiology, Bio-Chemistry, Pathology, Forensic Medicine, DVL, Psychiatry, Radio diagnosis, Orthopedics and ENT and one each in Administration were recruited.
Expressing gratitude towards Telangana chief minister K Chandrashekhar Rao and health minister T Harish Rao, BC welfare and civil supplies minister Gangula Kamalakar said that people would get better medical facilities with the fresh recruitment.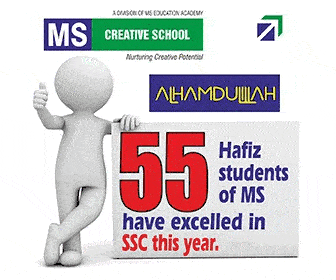 Suryapet medical college gets 45 assistant professors
As many as 45 assistant professor posts were sanctioned by the state government in Suryapet medical college's general medicine, orthopaedic and other departments.
While thanking the state leaders for the same, Telangana energy minister G Jagadish Reddy said that the posts sanctioned include five in general medicine, seven as a general surgeon, three orthopaedic, 5 in the paediatrics department, one in ENT, eight in OBG, seven in anaesthesia department, one in anatomy, two in pathology, one in microbiology, one in forensic medicine, three in radio diagnosis, one in ophthalmology, and one in community medicine.
In the wake of ruling out the shortage of senior faculty in Telangana government medical colleges, the Medical and Health Service Recruitment Board (MHSRB) on May 8 released a selection list for 1442 assistant professor posts.
Hoping that the appointment of new nurses and assistant professors will enhance the quality of medical services provided by the newly formed medical colleges and their respective departments, Harish Rao then said that the government's proactive approach to filling essential medical positions has paved the way for improved healthcare access throughout the state.
Subscribe us on