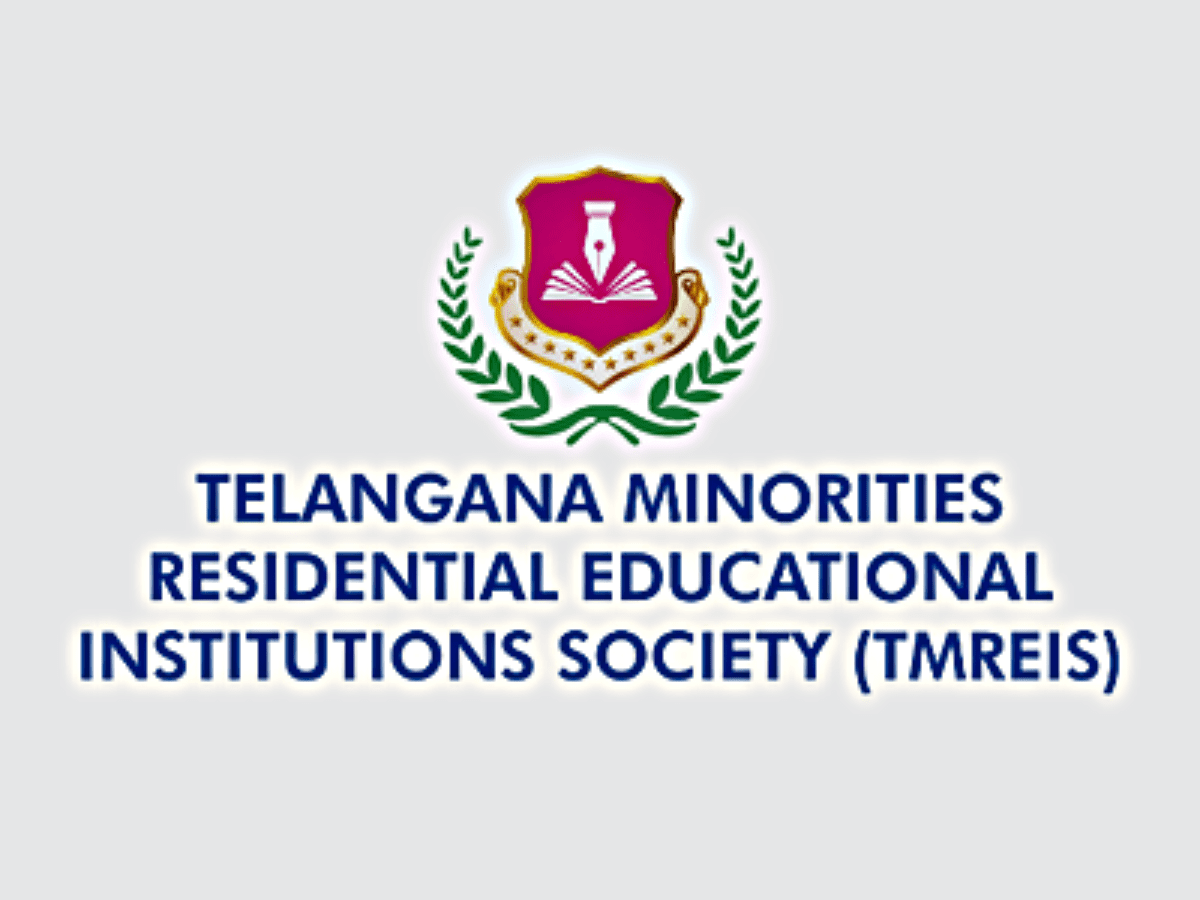 Hyderabad: 93 Students of the Telangana Minorities Residential Colleges have cracked the JEE (Mains) Examination with good percentile.
Telangana Minorities Residential Educational Institutions Society (TMREIS) provided coaching to the students, as a part of the professional development programme in the Junior Colleges. 
The Centre of Excellence – Special Intensive Coaching Centres was established where students were provided all facilities. Among the 93 students that have qualified in the JEE examinations, 66 were boys and 27 girls. Minorities Residential College Barkas student, Mohammed Mujahid topped this list with 99.34 percentile.
TMREIS Secretary, B Shafiullah said in a press note, that these 93 students who qualified in JEE (Mains) will be further groomed to crack the JEE (Advanced) Examination for securing seats in prestigious colleges of the country.
All the necessary help will be provided to these students enrolled at the TMREIS. He appealed to the parents to admit their wards in TMR Schools and Junior Colleges. 
Telangana Minorities Welfare Minister Koppula Eshwar and Advisor to Government of Telangana, Minorities Welfare & TMREIS President, AK Khan congratulated the students for their outstanding performance.
Admissions for the academic year 2023-24 are now under progress. Students may contact any of the TMR Schools and Junior Colleges for admissions.
Subscribe us on