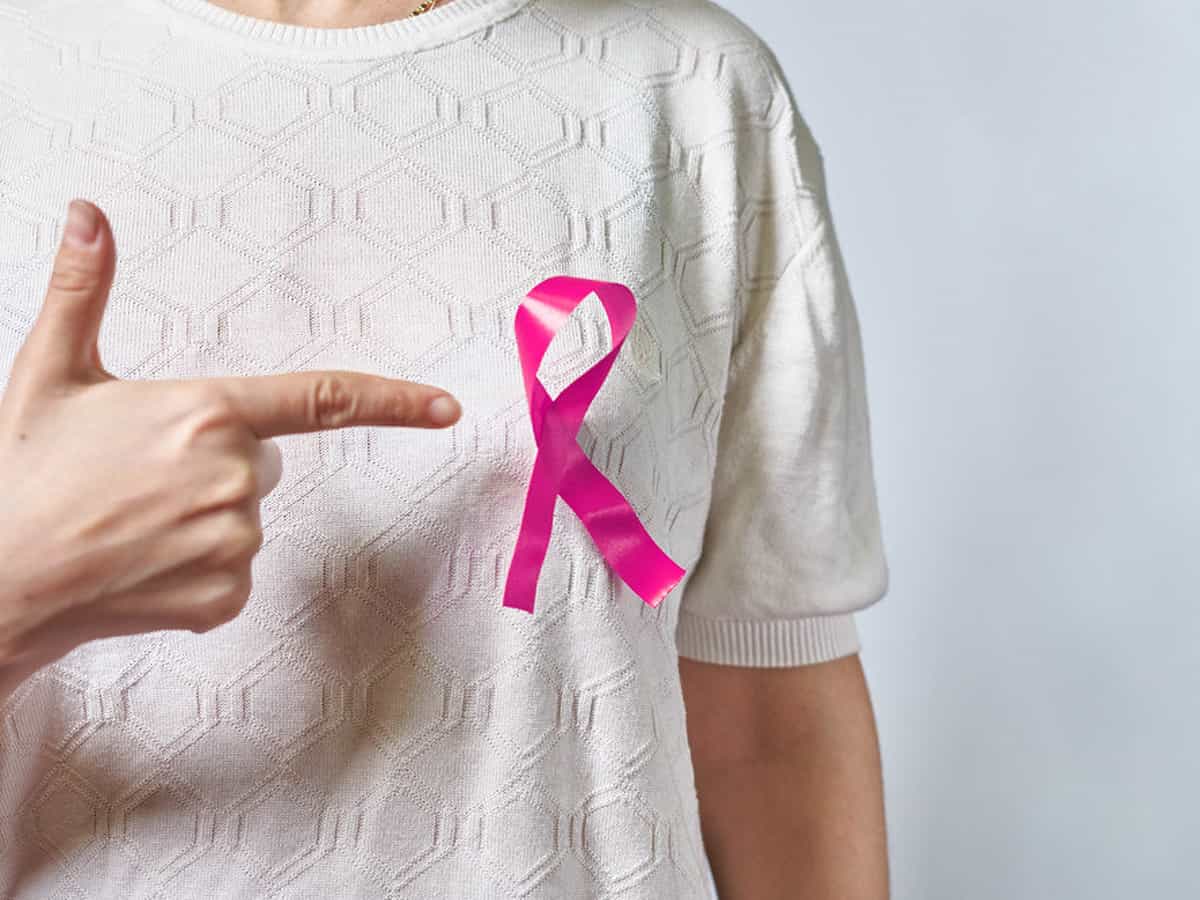 Hyderabad: Raj Bhavan, the official residence of Telangana Governor, was illuminated in pink on Tuesday to create awareness about breast cancer.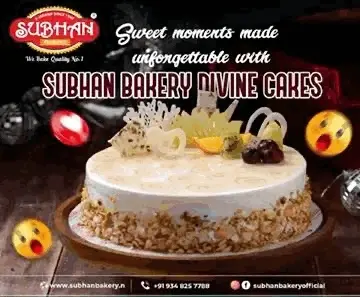 Inspired by Ushalakshmi Breast Cancer Foundation's consistent pink ribbon campaign for the past 15 years, Governor Tamilisai Soundararajan gave permission for the Foundation to illuminate Raj Bhavan in pink on October 31 the last day of international breast cancer awareness month.
It is a unique endeavor to create awareness about the importance of early detection, and equally, spread the message of hope, courage and survival in the fight against breast cancer.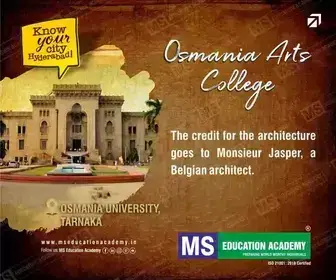 The Governor lauded Dr. P. Raghu Ram, Founder and CEO of Ushalakshmi Breast Cancer Foundation for his consistent and outstanding efforts over the past 15 years towards creating awareness about importance of early detection through a number of innovative projects.
"During the upcoming Deepavali, instead of buying a saree or in addition to buying a saree, men should gift their loved ones who are over the age of 40 an annual screening mammogram. Early detection saves lives," said Raghu Ram, a Padma Shri awardee.
Since 2009, Ushalakshmi Breast Cancer Foundation has been illuminating Hyderabad's historic and prominent buildings in pink to spread the message of early detection and remind people that women over 40 must get themselves an annual screening mammogram to detect breast cancer early.
As breast cancer cannot be prevented, the only way to fight breast cancer is early detection. Illumination of prominent buildings in pink is just one way to attract the attention and curiosity of people and raise the awareness about the importance of early detection.
Hyderabad is the only city in the world to have so many prominent buildings and historic monuments turn pink in October in support of breast cancer awareness.
Established in 2007, Ushalakshmi Breast Cancer Foundation, a not for profit breast cancer charity has been undertaking a number of innovative and pioneering initiatives to transform breast cancer from a 'closet issue' to a much commonly discussed topic, thus bringing about the much needed awareness resulting saving more lives more lives through early detection.