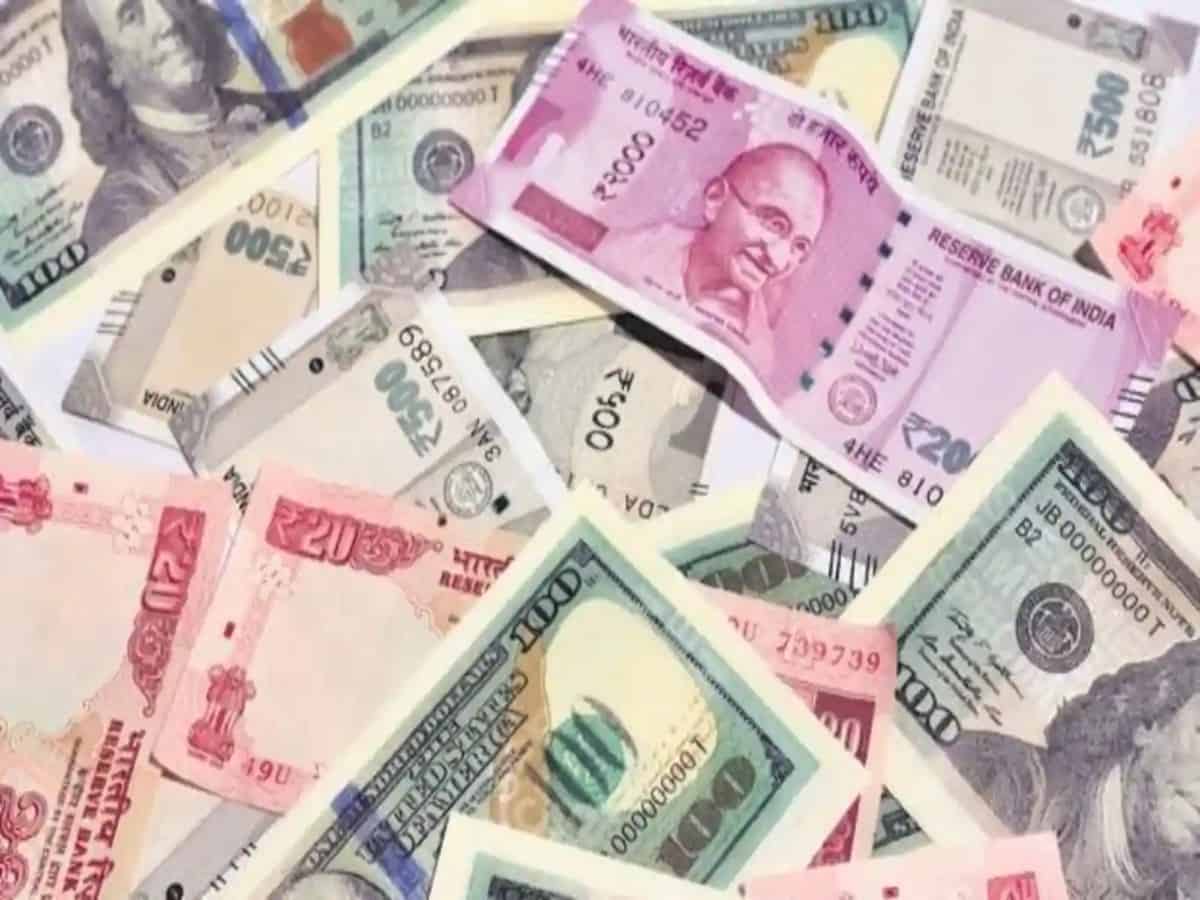 Hyderabad: A 150 percent rise has been witnessed in new investment proposals received by Telangana in 2021-22 as compared to the investment proposals received by the state in 2020-21.
According to the report based on a study by the MSME Export Promotion Council and the Confederation of Organic Food Products and Marketing Agencies, during the year 2021-22 investment proposals worth Rs 76,568.89 crore as against the proposals worth Rs 31,274.56 crore in 2020-21 successfully created over 60,000 direct jobs.
Releasing the study on investment and development in Telangana,' MSME chairman Dr DS Rawat said that there has been a huge jump in investment by the private sector in 2021-22 and touched Rs 60,618.05 crore in the financial year 2022 as against Rs 14,882.35 crore in 2021.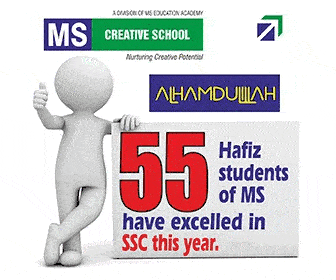 Similarly, there has also been a manifold increase in the investment projects, which includes Rs 5413.39-crore completed projects, a revival of projects worth Rs 1159.00 crore, and total investment projects outstanding of Rs 2,36,383.74 crore.
Agriculture and allied sectors in the state also witnessed 12.4 percent and 9.09 percent growth in 2020-21 and 2021-22 respectively.
The study also found that such growth was possible due to investment promotion and policy support, which is reflected in the doubling of exports from Rs 66,276 crore to Rs 1,45,522 crore, and employment from 3,71,774 to over 7 lakh in the IT sector between 2014-15 and 2021-22 respectively.
With a plan to set up of a large number of micro and ancillary units in semi-urban and rural sectors, it is estimated that out of 2.6 million MSMEs, 56 percent will be set up in rural areas while the rest 44 percent in urban areas.
Subscribe us on