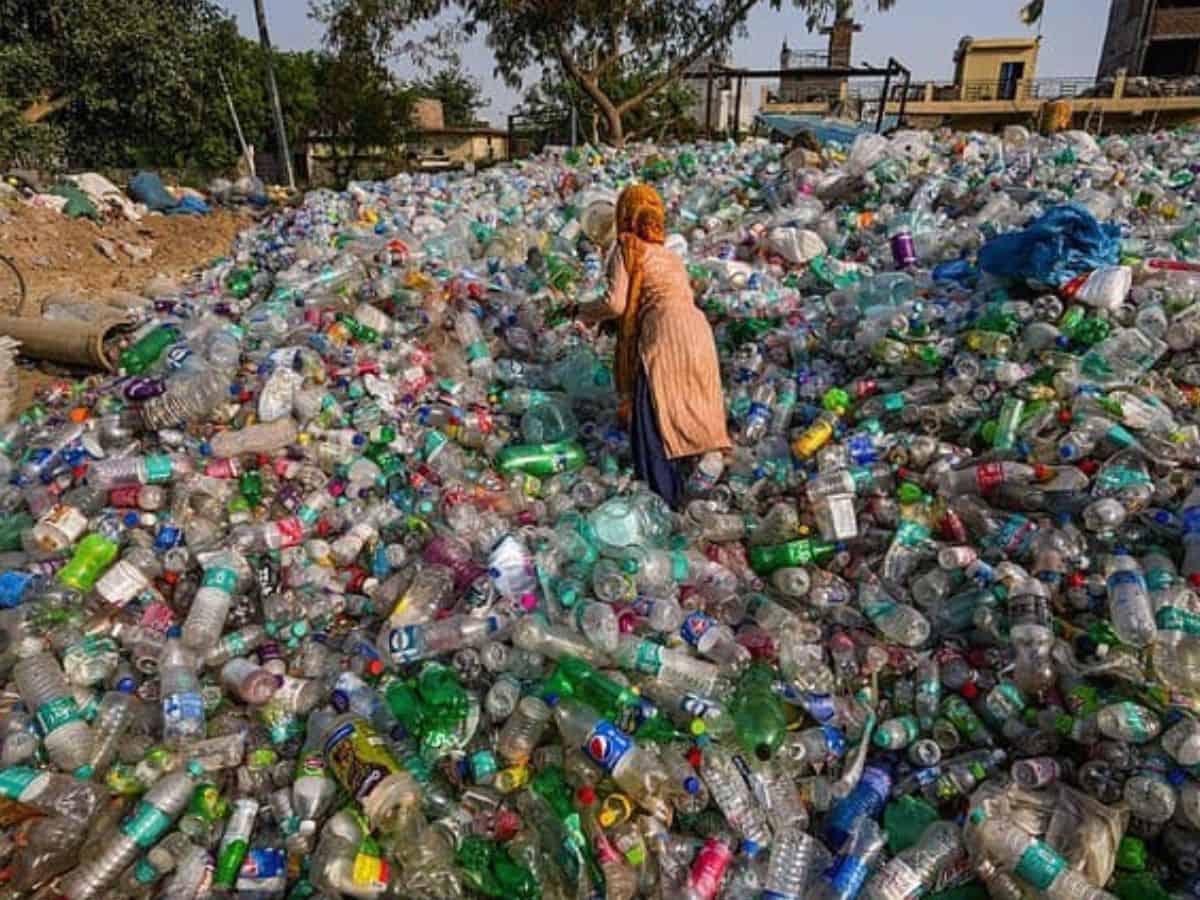 Hyderabad: A new initiative called 'ReThink Day' will be organised every Saturday, to promote reusing and recycling of waste materials in Urban Local Bodies (ULBs) in Telangana.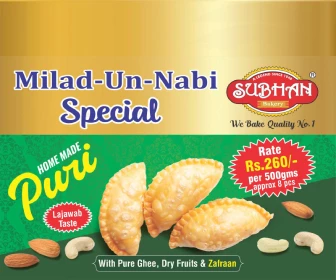 Through the initiative, the state government aims at promoting a sustainable 'Reduce Reuse Recycle (RRR) programme in ULBs across the state.
An order was issued by the MAUD department on Tuesday following the announcement made by Telangana IT and Urban Development minister KT Rama Rao during the inauguration of the Rethink RRR Centre and Environmental Surveillance Lab on Monday, that a waste management programme will be carried out in the state every week.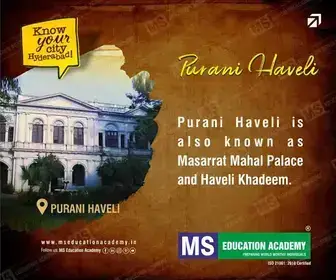 During the programme, the ULBs will take up various initiatives to create awareness among people about the RRR initiative every Saturday between 8 to 11 am, by holding discussions on waste management and recycling works in every ward.
The order directs the RRR programme to be made part of the Self Help Group (SHG) meeting agenda while the ULBs have been directed to ensure that the operation of permanent RRR Centers continues.
Additionally, records of the contribution of used items by citizens and recycling items will also be maintained by the ULBs.
People can deposit used items such as plastic, old books, clothes and footwear at the RRR centres. The deposited items will be further refurbished, reused or recycled through a network of NGOs, startups, recyclers or MSMEs by the 'ReThink knowledge hub'.
Currently, there are 1962 RRR centres in 142 ULBs in Telangana.
Subscribe us on