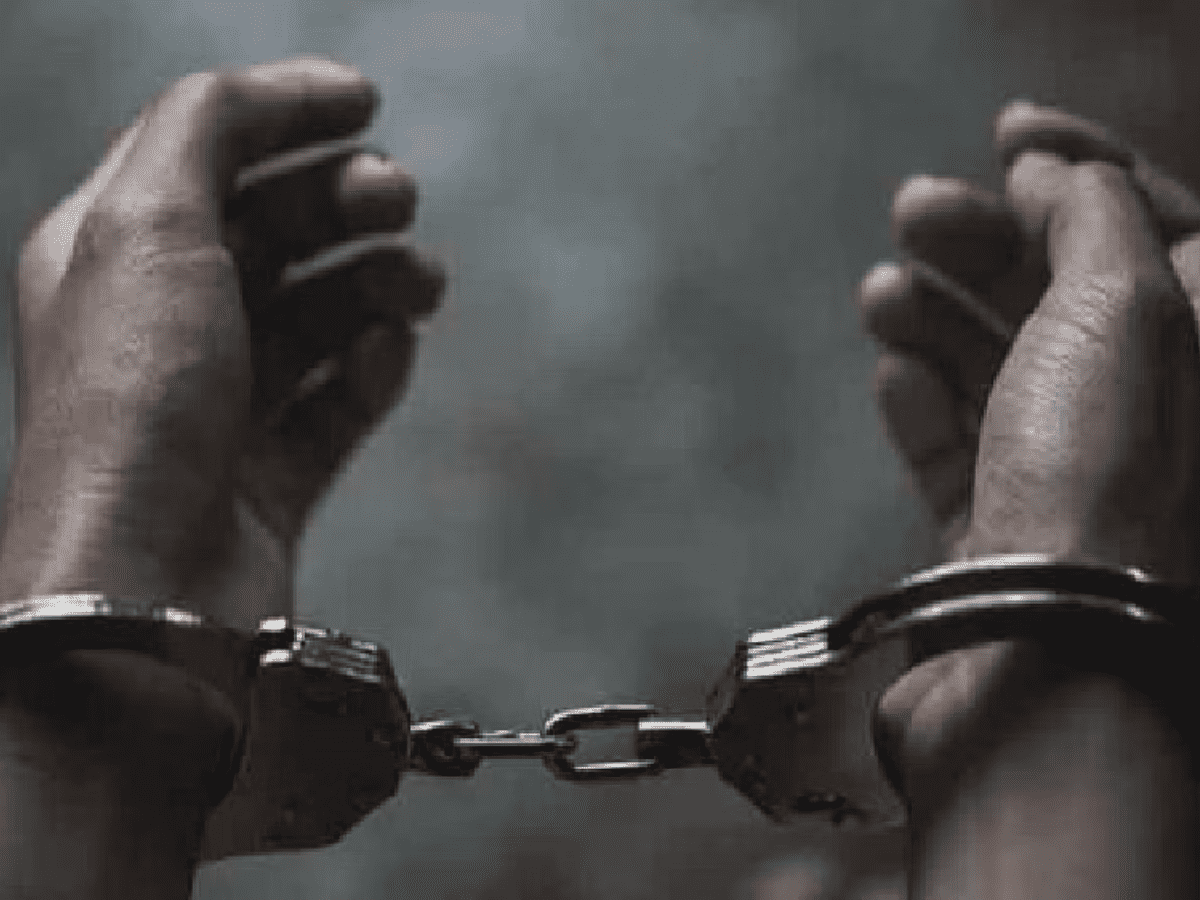 Hyderabad: Three more people who reportedly purchased the Assistant Engineer (AE) exam question paper conducted by the Telangana State Public Service Commission (TSPSC) were arrested by the SIT of Hyderabad police on Thursday.
The three persons who have been arrested are Bharat Naik, Pasikanti Rohit Kumar and Gade Sai Madhulu. The deal was allegedly stuck for Rs. 3 lakh and the trio had paid Rs. 1 lakh as advance to Pula Ravi Kishore, annoty accused who was earlier arrested by the SIT on Wednesday. All the three persons are connected to Suresh, a former employee of TSPSC.
The Special Investigation Team (SIT) of the Hyderabad police are digging deeper into the scam and with the fresh arrest of three people on Thursday. The total number of arrests have risen to 42.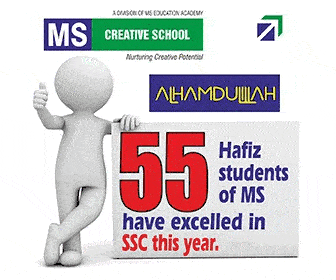 Informed sources in the SIT team said that nearly 15 question papers were leaked by prime suspects Praveen Kumar, assistant section officer-cum-personal assistant of TSPSC secretary, Rajasekhar Reddy, network administrator of TSPSC.
The SIT prepared a list of 100 toppers in each exam and is verifying their details including Call Details Records (CDR) and proceeding with the case. The teams visited different districts in Telangana as part of the investigation into the case.
The police during their probe found that the middlemen obtained the list of candidates who had applied for the TSPSC exam and contacted them after buying the question paper from Rajasekhar Reddy and Praveen Kumar.
Initially, the Begum Bazaar police booked a case against nine persons initially in connection with the TSPSC paper leak and produced them before the court. The case was transferred to the Special Investigation Team and the Additional CP (Crimes ) A R Srinivas is supervising the investigation. Those important persons arrested in the case are Praveen Kumar, Rajasekhar Reddy, Renuka – a Hindi pandit and her husband Dakiya Naik who works with the rural development department.
Rajasekhar had obtained the login details of a section officer and using it, logged into the computers of the confidential system and copied question papers into a pen drive.
The Enforcement Directorate is also conducting a parallel investigation into the alleged money laundering. The ED believes large scale money had changed hands and verifying the bank accounts of the suspects arrested. The ED questioned several persons including the suspects and the TSPSC officials in the case.
Subscribe us on