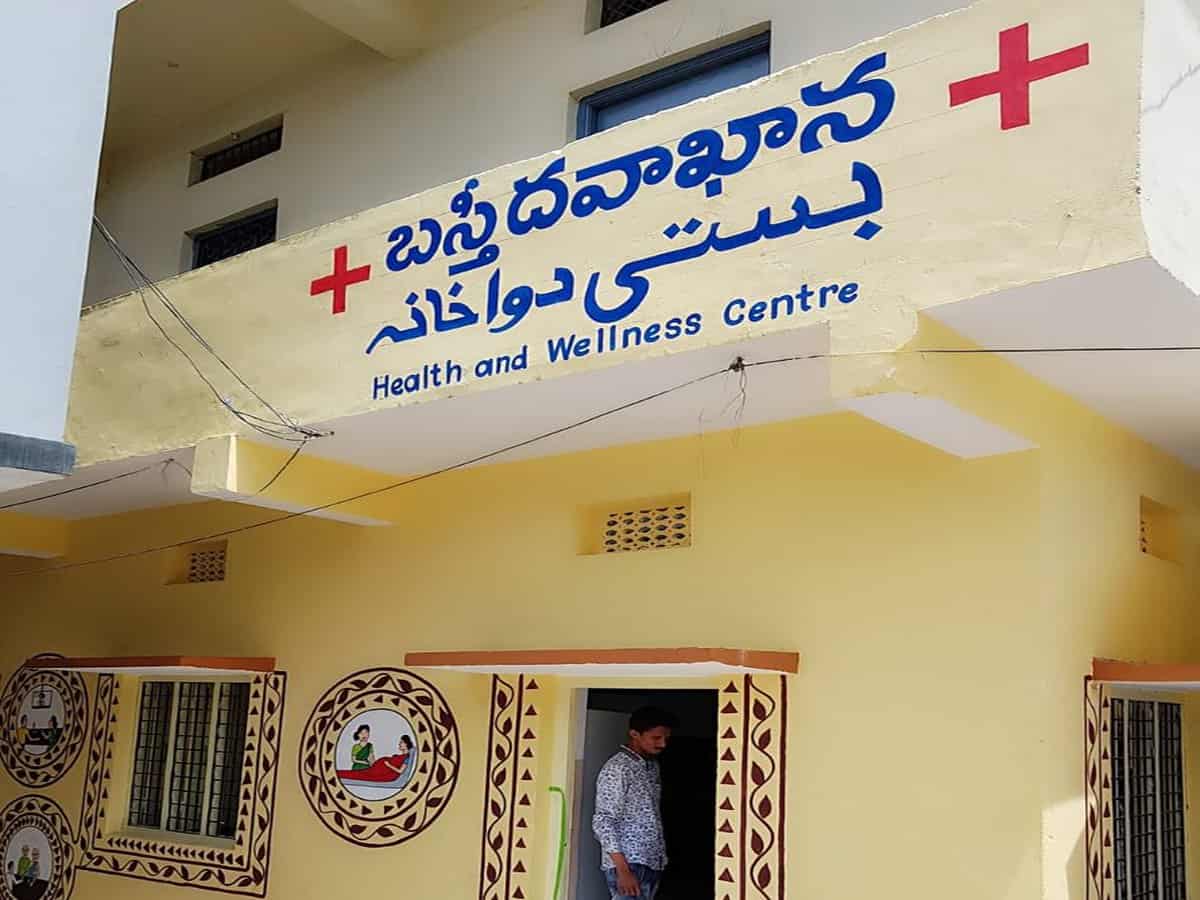 Hyderabad: Chief Secretary Shanti Kumari held a high-level meeting on the functioning of the health department. She said that due to the revolutionary schemes given by Chief Minister KCR, medical and health services in the state have improved and quality medical services are being provided to the people of Telangana.
The Chief Secretary said that both the quality of life and health of the people in the state of Telangana have improved. The government's schemes, especially Kanti Velugu (eye sight), KCR kit, KCR nutrition kit and complete inspection for women journalists, were successfully implemented.
Shanti Kumari said that 1328808 people have benefited from the KCR kit so far, while 29.10 lakh people have benefited from the government's schemes. He said that KCR kits are being distributed free of cost to the people.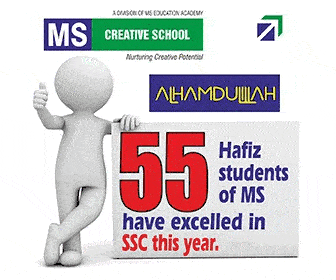 According to Shanti Kumari, 95 percent of deliveries is being done in hospitals and the percentage of deliveries in government hospitals has increased from 30 to 61 percent. She said that incentives are being given to the staff in the form of delivery in primary health centers.
The KCR Nutrition Kit, which was launched on an experimental basis in nine districts, is providing nutritious food diets to pregnant women which have resulted in a reduction in maternal and child mortality. KCR Nutritious Foods will soon be distributed to all districts of the state, she said.
She said that on the occasion of International Women's Day, a scheme of medical examinations of women was launched under which 5214 women were examined. Telangana Diagnostics was launched in Hyderabad and 57 types of inspections are being conducted free of cost in 22 districts. She said that 8.90 crore tests were conducted on 49 lakh people. 1.4 crore people inspected in 352 Basti Dawakhanas. She said that 46 more Basti Dawakhanas will be set up soon.
As per the promise of the Municipal Administration Minister, master health check-up was started for women journalists. Under this scheme, 56 types of inspections and 12 separate tests will be conducted and the Information and Public Relations Department has been requested to make arrangements.
The meeting was attended by Special Chief Secretary Arvind Kumar, Secretary Health Syed Ali Murtaza Rizvi, OSD to the Chief Minister Dr T Gangadhar, Commissioner Health Shweta Mohite, Director Public Health Srinivas Rao and other office bearers.
Subscribe us on