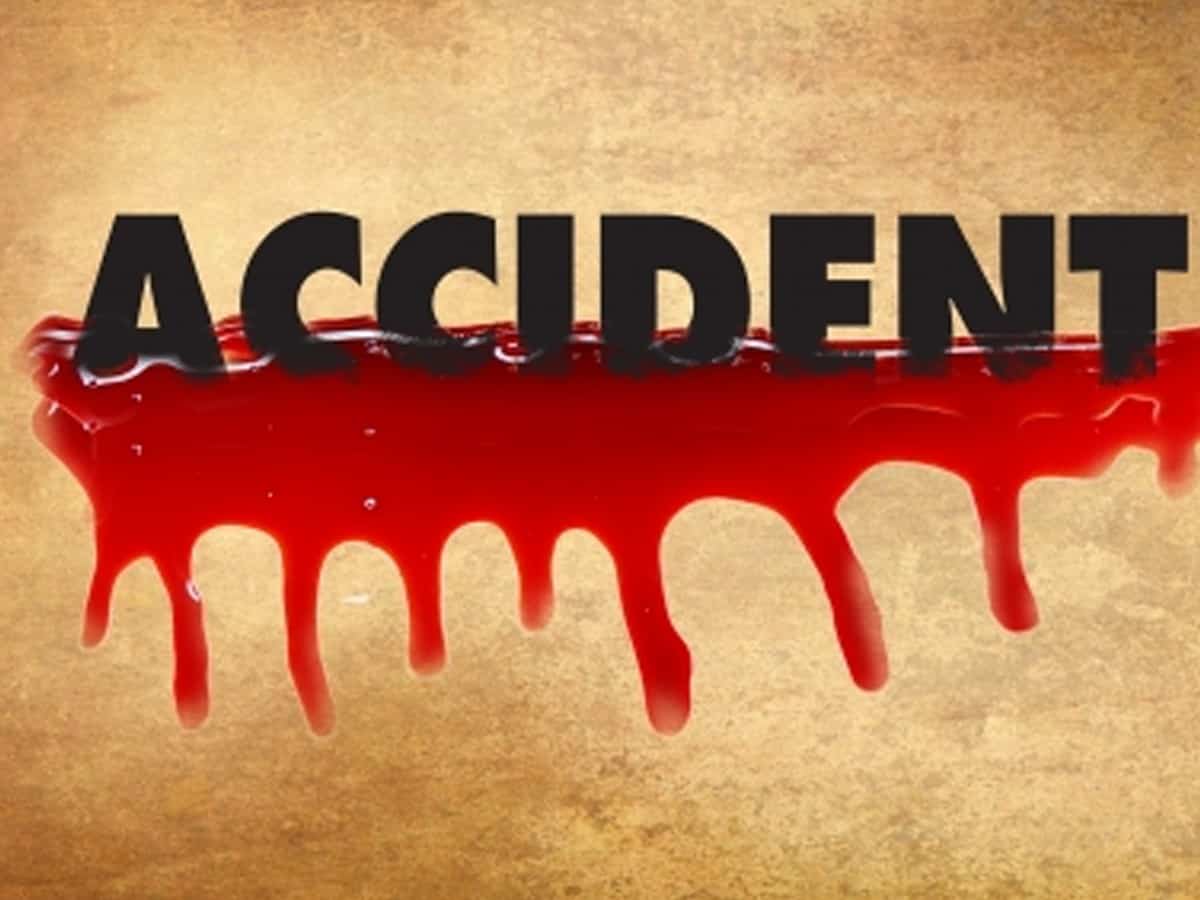 Hyderabad: 20 students were injured when their school bus was hit from behind by a TSRTC bus near Yellareddypet in Sircilla District. 10 passengers travelling in the TSRTC bus were also injured.
The injured were swiftly taken to a nearby hospital and necessary treatment was provided.
According to local media reports, the TSRTC bus that hit the school bus from behind was the result of the RTC bus driver's negligence.
MA&UD minister KT Rama Rao called up the district collector and enquired about the situation. He directed the collector to provide the injured with medical care.
Subscribe us on